14 Dog Posts From This Week That Prove Dogs Are The Closest Thing We Have To Perfection
Complete with teefies, mönches, swimmies, and sits.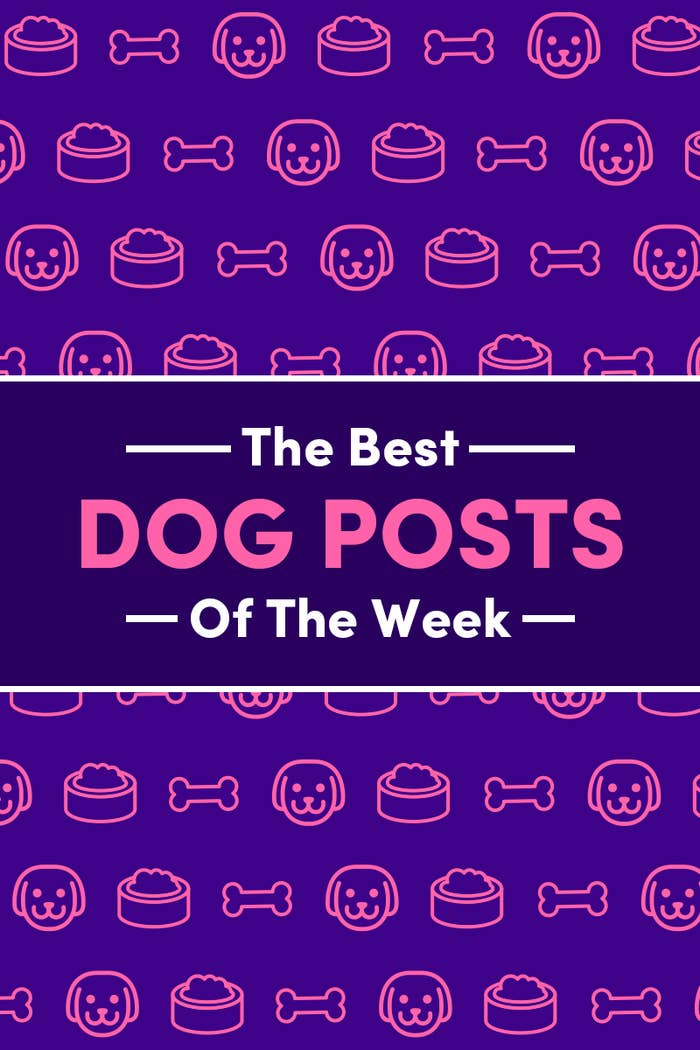 1.
This lil' ombre-eared dogini got to see the world from new heights!!!!!!!!!!!
2.
HE JAM:
4.
This guy made for a great new meme template:
5.
He *Trey Songz voice* DIIIIIIIIIIVED IN:
7.
This dog-dog singlehandedly proved that dogs are, indeed, The Best™:
9.
These smol ones absolutely ANNIHILATED this jumprope routine:
12.
This lil' girlie showed of DEM TEEFIES!!!!!!!!
13.
These two performed a duo-swing: