1.
This week, snow was shoveled accorgdingly:
2.
This pupper ~chased some tail~ through the phone:
3.
THIS 👏 PUP 👏 JUST 👏 WANTED 👏 TO 👏 PARTICIPATE!!! 👏
5.
HE TOOK THE EGGS!!!!!!!!!!!!
6.
This golden gurl dragged all of us who've ever made a ~spontaneous~ hair decision:
7.
(Okay, I realize this post is kinda old, but it just blew up this week and so I think that's enough justification to include it in this post. Plus, it's very important.)
8.
This pup, was so, precious, when she, SMILED!!!!!!!!!
9.
This stimker hit snoooOOOOoze:
10.
Freja here accomplished ALL OF THE THINGS!!!!!!!!!!!!!!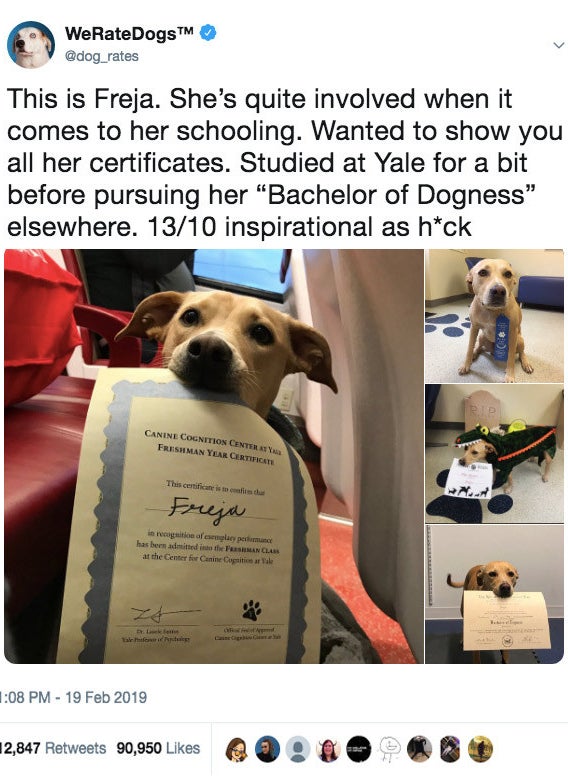 12.
This pupper made us an offer we simply could not refuse!!!!!!! 😍
13.
These two shared a tender moment to the sweet sounds of George Michael:
14.
SHE FACED HER FEARS BUTT-ON!!!!!!!!!!
15.
And lastly, this bashful lady wished you a happy and safe weekend full of boops and snugz!!!!!!!!!!!! 💖💖💖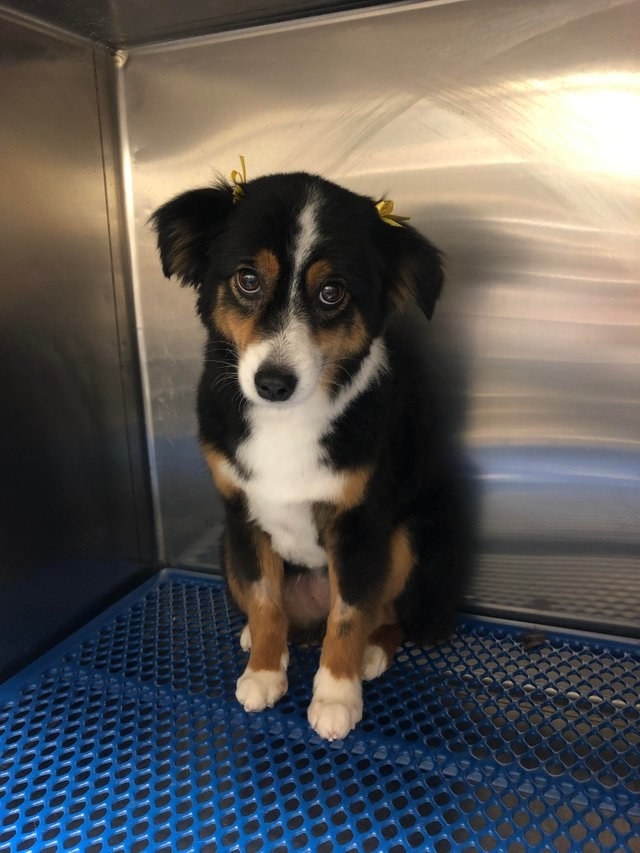 Looks like there are no comments yet.
Be the first to comment!