1.
This week, a LORG BOYE snuggled his new and v smol sibling!!!!!!!!
2.
This police pupper did an ~investigate~ and provided a great potential plot twist for an episode of CSI: Miami:
3.
This hero walked among us:

4.
This puppo did a slippery sloop:
5.
This doggo celebrated his birthday surrounded by love and kibble cakes:
6.
This sweet girl was served with just a *splash* of wholesome:
7.
Le pétit floof was groomed to perfection!!!!!!!!
8.
This corg earned the trust of her Shiba brethren:
9.
Max here took his puppuccino to go:
10.
This golden bb simply abided by subway laws:
11.
This cyoot patoot hid from the impending bubbly filth cauldron:
13.
We got a look ~behind the scenes~of this photoshoot...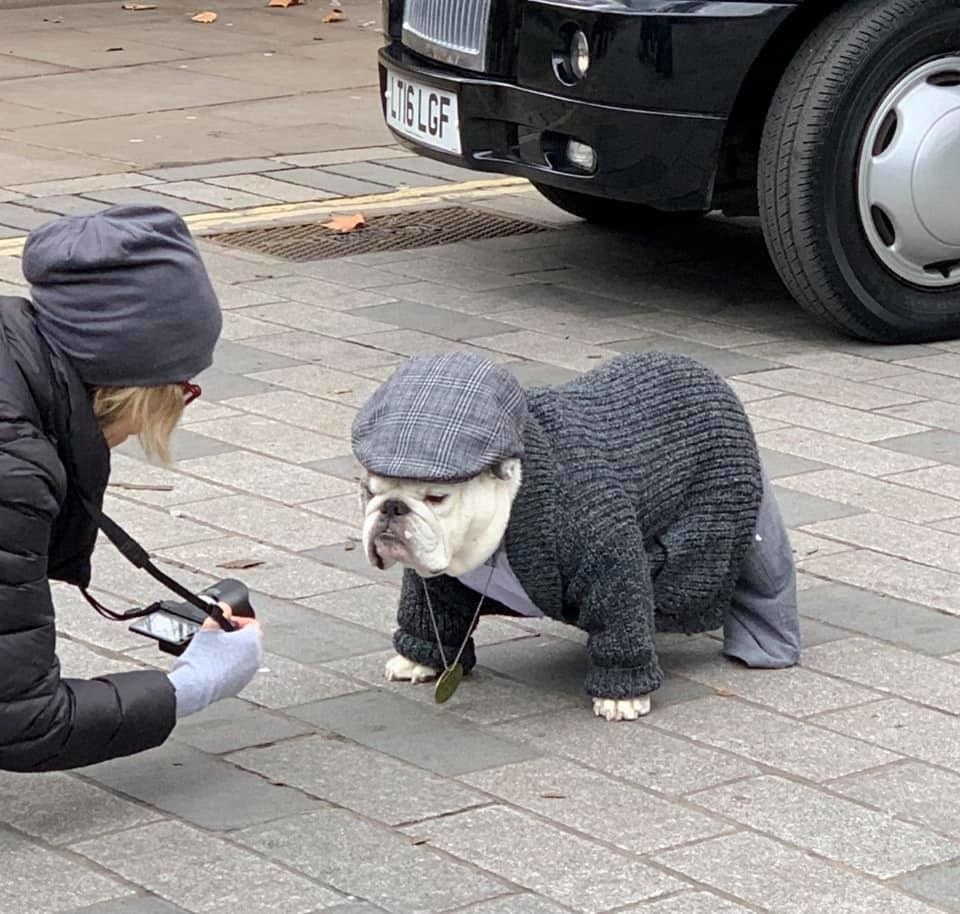 14.
...and were equally pleased by the finished result!!!!!!!
15.
And finally, these daughter-doggo snuggles restored our faith and kept our hearts warm during the Polar Vortex: