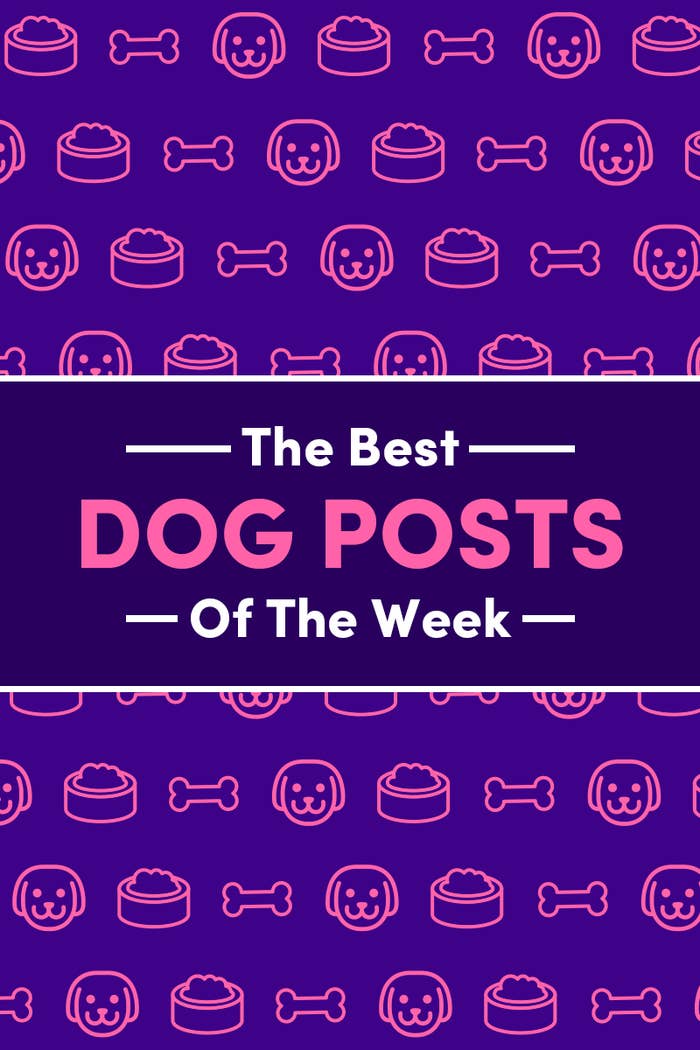 1.
THIS LIL' SHIBE LOOKED LIKE A LIL' HUSKER!!!!!!!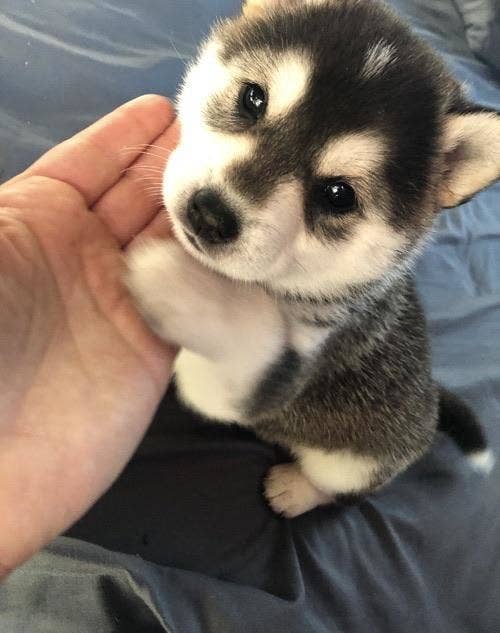 2.
Benji here simply *HAD* to bring his lovely leafy find inside:

3.
He was a patient 😇 boye 😇:
4.
This stoplight was BLESSED!!!!!!!!!!!!!!
5.
This lil' nugget proved to be The Greatest Gift of Them All™:
6.
.......Yup:
7.
AND THE MOST IMPORTANT, INFLUENTIAL, AND ICONIC TIKTOK SURFACED!!!!!!!!!!!
8.
THIS *sniffles* LOST *dabs tear* DOG *tears intensify* RETURNED *sobs* HOME *animalistic sobbing sounds commence* AND—:
9.
We were given a lesson in the origins of dog breed names!!!!!!
10.
😭😭😭:
11.
Cone Boye™ did *NOT* want to play: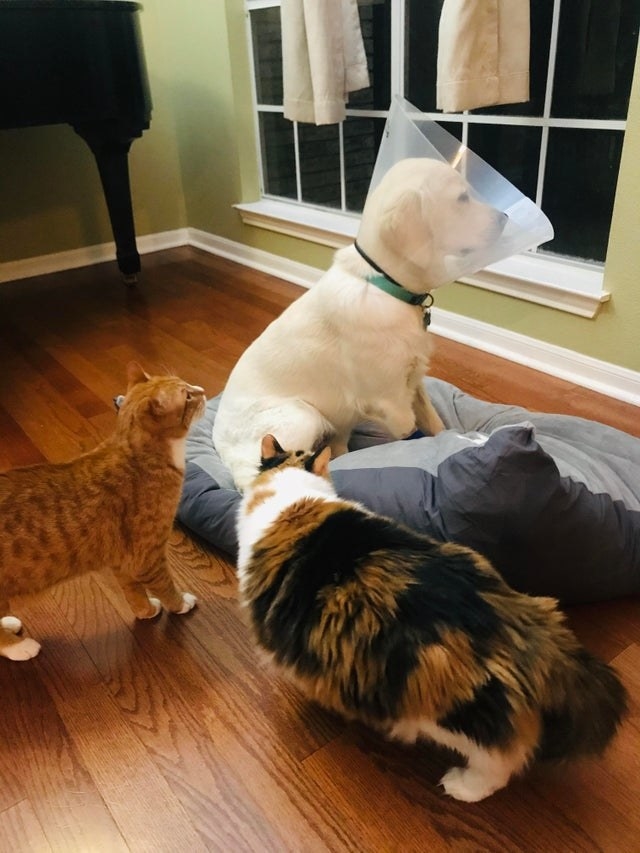 12.
Fried Chicken Puppies™ proved to be the cutest and also made me crave some dipping sauce, but like, not in a weird way...?
13.
This dogini made a h*ckin' JUDGEMENT!!!!!!!
14.
And lastly, these lil' luvs just wanted to know how you are today!!!!!!!!! 💖💖💖