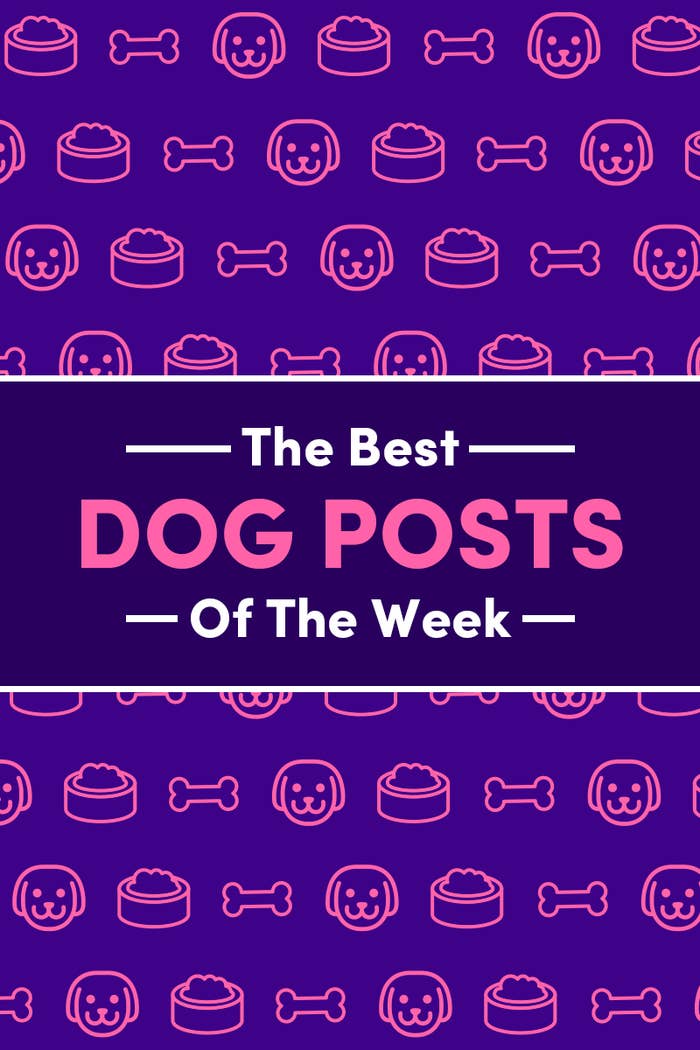 1.
This sweet chonkito's before-and-after adoption pics resurfaced again, so YOU BET I INCLUDED THEM!!!!!!!!!!!!!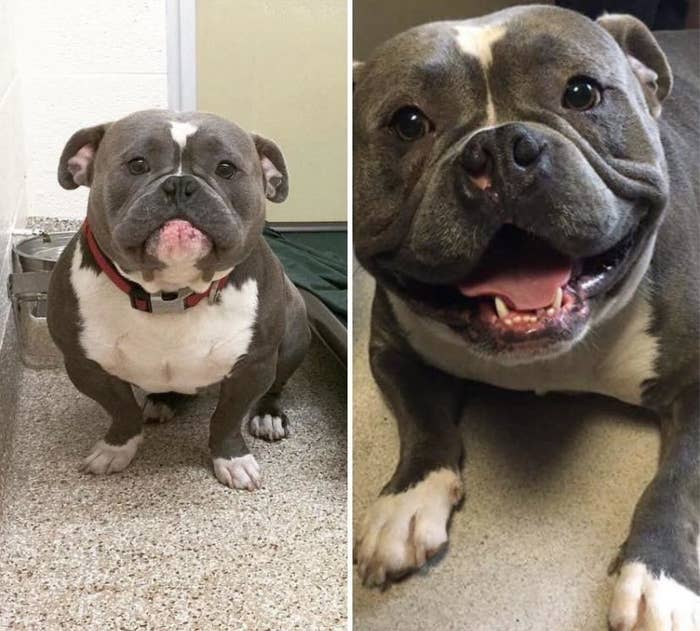 2.
This hefty mama did a PLOW:
3.
This pupper knocked the camera out of his hooman's hand, and I — :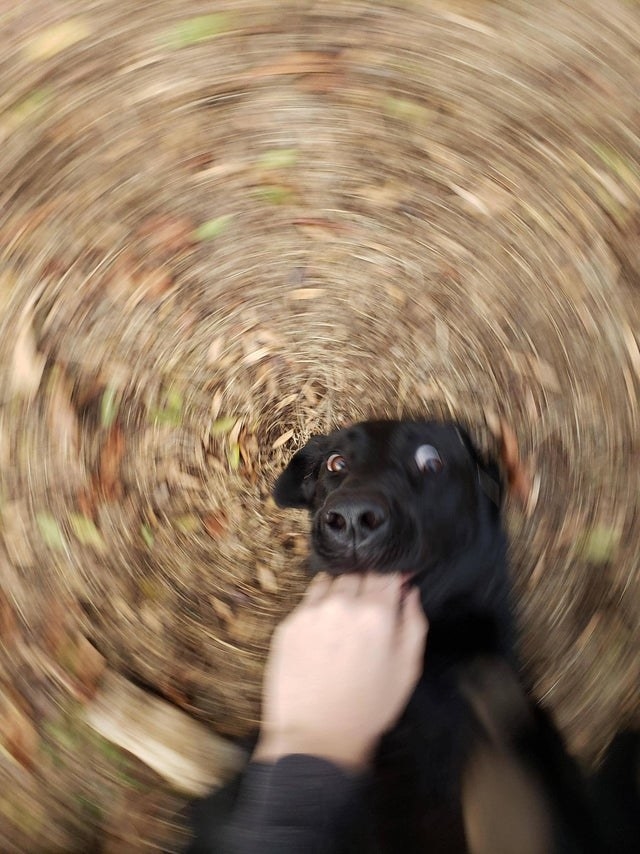 4.
Daisy here was crowned QUEEN 👏 CHONK 👏 OF 👏 THIS👏 HILLTOP!!!!!!! 👏
5.
THIS:
6.
HE SCOOT BY CHOICE!!!!!!!!!!!!!!!
7.
These Goob Boyes™ supported their Goob Boye™!!! 😭😭😭
8.
These dogs showed off their *quite* humanlike facial features, and I'm not sure how to feel........?
9.
TOFFI 👏 HERE 👏 TRIED 👏 HER 👏 BEST 👏:
10.
Brother Nature's date was very ~alluring~:
11.
This shibe accepted that he is now but a pillow:
12.
This lil' golden nug sat in his towel for a disappointing amount of time:
13.
This cute/HORRIFYING/adorable/NIGHTMARISH photo op:
14.
This 18-YEAR-OLD(!!!) sweetums snuggled her 14-YEAR-OLD(!!!) toy: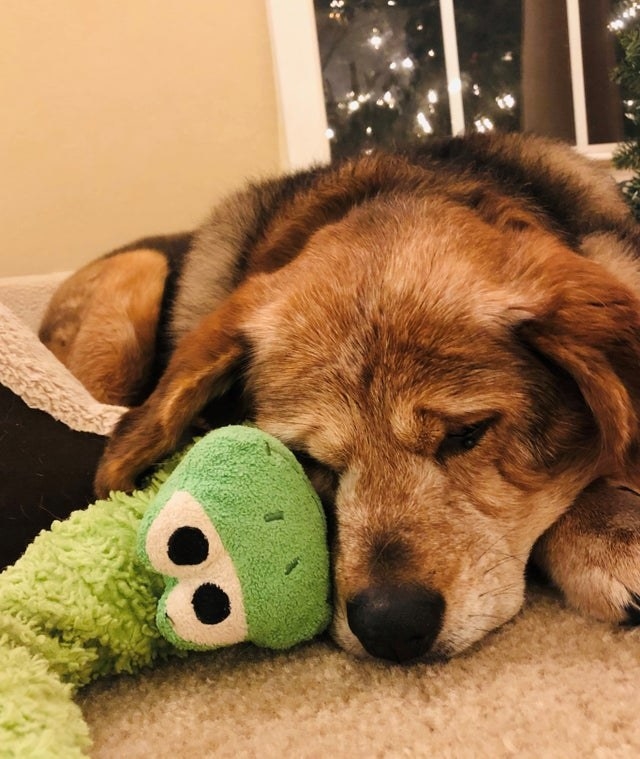 15.
And lastly, HE ATE THE CHEESECAKE!!!!!!!!!!!!!!!!!