1.
This safe 'n spiky boye did a self-PROTECC:
2.
GUS HERE WAS V PROUD OF HIS PROGRESS AND WE WILL CONTINUE TO SUPPORT HIM ALWAYS!!!!!!!!!!!!!!!!!!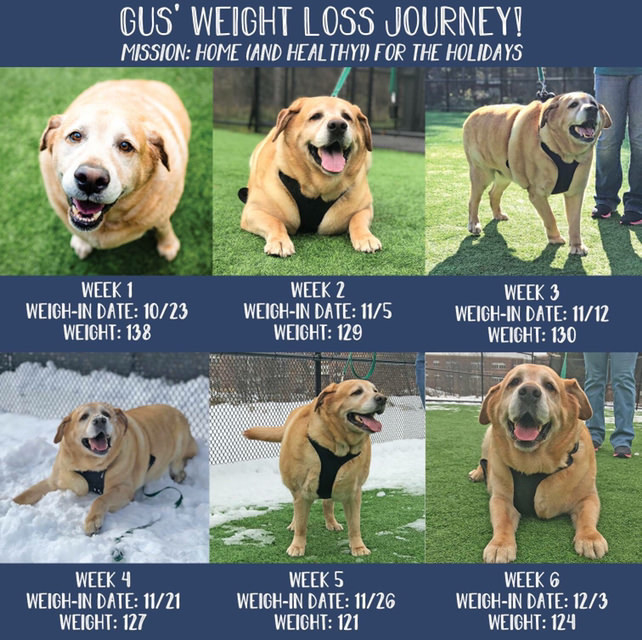 3.
This LORG BOYE kindly asked for ONE 👏 MORE 👏 STICK 👏 THROW 👏 PLS. 👏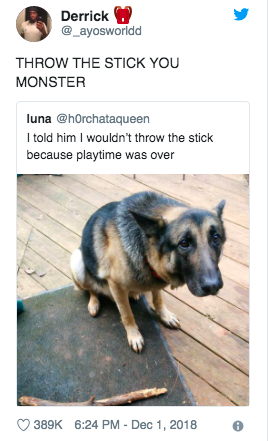 4.
This lil' floof wouldn't let anyone near 💰 his bag 💰:
5.
THIS SMOL PUPPER WAS IN DESPERATE NEED OF THE 'GURT!!!!!!!!!
6.
We witnessed this doggo vs. mommo dominance showdown:
7.
Pierre here proved his wheels could zooooooom faster than Santa's sleigh and his eight stimky reindeer!!!!!!!!
9.
This pup's ~lovely 'lashes~ got beauty gurus everywhere subscribing to her YouTube channel:
12.
This lil' chow smooshbaby went on her FIRST WALK EVER (!!!!!) and got so tired that her mom had to carry her home!!!!!!!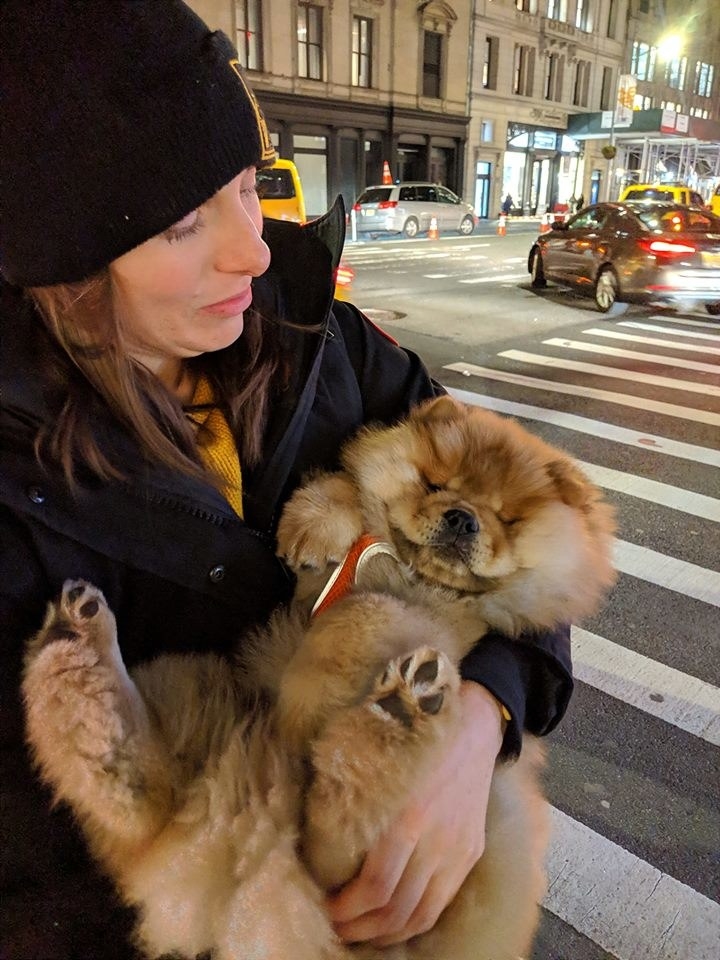 15.
This worried one did a h*ckin' concern when his dad went up on the roof:
16.
This smartical pup did a graduate, but wasn't particularly impressed by the silly hat or the concept of student loans:
17.
And finally, for our viewing pleasure, I'll play you out with this masterful compilation of idiocy:
Looks like there are no comments yet.
Be the first to comment!