1.
This safe 'n spiky boye did a self-PROTECC:
2.
GUS HERE WAS V PROUD OF HIS PROGRESS AND WE WILL CONTINUE TO SUPPORT HIM ALWAYS!!!!!!!!!!!!!!!!!!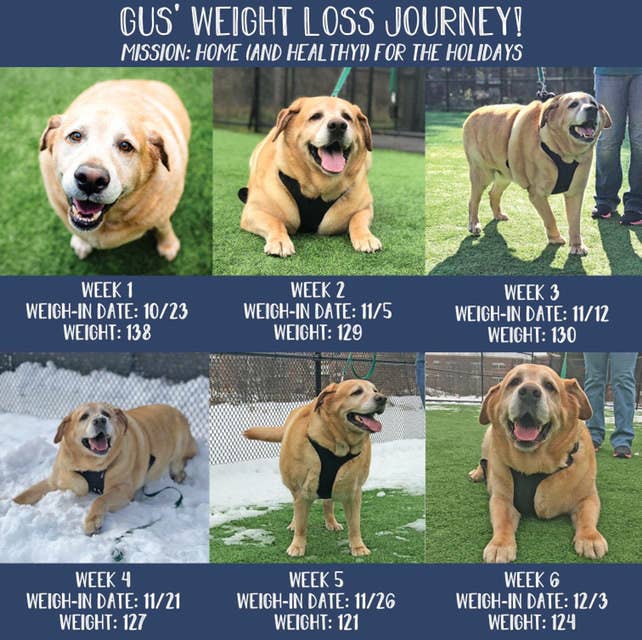 3.
This LORG BOYE kindly asked for ONE 👏 MORE 👏 STICK 👏 THROW 👏 PLS. 👏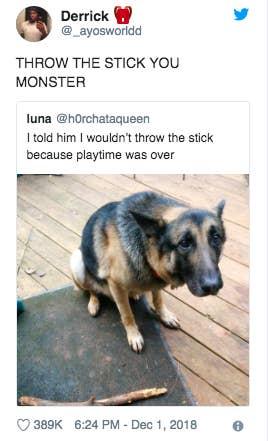 4.
This lil' floof wouldn't let anyone near 💰 his bag 💰:
5.
THIS SMOL PUPPER WAS IN DESPERATE NEED OF THE 'GURT!!!!!!!!!
6.
We witnessed this doggo vs. mommo dominance showdown:
7.
Pierre here proved his wheels could zooooooom faster than Santa's sleigh and his eight stimky reindeer!!!!!!!!
8.
This ✨twinkly boye✨ had a rainbow LED strobe light moment!!!!!
9.
This pup's ~lovely 'lashes~ got beauty gurus everywhere subscribing to her YouTube channel:
10.
This corgo ran as fast as he could, but alas, remained stationary:
11.
This golden angel bb thought the party was for him — No one DARED to tell him otherwise!!!!!!!
12.
This lil' chow smooshbaby went on her FIRST WALK EVER (!!!!!) and got so tired that her mom had to carry her home!!!!!!!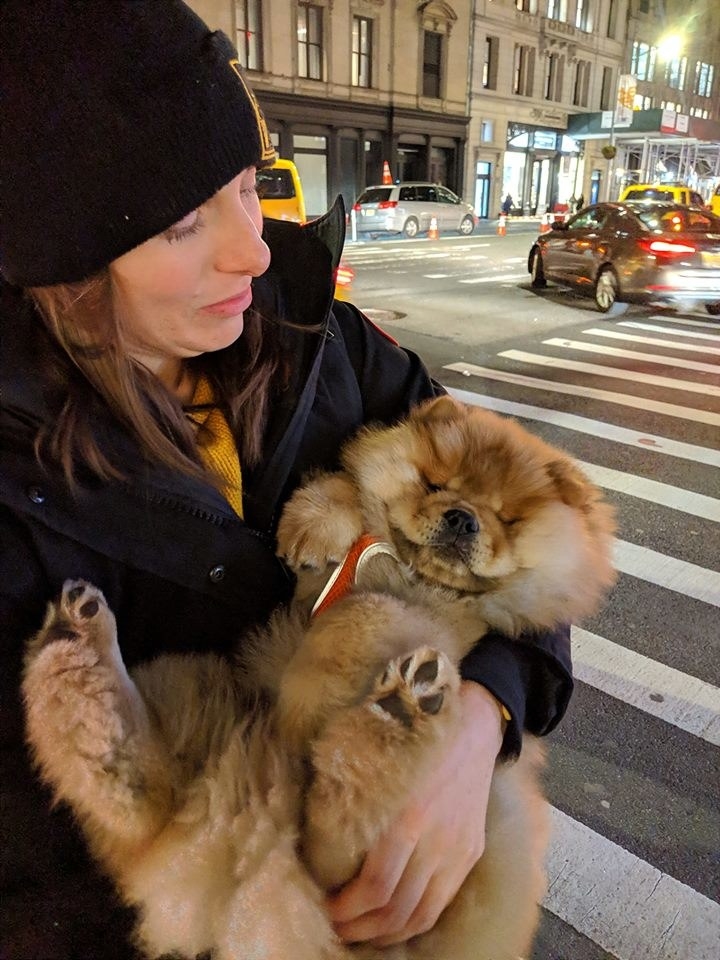 13.
This woofer took a selfie:
14.
This pupperino's dad walked beside him in the most WHOLESOME solidarity!!!!!!!!! 😭 😭 😭
15.
This worried one did a h*ckin' concern when his dad went up on the roof:
16.
This smartical pup did a graduate, but wasn't particularly impressed by the silly hat or the concept of student loans:
17.
And finally, for our viewing pleasure, I'll play you out with this masterful compilation of idiocy: