1.
These v goob and festive puppers posed for a Manger Moment™!!!!!!!!!
2.
He got The Shot™!!!!!!!!!!!
3.
This LORG WOOFER did a NETWORCC!!!!!
4.
These lovers were the absolute PUREST:
5.
An animal rescue volunteer received this heartwarming pic of one of their previous rescue dogs settling in nicely in his furever home!!!!!!!! 😭😭😭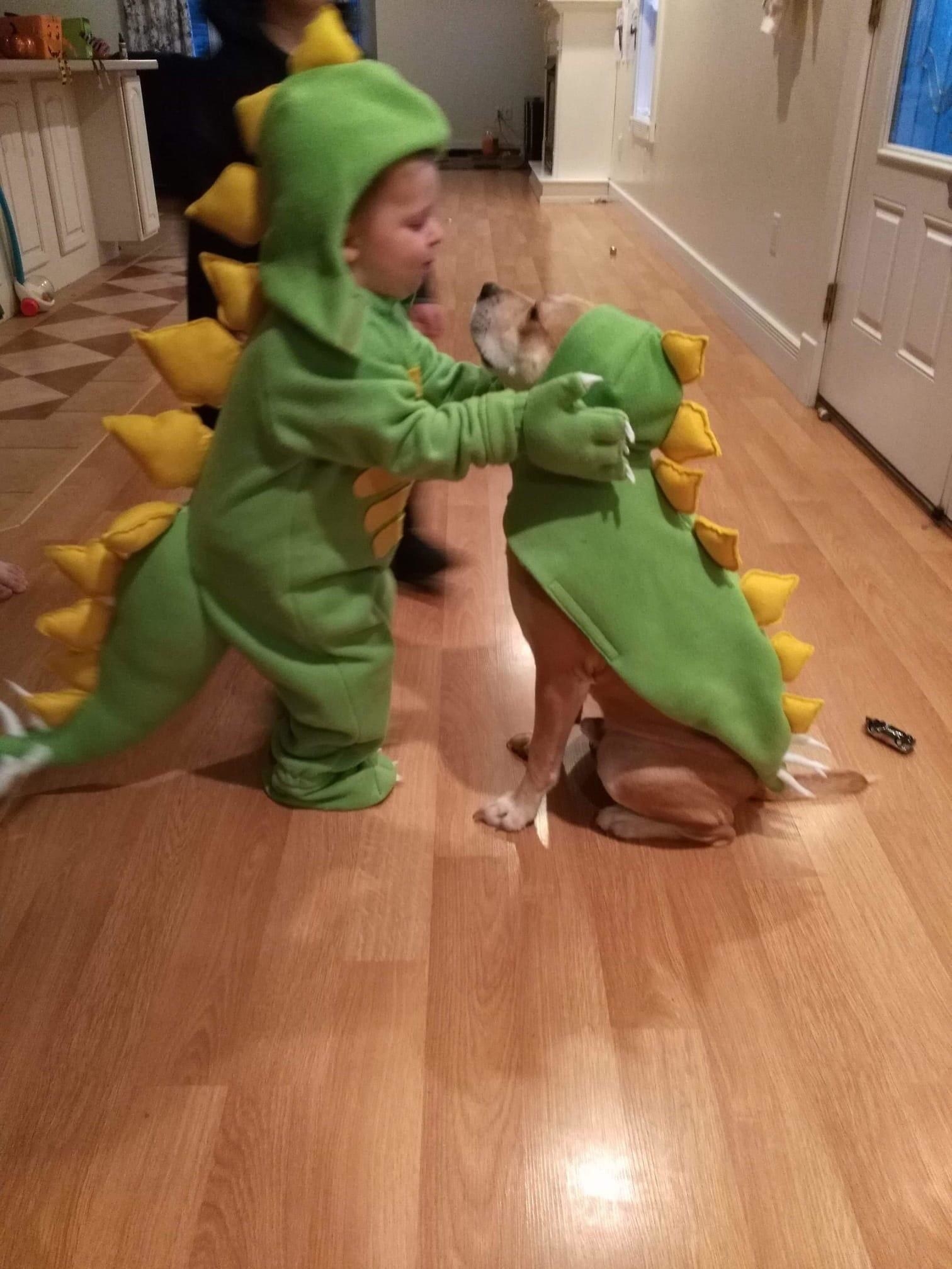 6.
These Hanukkah boyes respectfully observed the Festival of Lights: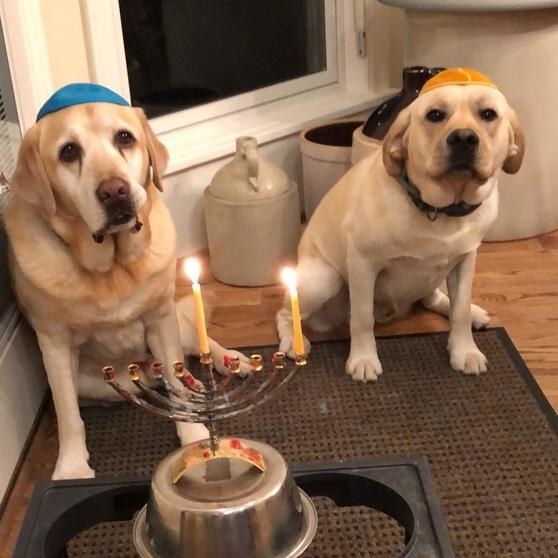 7.
This lovely lady proved she's the ultimate babysitter!!!!!!
8.
CARL HERE WORE A PUPPELLER HAT!!!!!!!!!!!
9.
A relic from yesteryear — photos of OG pet influencer the Enchantress of Dogdom — FINALLY surfaced!!!!!!!!
10.
He PROTECC. He ATTACC. But most importantly, he PRACC-tice!!!!!!!!!!!!
11.
This husker enjoyed his first baseball game!!!!!!!!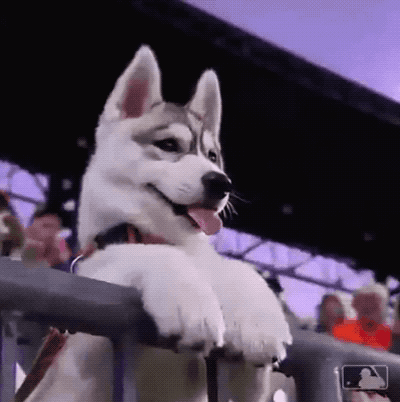 12.
This festive, hedgehog-totin' snuggler expanded his academic horizons:
13.
This lil' weenie one gave off some strong ~Chaotic Goob~ energy: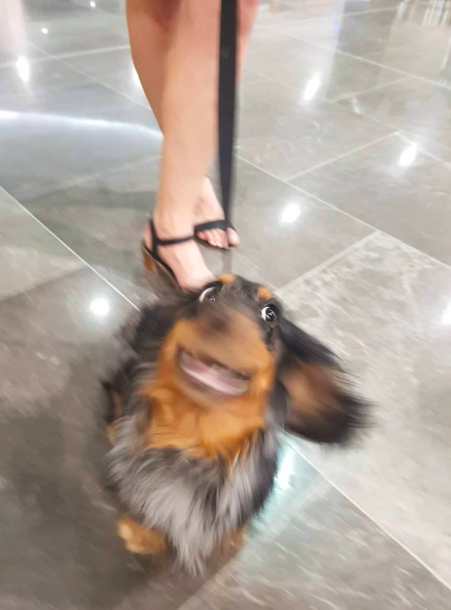 14.
This pug loaf performed THE ULTIMATE SMOOSH!!!!!!!!!!
15.
This shibe struck a pose for his fans:
16.
Someone found this restaurant that has a wall of Polaroids of ALL THE DOGGOS that've stopped by!!!!!!!
17.
And lastly, this B A L L O O N B O Y E did a supportive float!!!!!!