14 Dog Posts From This Week That Serve As Bright, Glowing Beacons Of Hope And Goobness
Unleash the power of The Holy TriBoop™.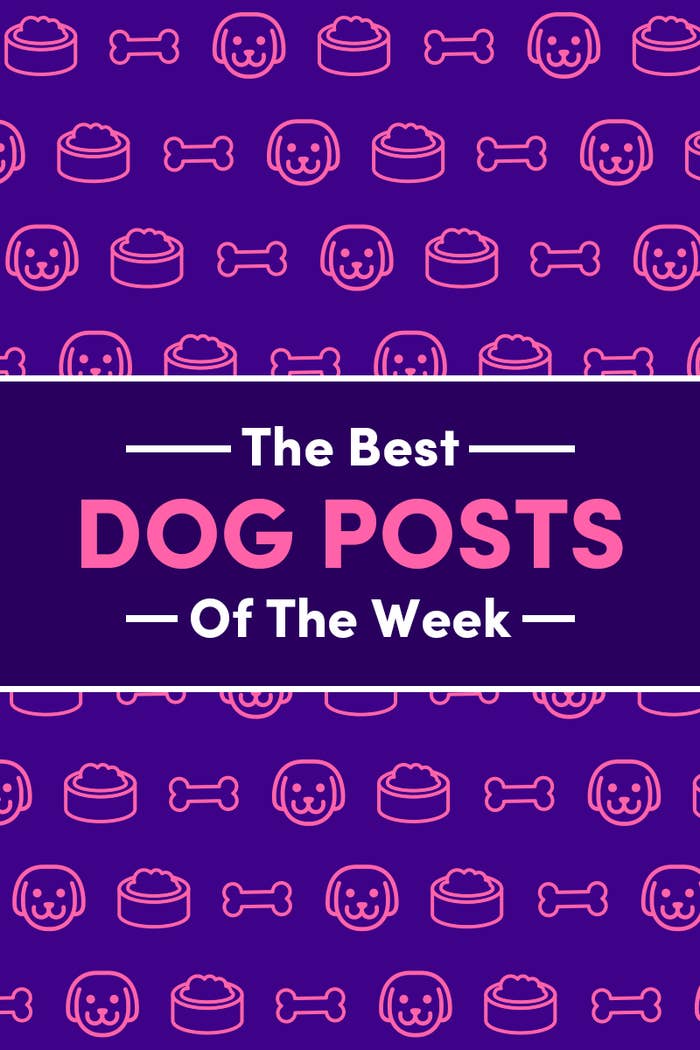 1.
This doggo said henlo through his new Henlo Window™:
2.
Duke here had his turn to drive the boat:
3.
THIS!!!!!??!!!!!!!!!!?!!!!!!!???!!!!
4.
A rare "German Shepbird" was spotted:
5.
Ringo here perfectly executed the ol' Zoom 'n' Sploosh™!!!!!!!
7.
This corgo was very ~cooo000OOOL~:
8.
This sweet golden angel was the selfless hero we all need sometimes:
9.
We witnessed the glory of The Holy TriBoop™:
10.
He gave some goob pats:
11.
Lil' Moose here nailed the dismount, making it look all so easy:
12.
HE BOING!!!!!!!!!!!!
14.
And lastly, this lil' nug showed off his boogie bubs!!!!!!!!!!!