14 Dog Posts From This Week That Are Either A) Adorable, B) Hilarious, C) Iconic, Or D) All Of The Above
The Doggos of the Internet have delivered yet again.
1.
HE SHOWED OFF HIS NAKEY FEETSIES!!!!!!!!!!!!!
2.
This new mom gave all she could give:
3.
This chungus threw a *minor* temper tantrum:
4.
Someone spotted a CONDENSED 👏 GERMAN 👏 SHEPHERD 👏 and I, for one, will never be the same!!!!!!!!
5.
This stimk took in ~the views~:
6.
This lil' dogini got herself into a lil' predicament involving a very nice blanket and her bean head:
7.
THIS DOGGO GOT A PUPPER AND I'M—
8.
After many, many years, the Duo Snoozle™ was, indeed, perfected:
9.
This corgloaf got SICK 👏 AND 👏 TIRED 👏 of doing all the work in this dogforsaken household!!!!!!!!!
10.
Maggie here celebrated her SIXTEENTH (!!!) BIRTHDAY (!!!!!!!) with a STEAK(!!!!!!!!!!!!!!!!!!!!!!!!!!!)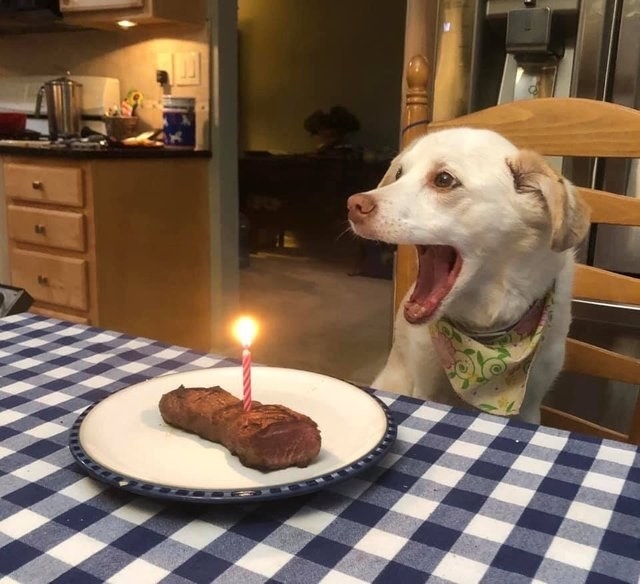 11.
This, uh...NQSFW (not quite safe for work) moment happened:
12.
This sweet angel bb was returned from her puppy-sitters in her most powerful form: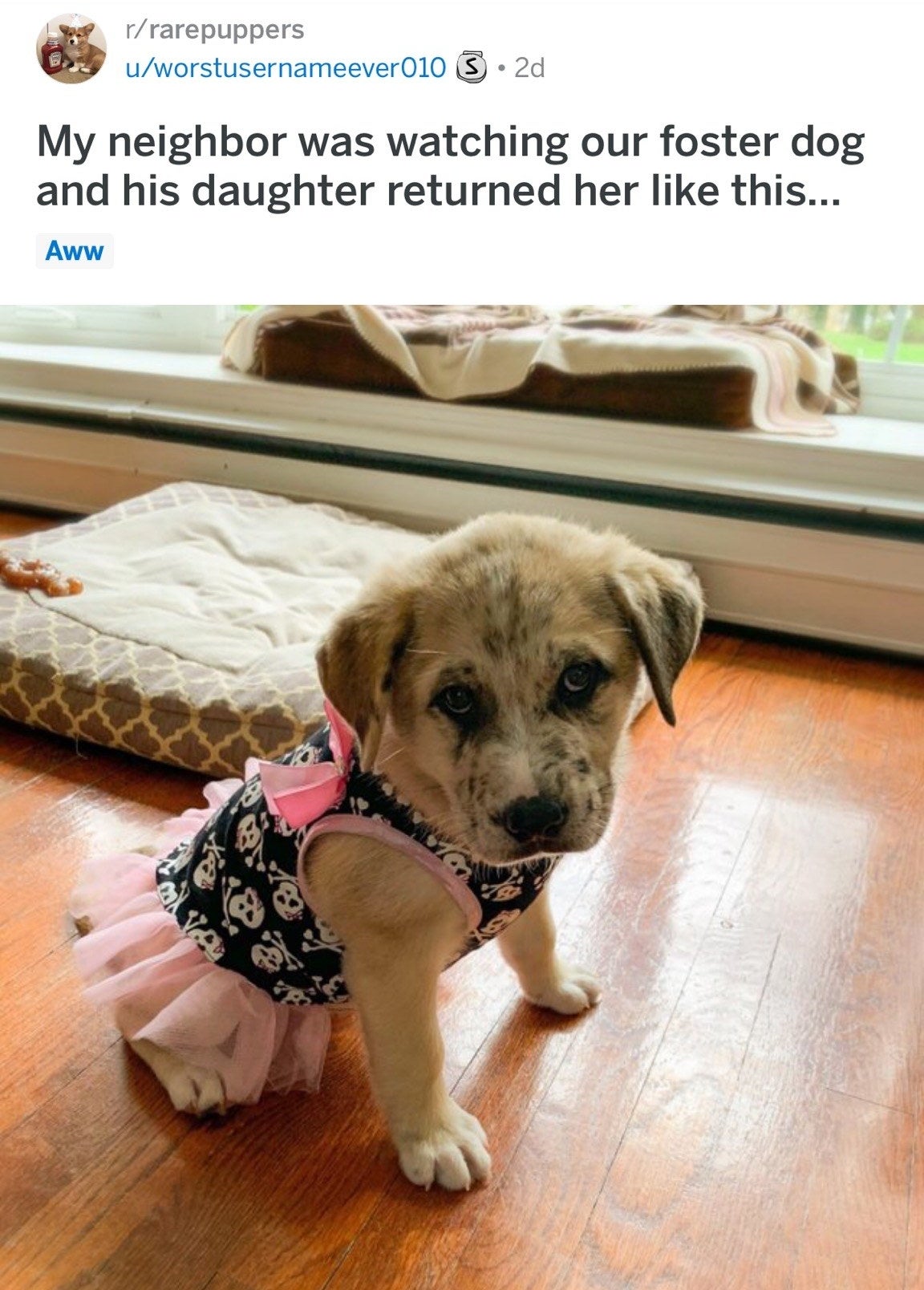 14.
And lastly, the internet remembered this video exists...so, happy days!!!!!!! 💖💖💖