1.
This week, ~she snacc on the spaghett~:
2.
This couple wanted this stray pupper photoshopped out of their engagement pics, so someone kindly fixed it:
3.
This ol' doggo edit went viral again and so I see this as a valid excuse to include it in this week's list:
4.
This pupperino support while her mama REport: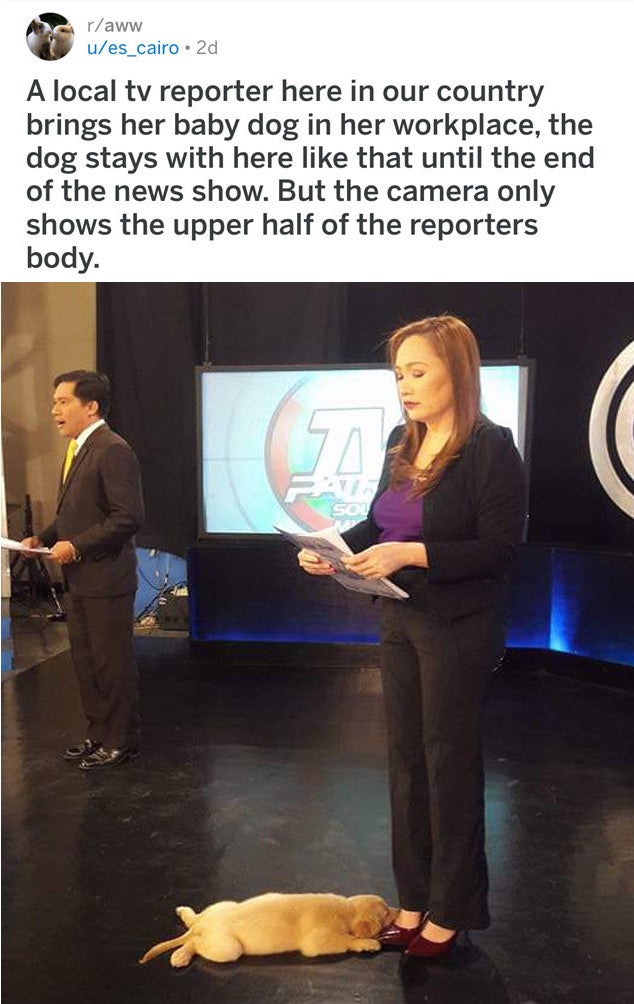 5.
Gwendy here sported her super stylish Doggles™:
6.
This stimk showed off his impressive footwork to ~the lads~:
7.
This one-eyed puggo withstood an Oasis reference:
8.
Just...this:
9.
SOME BUTTH*LE CALLED THIS ANGEL BB "KINDA UGLY" AND THE INTERNET PROVED 👏 THEM 👏 WRONG!!!!!!!!! 👏
10.
This lil' nug was rescued (and given an added bonus of a toy raccoon!!!!!!)
11.
THIS WAS JUST UNACCEPTABLE!!!!!!!!!!!!!!!!!
12.
These looooong drooooopy bbs took care of the environment. So very goob and green!!!!!!!!
13.
This ~wrinklini~ looked guilty — but also very cute — so we forgave her:
14.
This T H I C C S H I B E almost put someone into cardiac arrest: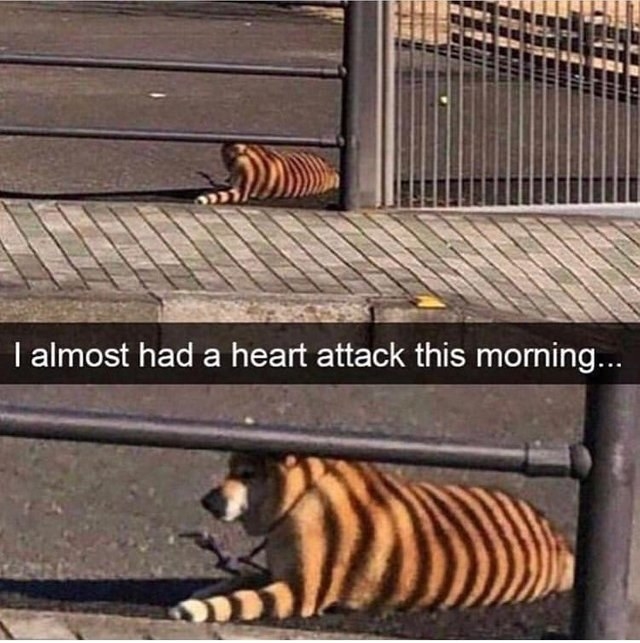 15.
And lastly, the Corgmobile™ rode into the weekend liiiiike: