1.
Stairs proved to be VERY scary:
2.
Someone served up a lil' sausage in a bun!!!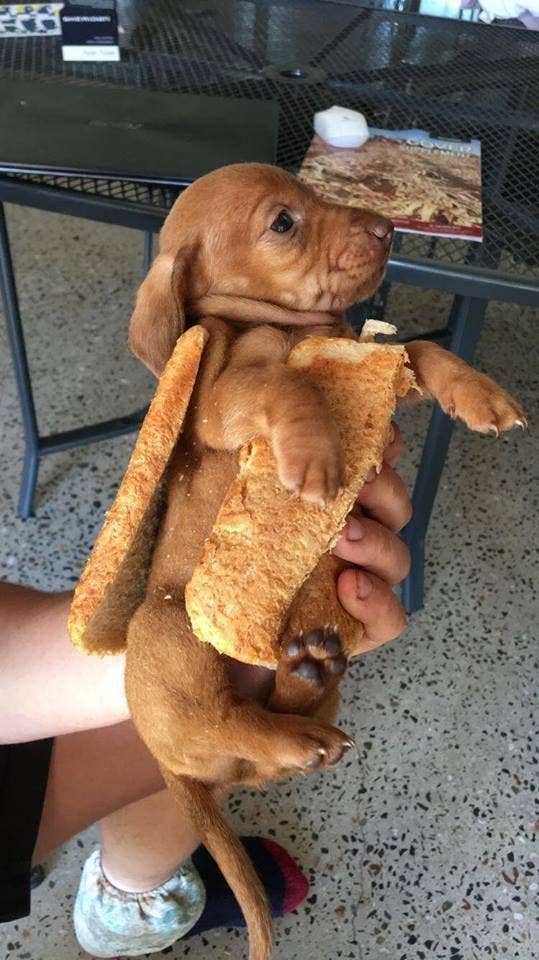 3.
CHILEAN POLICE PUPPERS RECEIVED A SALUTE!!!!!!!!!
4.
BIG FLOOF BRANDISHED HIS TUSKS:
5.
Smol one learned from master of WAGS:
6.
This kindhearted receptionist reminded you to file your paperwork:
9.
Husker danced for his dinner!!!!!!!!!
10.
This doggo was prepared for plummeting temps!!!!!!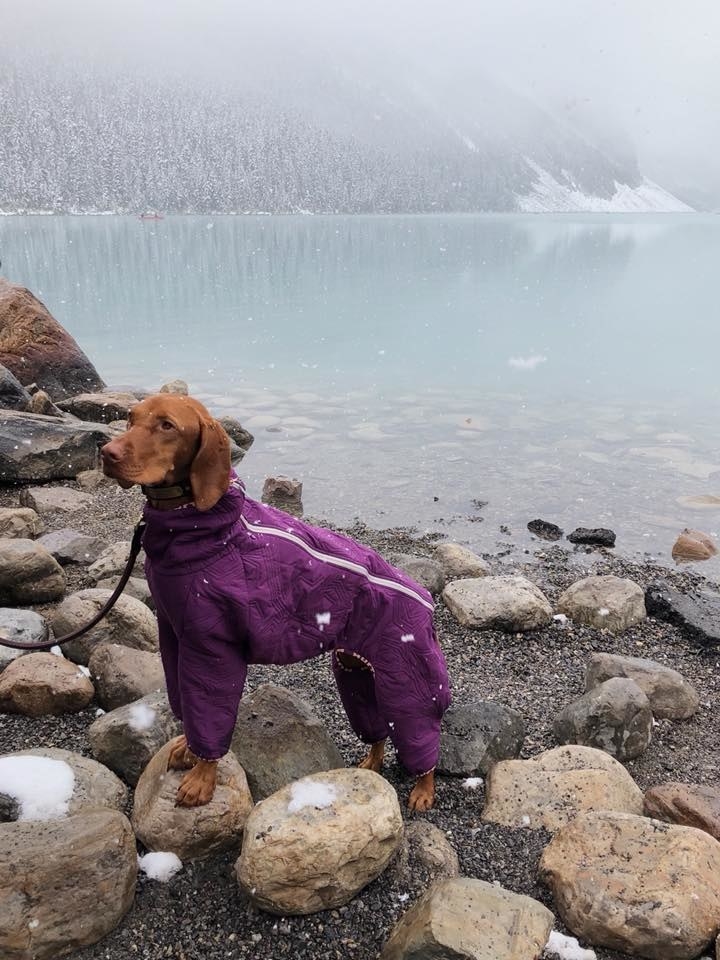 14.
This smol one became enticed by Disney!!!!!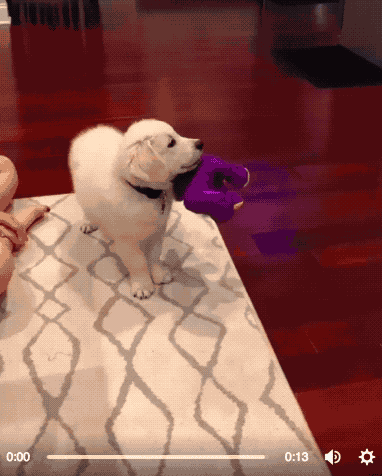 17.
And lastly, these doggos were RESCUED!!!!!!! 💖💖💖