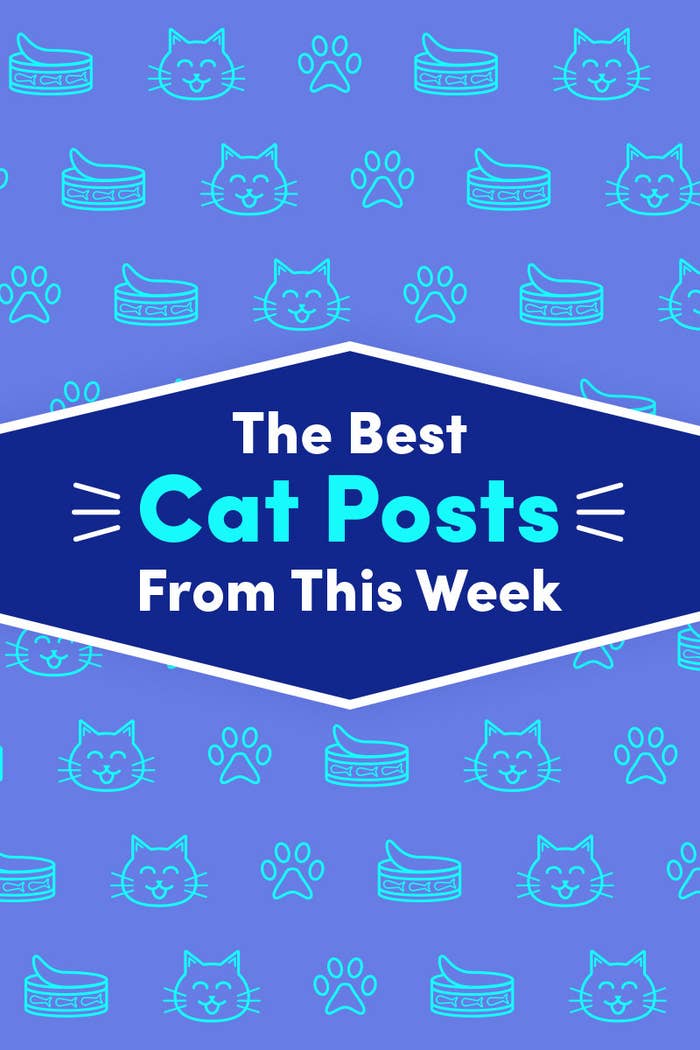 1.
This week, this picture was discovered in an old hard drive: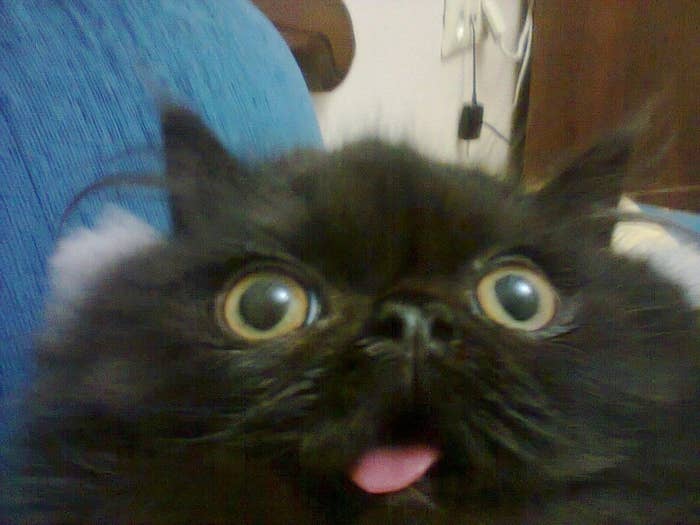 2.
This comprehensive Venn diagram explained everything:
3.
King Julian here astounded partygoers:
4.
HE SNOOOOooo00ooOZE!!!!!!!
5.
And he PAT PAT PAT:
6.
This kitters HIT 👏 HIS 👏 ANGLES!!!!!!!! 👏
7.
This lil' guy just wanted to *M.I.A.'s "Paper Planes" gunshot noises* take his monaaaayyyyy:
8.
This video.......just........this video:
9.
These three were literally out of a soap opera:
10.
HE FLOP:
11.
These lil' nakey bbs enjoyed some high–thread count sheets:
12.
This meowito pequeño got a little help:
13.
This photo was taken, thus revolutionizing modern kitters photography EVERYWHERE!!!!!!!!
14.
THIS (!!!) happened:
15.
This man and his bb beansprout became US citizens and celebrated with raw fish!!!!!!!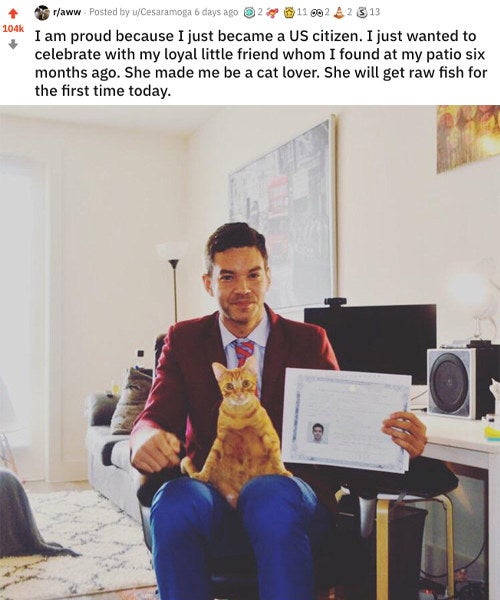 16.
These proud parents basked in The Miracle of Life™!!!!!!!!!
17.
This babers agreed that appendages are amazing:
18.
And lastly, I just thought this tweet was accurate: