1.
This cato said you were tacky and he hated you, JSYK:
2.
This cat's mom/personal Instagram curator requested HIGH 👏 QUALITY 👏 EDITS 👏:
3.
This, for better or worse, was captured on film:
4.
This kitters did a post-surgery painkiller blep:
5.
THIS KITTERINA SPOKE CLEAR AND AUDIBLE ENGLISH!!!!!!!!!
6.
He was filled with nothing but regret:
7.
He HIT 😏 THAT 😮 HARD 👊😜:
8.
This lil' one fell for the ~illusion~: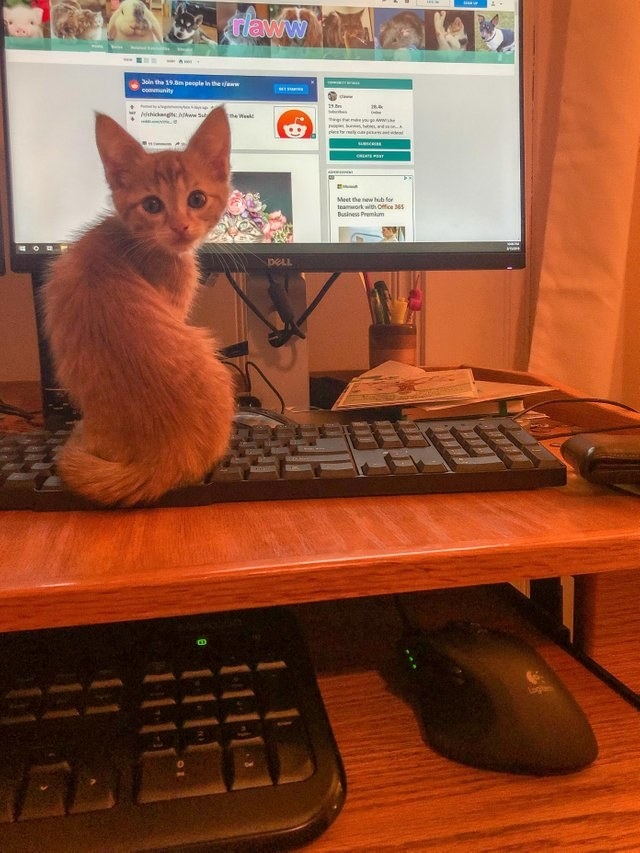 10.
He LIIIIIIIIICK!
11.
He SCRITCHED AT THE FORCEFIELD!!!!!!!
12.
This mush king obsessed over The Bobble™: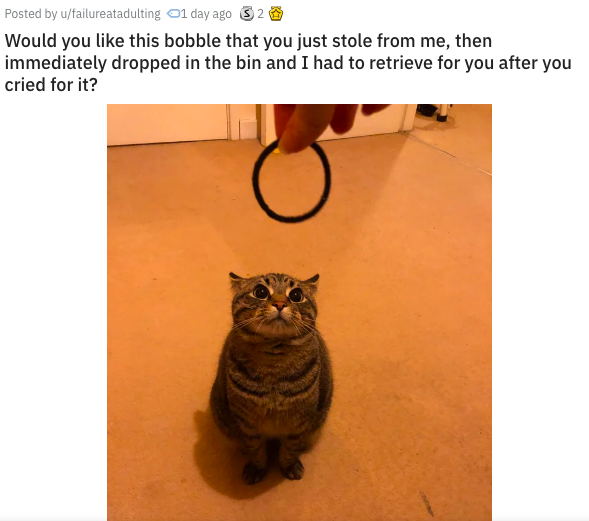 13.
He had nine lives and ~FOUR EYES~!!!!!!!!!!!!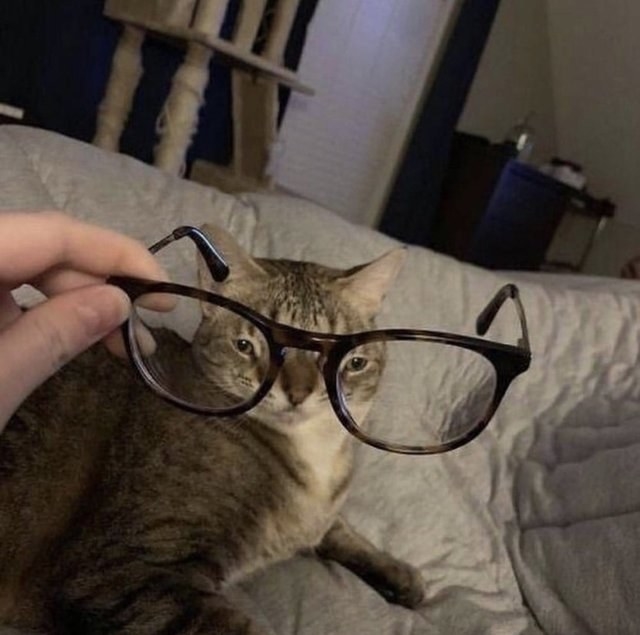 14.
And lastly, this montage was created for our personal enjoyment:
Looks like there are no comments yet.
Be the first to comment!