1.
This proud shop owner proved you can accomplish your dreams at any age!!!!!!
2.
This lil' stimkini wished he was literate!!! :///
3.
These three Hefty Chonks™ waited for morsels to fall upon the floor and into their ravenous guzzlers:
4.
THERE WAS A NEW SHERIFF IN TOWN!!!!!!!!!!!!!!!!!!!!!!
5.
This A N G O R Y kitters immediately regretted his decision:
6.
Muscle Cat came to life thanks to ~a bit of magic~ and ~a degree in graphic design~:
7.
THIS MEGACHONK™ MADE US SAY, "OHHH LAWD, HE ROLLIN'!!!!!!!!"
8.
This kittito pequeño proved he was a well-studied doctor and also looked very handsome in hairnets and surgical masks!!!!!!!!!
9.
We met June, who was an absolute delight:
10.
THIS BIG OL' THICCY SPREAD IT LIKE PEANUT BUTTER!!!!!!!!!!!!!!!!!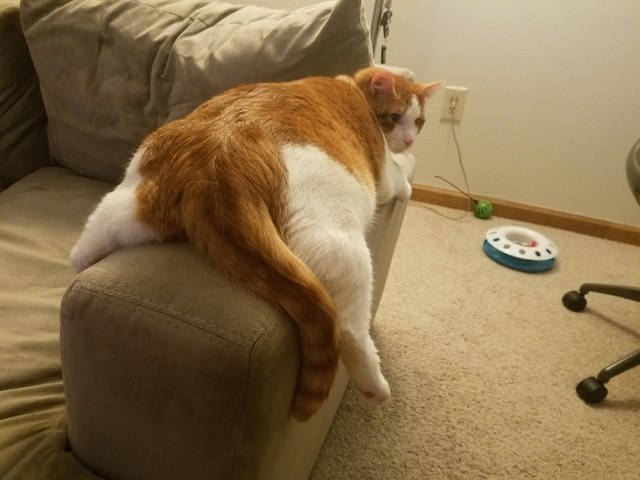 11.
This ~warm floof~ basked in the height of ecstasy:
12.
THIS TRASH BOYE SAID TO LEAVE HIM BE WITH HIS PRECIOUS TRASH!!!!!
13.
HE PREPARED TO PROTECC:
14.
These catos demonstrated a standard ~Ying-Yang Snuggle~: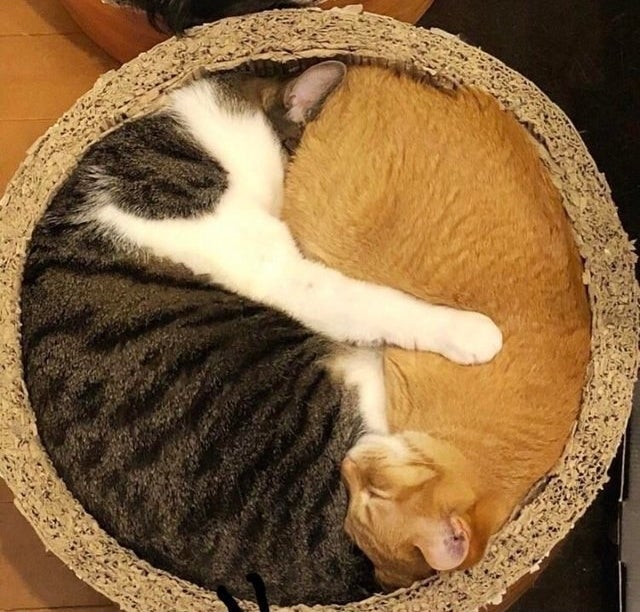 15.
And finally, this kitty and her girl enjoyed a quiet movie night together: