If you're like me, then you tuned into last night's season finale of The Bachelorette with a glass of rosé in one hand and a bag of flavor-blasted Goldfish in the other.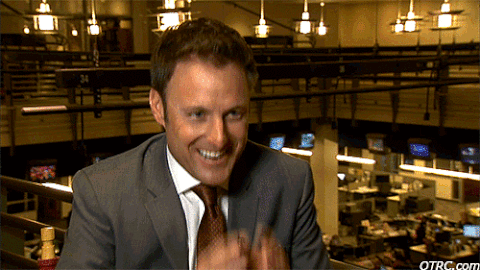 So we now know that Becca chose Garrett and the couple are officially ~engaged~.
But before that, shit...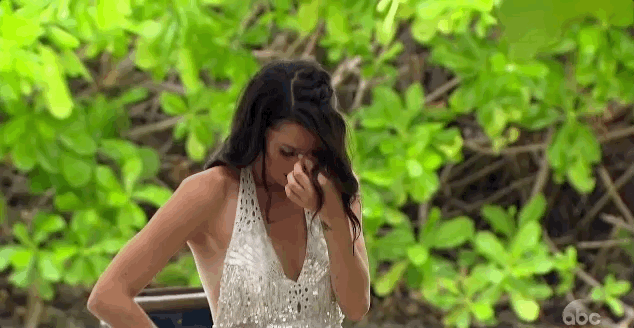 ...went...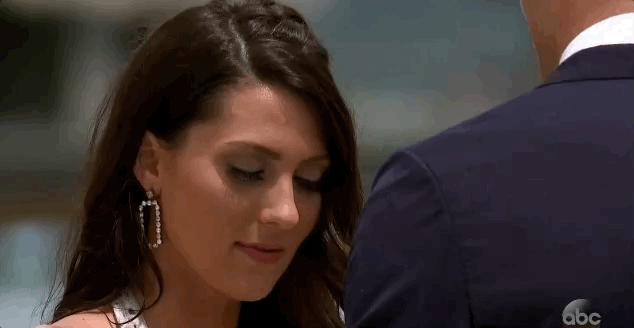 ...DOWN.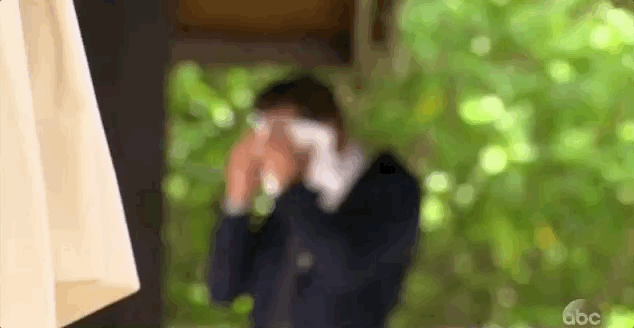 And of course, Twitter had A LOT of feelings about ALL OF IT:
Many talked about Garrett's now infamous line, "You give me eagles":
Everyone felt for Blake, the runner-up, who was extremely open, honest, and vulnerable on the show:
And others had a bone to pick with the show about how they portrayed Blake's anxiety:
But in the end, people still longed for the affection of Joe the Grocer:
Oh yeah, and John Mulaney tweeted this:
And this.
What do you think? Let us know in the comments! 🌹