Note: Some submissions are also from this Reddit thread because they were too good to leave out.

1.
"We see a TON of sex toys. But one day, I was pulled away from the walk-through magnetometer to help with a bag check that had, like, ALL of them. I had a blast chatting with that guy while I swabbed his dildos!"
2.
"I checked a bag that had a severed foot. The passenger was a med student. I jumped back and was scared for a moment. He thought it was hilarious."
3.
"My father-in-law is retired from an airline. As part of being a retired employee, he gets to fly free on standby. The airline gives him weapons (think rubber guns that look real) to try to smuggle on board. If TSA catches the weapon, he gives them the official paperwork that basically says good job from the airline. If the weapon gets through security, he has to turn in the paperwork and the weapon at the airport he lands at. He stopped agreeing to do it because he felt bad that people were fired."
—Anonymous

4.
"I once had to check a suitcase filled with nothing but cookies. Homemade cookies. I made a joke about it, and the woman gave me the saddest little smile. They were for her daughter who had stage four breast cancer. That was the one thing she wanted from her mother before she died: Mom's cookies. It's been a decade since that happened, and I still cry each and every time I think about it."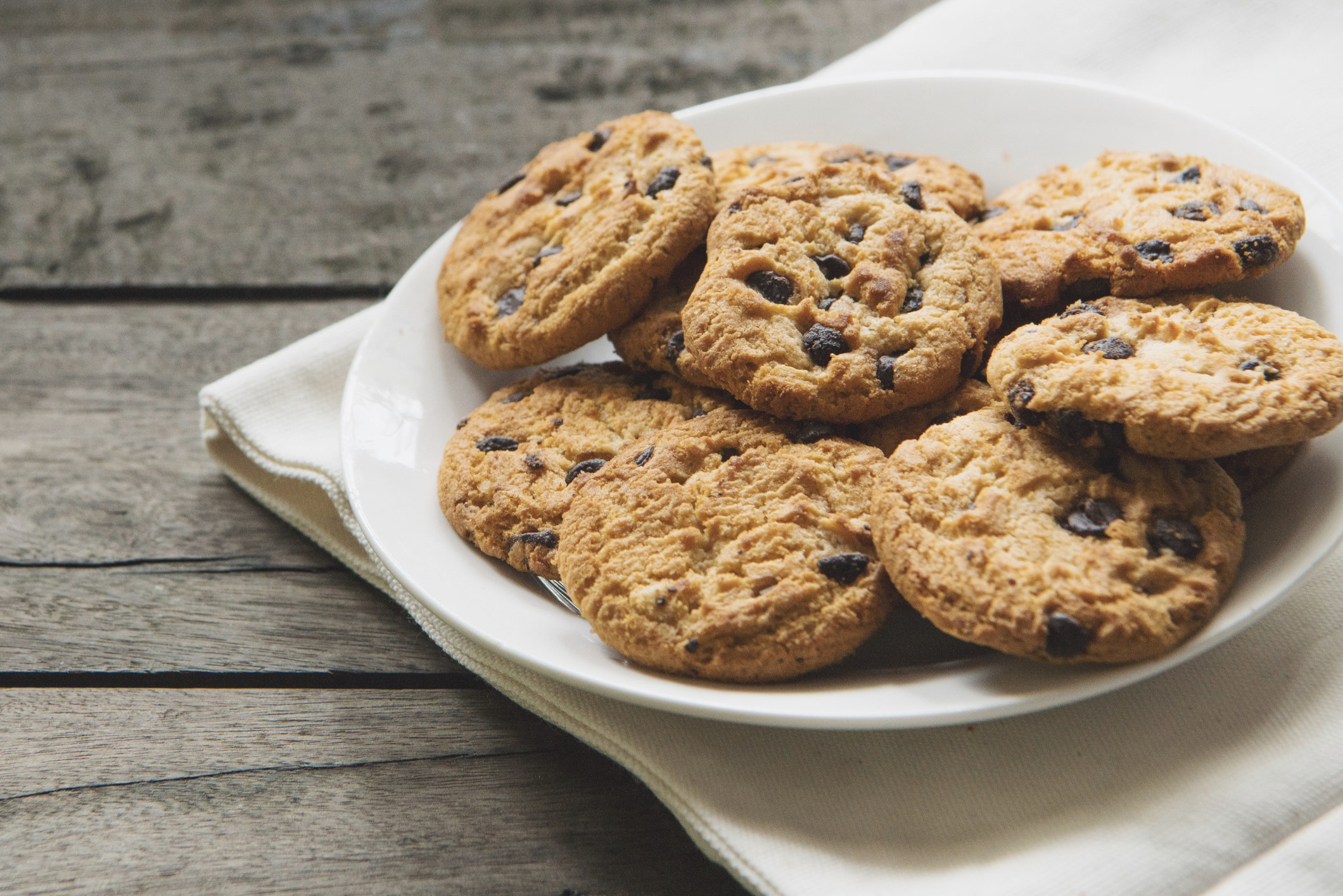 5.
"One time, we spotted a little skeleton in the x-ray. Apparently, a child had wanted to take her hamster on the trip with her. The poor thing was fumbling around in a small ziplock bag that was punched with holes. Luckily, the poor thing was taken to special care."
—Anonymous

6.
"One time, I was searching a woman's bag since it had come up on the x-ray machine as a dark mass of something suspicious. When I looked inside and took the mass out, it turned out it was a used adult diaper full of shit that the woman didn't throw out. She just kept it in her bag."
—Anonymous

7.
"People weirdly enough bring LOTS of peanut butter in checked luggage. Nine out of 10 bags have a giant jar of peanut butter in them, and no other food. People bring peanut butter with them to travel like they don't sell it anywhere else in the world, or like it's some kind of pre-requisite to travel."
8.
"One time, I had a young woman come in wearing a crop top with no bra, and we all knew that she had no bra on because her nipples hung down and out of her shirt. Don't know how she didn't feel the draft..."
—Anonymous

9.
"I was at the body scanner, and a male passenger had three anomalies that I had to pat down. Two were his nipples that I discovered were pierced, and the last anomaly was in his groin area. I told him this and went through my usual groin area pat-down advisements. While I was patting down his inner thigh, he said, 'I have three piercings. You already know two of them...' and as I slid my hands up to his male reproductive organ, he continued: '...and you just felt the third one.'"
—Anonymous

10.
"A coworker of mine said he patted somebody down and found something in the guy's pocket. He told the man to take out whatever it was in there, and he pulled out a massive grasshopper which he proclaimed he was going to eat."
—Anonymous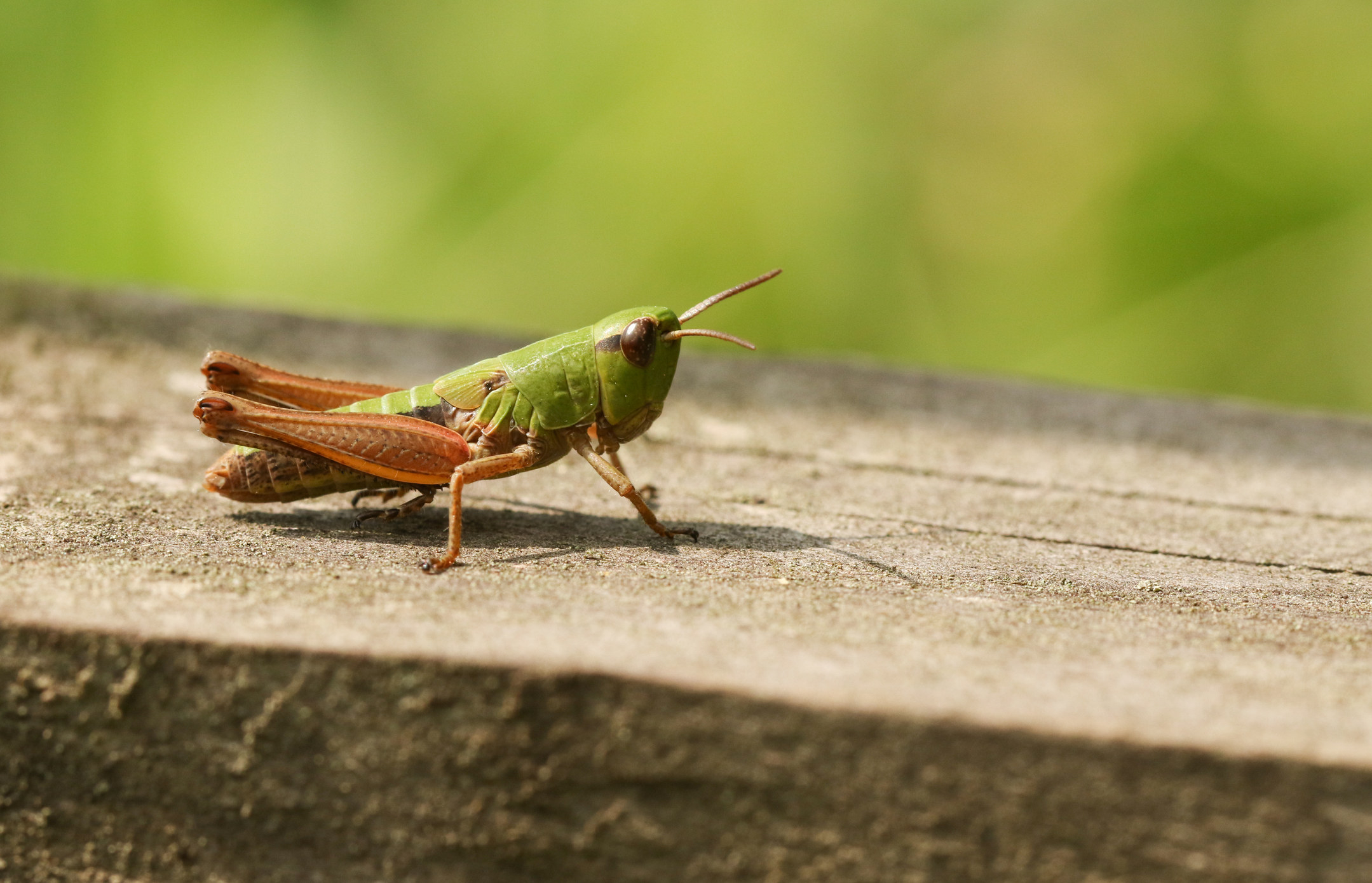 11.
"I worked closely with the TSA as a trained ground security coordinator, so I got to visit the screening area. So far, I've seen: weed (obviously), a bag full of women's clothes, and the passenger was a middle-aged man, a half-full bottle of brake pad cleaner because, and I quote, it was his 'favorite brand,' a 70-pound bag full of ornamental brass plates and bowls (they paid the fees for it all), a flight helmet and associated electronic gear for an AH-64 Apache gunner, bull semen, a tough box with a PS4 built in with its own power source, and a generator for the starboard engine of an Embraer 145."
12.
"I stopped a gentleman whose x-ray showed a suspicious object that seemed to be held in his rectum. After consenting to a search, we found a huge adult toy imbedded in the man's rear."
—Anonymous

13.
"If anyone going through the airport is a complete asshole to me, I'll sometimes tag them with stickers while patting them down. They walk around for the rest of the day with a shiny badge sticker on their back that says 'Junior Officer' until someone tells them."
14.
"Someone wanted to bring their (recently used) Furry costume onto the plane with them as carryon, claiming it qualified as a personal item (equivalent to a laptop or purse). They were forced to check it."
Answers have been edited for length and/or clarity.