1. Don't worry, gym regulars, I hate me too!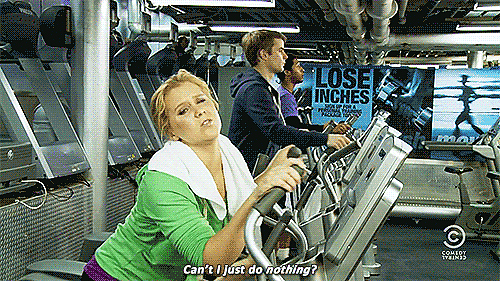 2. No one told me I should've brought a lock for the locker room...
3. Oh wait, that was implied? Lol.
4. I'm just going to trust my fellow ~swole sisters~ and not lock my locker.
5. Hmm... where to start?
6. Not the weightlifting ish.
7. Definitely not that leg thingy.
8. Not that, whatever that is.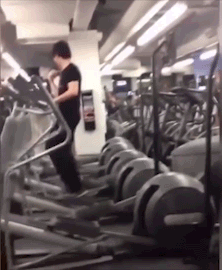 9. This elliptical looks nice and it's in the corner away from people, so that's a plus.
10. OMG, that girl on the elliptical over there is totally watching The Bachelor!
11. I wonder what she thinks about Arie and all the Laurens.
12. I should ask her and maybe we could become gym buddies!
13. Haha just kidding.
14. I have social anxiety!
15. But I digress.
16. How the literal fuck do you work this machine?
17. I'm getting off this. This is embarrassing.
18. Everyone in here has such trendy workout clothes.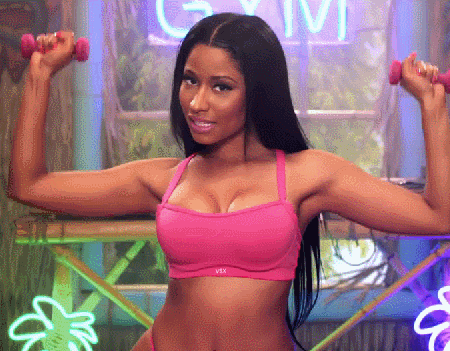 19. And I look like a soccer mom.
20. I should've brought everyone orange slices.
21. I'm just gonna settle for a treadmill.
22. *Listens to "I Did Something Bad"*
23. ...Is everyone looking at my butt?
24. I feel weird.
25. I really hope no one's stolen anything from my unlocked locker.
26. When is it too early to start buying the gym's logo-wear?
27. Maybe I'll get a salad for dinner and be ~healthy.~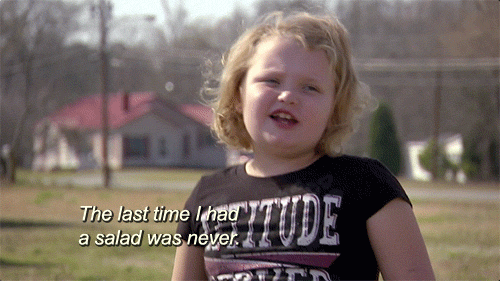 28. But I hate salad.
29. Which is unfortunate because I'm a vegetarian...
30. Oh no.
31. I have to fart.
32. I have to fart so fucking badly.
33. Can the creepy guy staring at my ass tell I'm clenching?
34. I should slow to a walk so I don't literally shit myself.
35. Phew. I think we're good.
36. I wonder how many other people are holding in farts.
37. That guy with the man bun is DEFINITELY holding in his share of farts.
38. WOO!!! WOULD YA LOOK AT THAT! I'VE ALREADY RUN TWO MILES!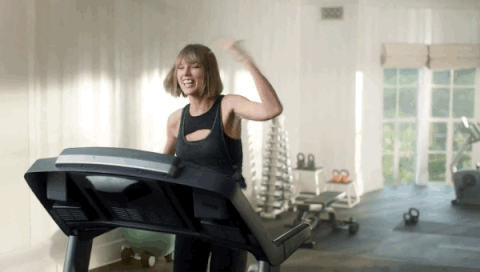 39. #FITFAM
40. LIL' BITCH, YOU CAN'T FUCK WITH ME IF YOU WANTED TO
41. Ooh, that person's getting off the stair-stepper! I should try that!
42. *Gets on*
43. *Looks at settings*
44. Never mind!
45. I should probably check that no one's stolen my things...
46. And that girl who just walked into the locker room looked a little shady...
47. And I have to fart again.
48. This seems like a good time to go.
49. *Opens locker*
50. Everything's here! I knew I could trust my #FITFAM!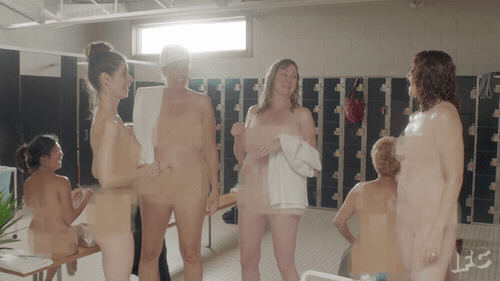 51. Ooh... should I get one of those protein cookies they're selling?!
52. They only have oatmeal raisin. Barf.
53. I think I'll reward myself with a $50 gym tank top instead.