This is Bria Madrid, a 24-year-old front desk coordinator from California who enjoys cute tropically-decorated birthday cakes and the Spice Girls.
A couple days ago, Bria found this ol' picture from a 1997 Spice Girls concert lying around, and, uh...
...homegirl realized she had taken a picture with BLAKE 👏 LIVELY!!!!!!!! 👏
BLAKE LIVELY!!!!!!! IN PIGTAILS!!!!!!!!

AND THESE SHOES, WHICH APPARENTLY NO ONE ELSE IS TALKING ABOUT?!?!?!?!?!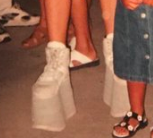 "I had all my bridesmaids over and we were sorting through baby photos for my upcoming bridal shower," Bria told BuzzFeed. "When I originally saw the picture, I thought the girl looked like Blake Lively but I didn't think too much about it. But then everyone freaked out and said, 'Bria, that's Blake Lively!' and I realized they were right!"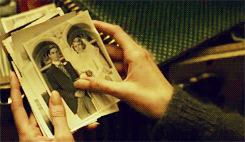 Even now, Bria says she can't really wrap her head around it: "It's surreal. My 5-year-old self really thought she was Baby Spice at the time, and now seeing a photo of us after loving her in Gossip Girl, Sisterhood of the Traveling Pants, and everything else is amazing."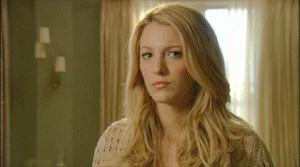 What's more, KWEEN BLAKE HERSELF even retweeted it, thus ~truly~ verifying that it was indeed her in those shoes!!!!!!
"Blake actually commented back saying that she still tells people this story because she couldn't believe someone thought she was Baby Spice!!!"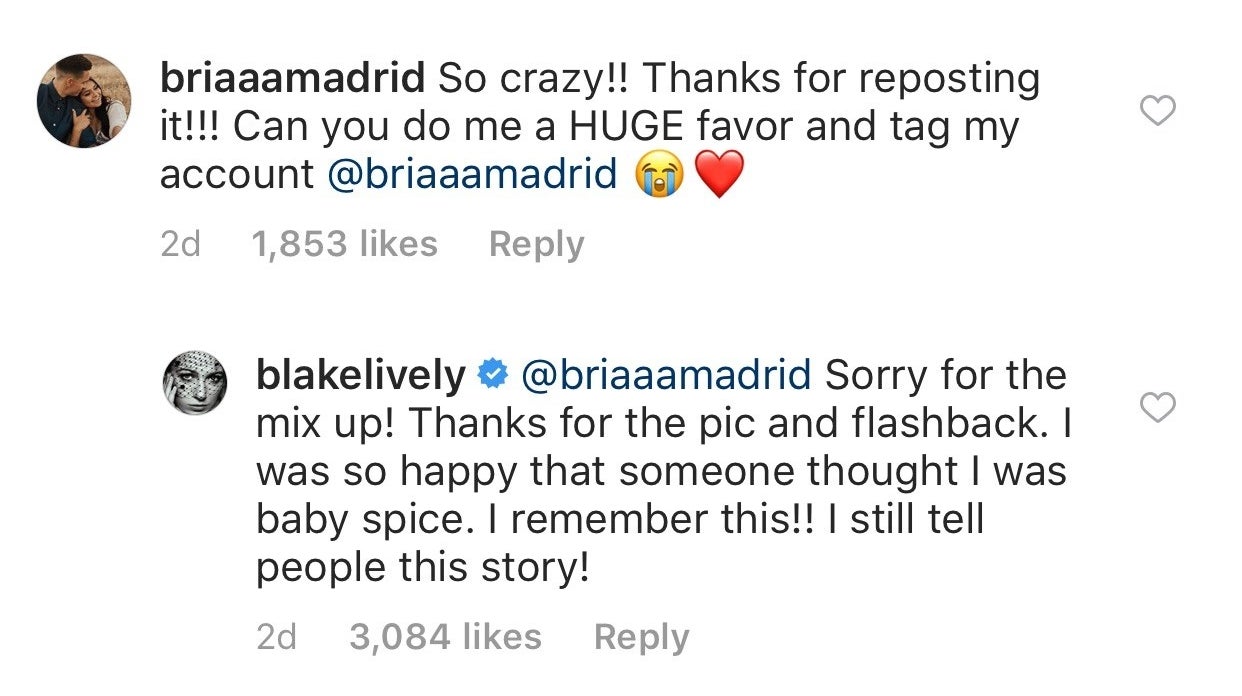 And what's even MOOOOORE, LORD BABY SPICE HERSELF — MS. EMMA BUNTON — COMMENTED ON IT when Blake Instagrammed it!!!!!!!!!
BRB, I'm gonna join Bria and my fellow spicy ladies and fangirl into the next eon. Bye!!!!!!!!!!!!!!!!!!! 💁