This is international Olympic couple Madison Hubbell and Adrian Diaz.
While stalking Madison Hubbell on Instagram in preparation for Pyeongchang, I happened to stumble upon an astounding, truly mystical creature: the couple's pomsky, Supernova!!!
Nova's eyes LITERALLY look like ice. No wonder her parents are Olympic figure skaters!!!
She is a perfect lil' FOXY LADAY!!! Her hobbies include stealing souls with just a glance and primitively sniffing buttholes!!!
So as the Winter Olympics are going on, I have one goal and ONE GOAL ONLY:
Please, fellow doggo lovers, join me in my efforts to make Nova the Olympics' biggest, floofiest star by following her on Instagram at @supernovadh!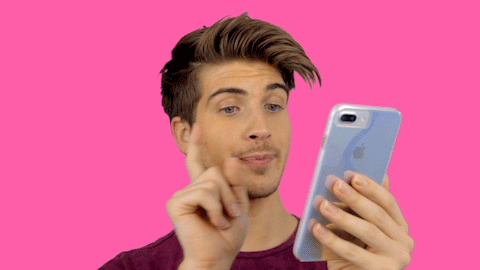 BECAUSE SHE DESERVES ALL OF THE GOLDS, ALL OF THE FOLLOWERS, AND ALL OF THE SNUGS!!!!!!!!!!!!!!!!!!! 🏅🏅🏅🏅🏅🏅🏅🏅🏅🏅🏅🏅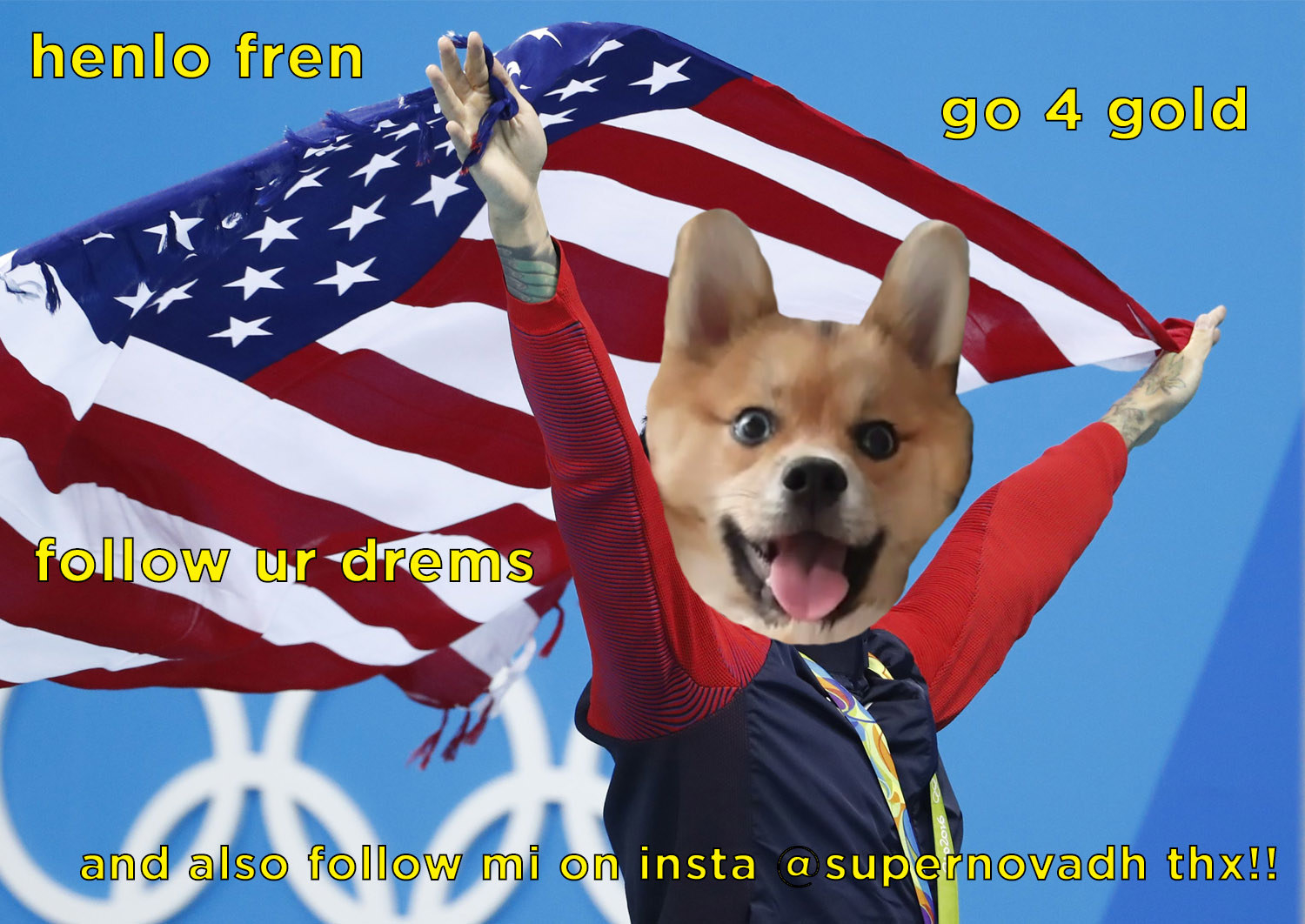 Looks like there are no comments yet.
Be the first to comment!