This is Michigan-based illustrator and musician Emilee Petersmark. Over the past year, she reimagined the zodiac signs through hauntingly beautiful illustrations that were used for promo posters for the band The Accidentals.
The Accidentals' tour began in May 2017, so Emilee's first poster for them was Gemini: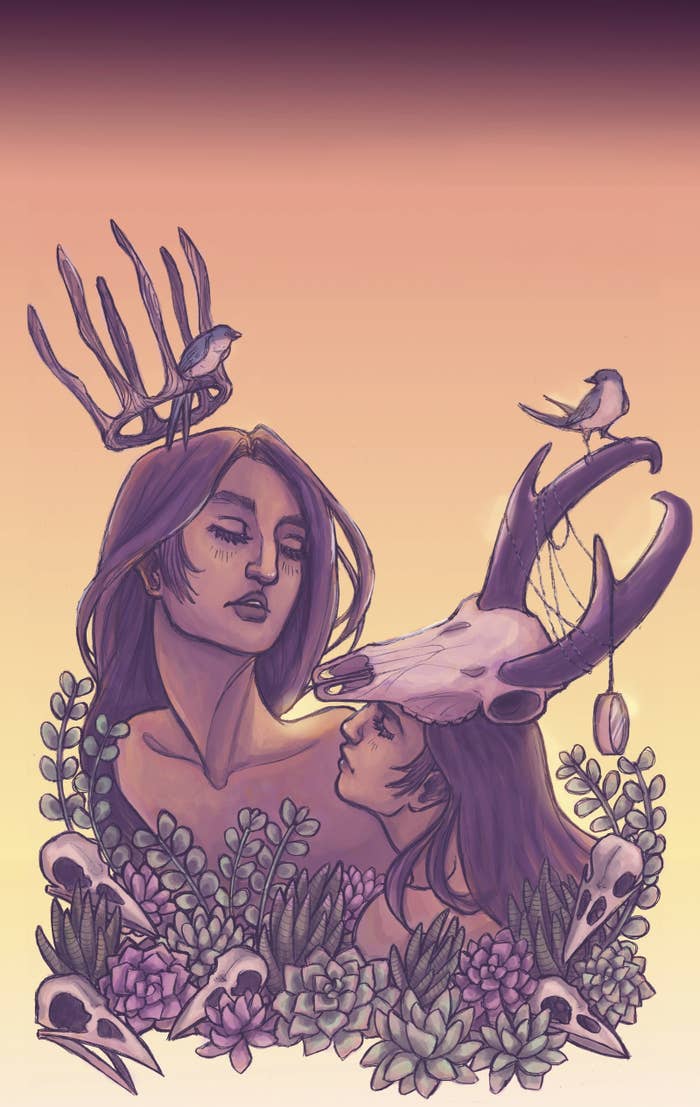 Cancer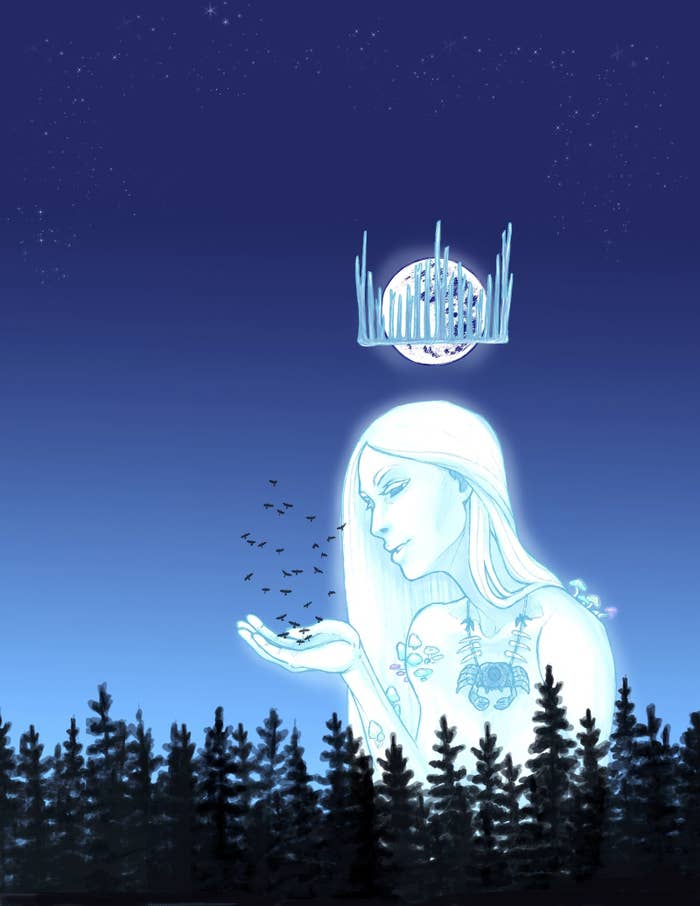 Leo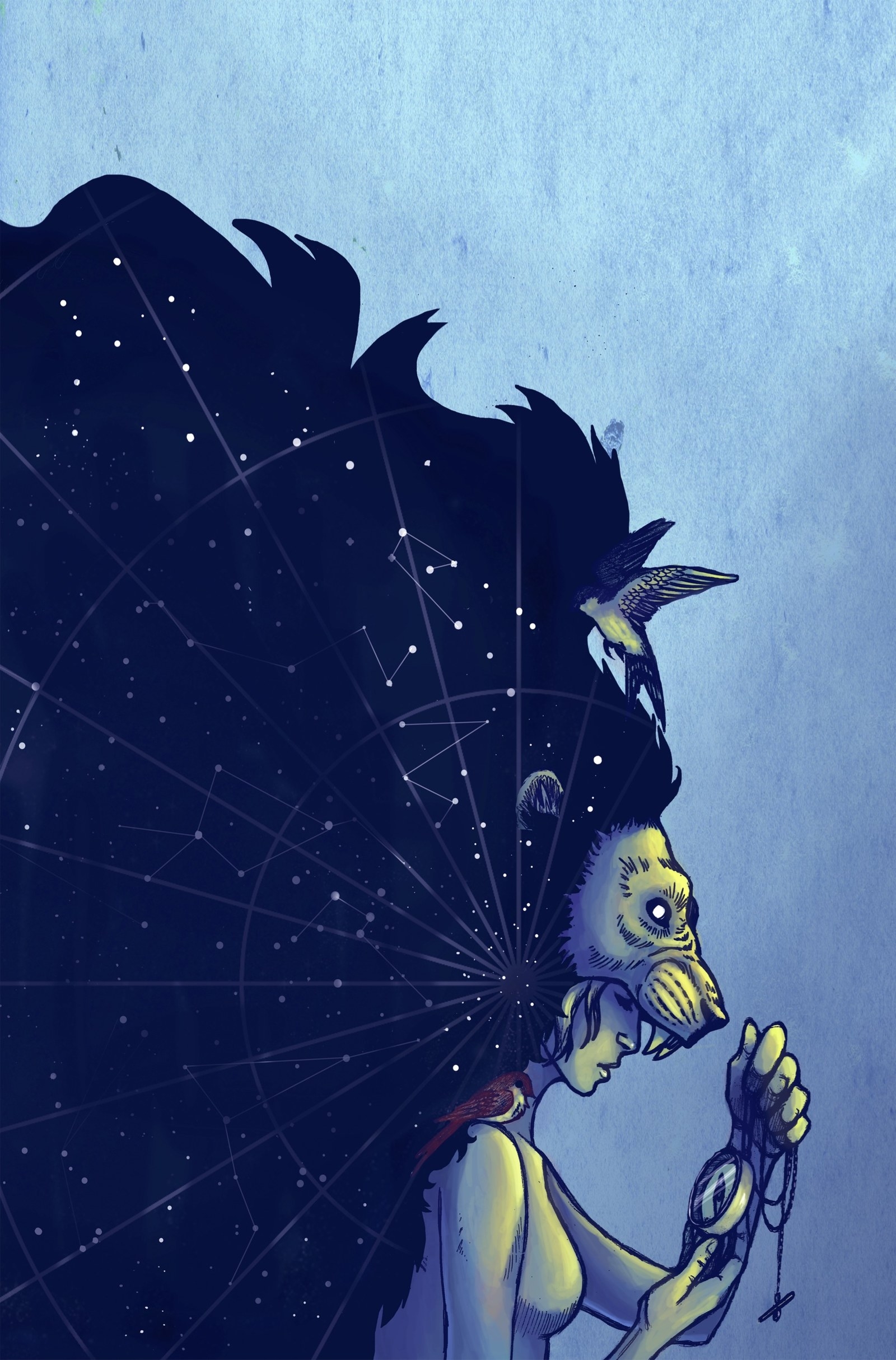 Virgo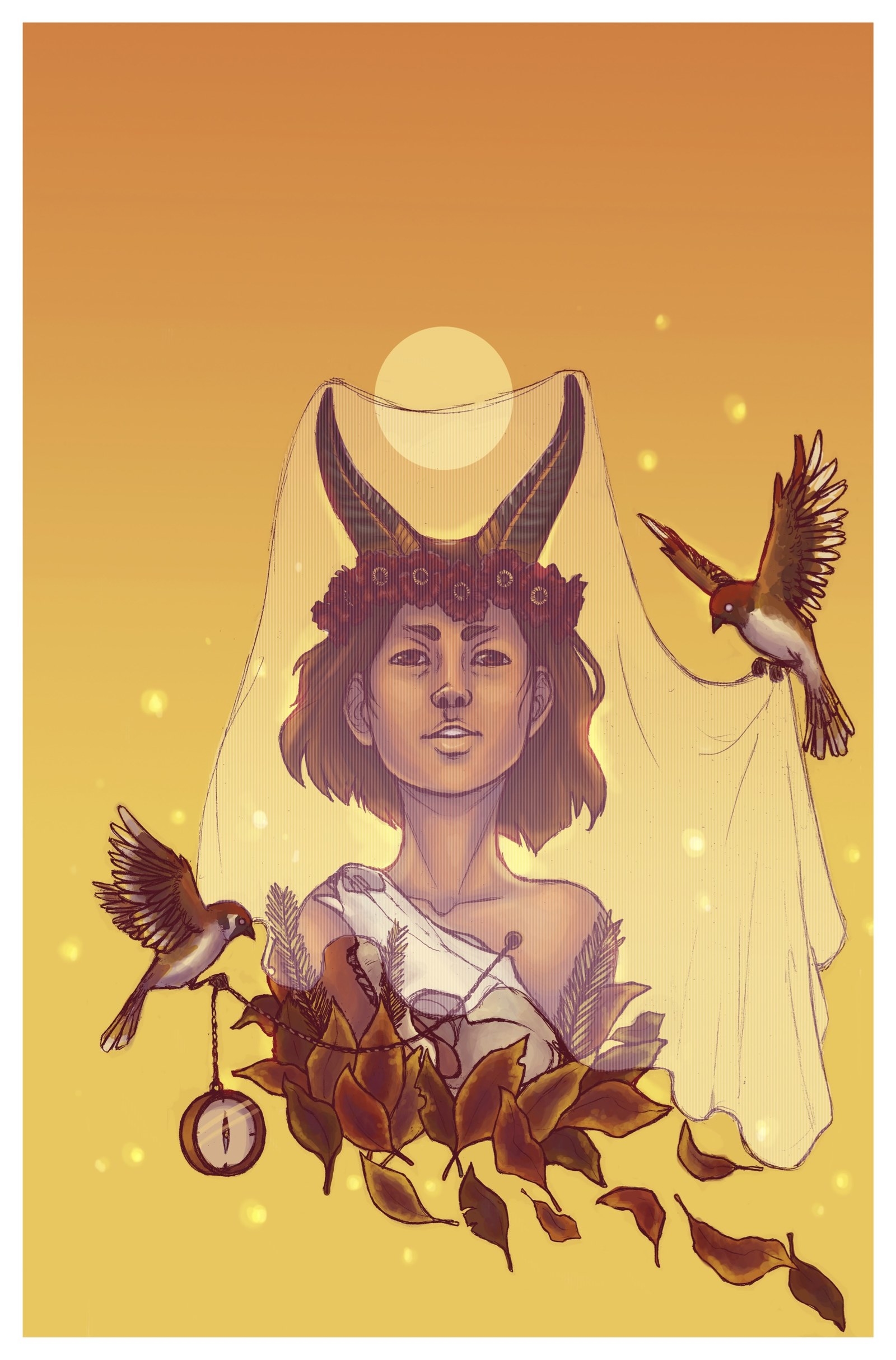 Libra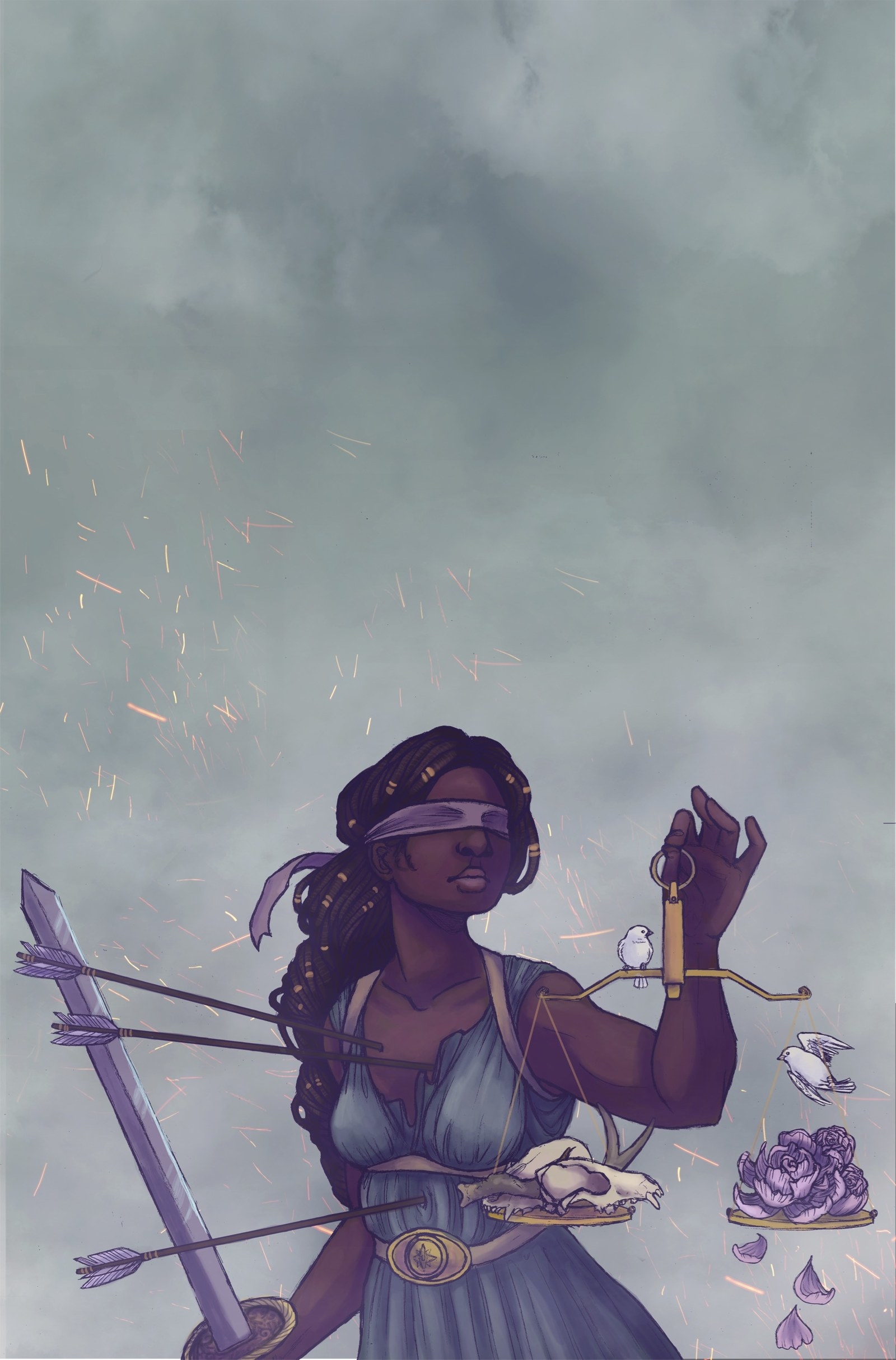 Scorpio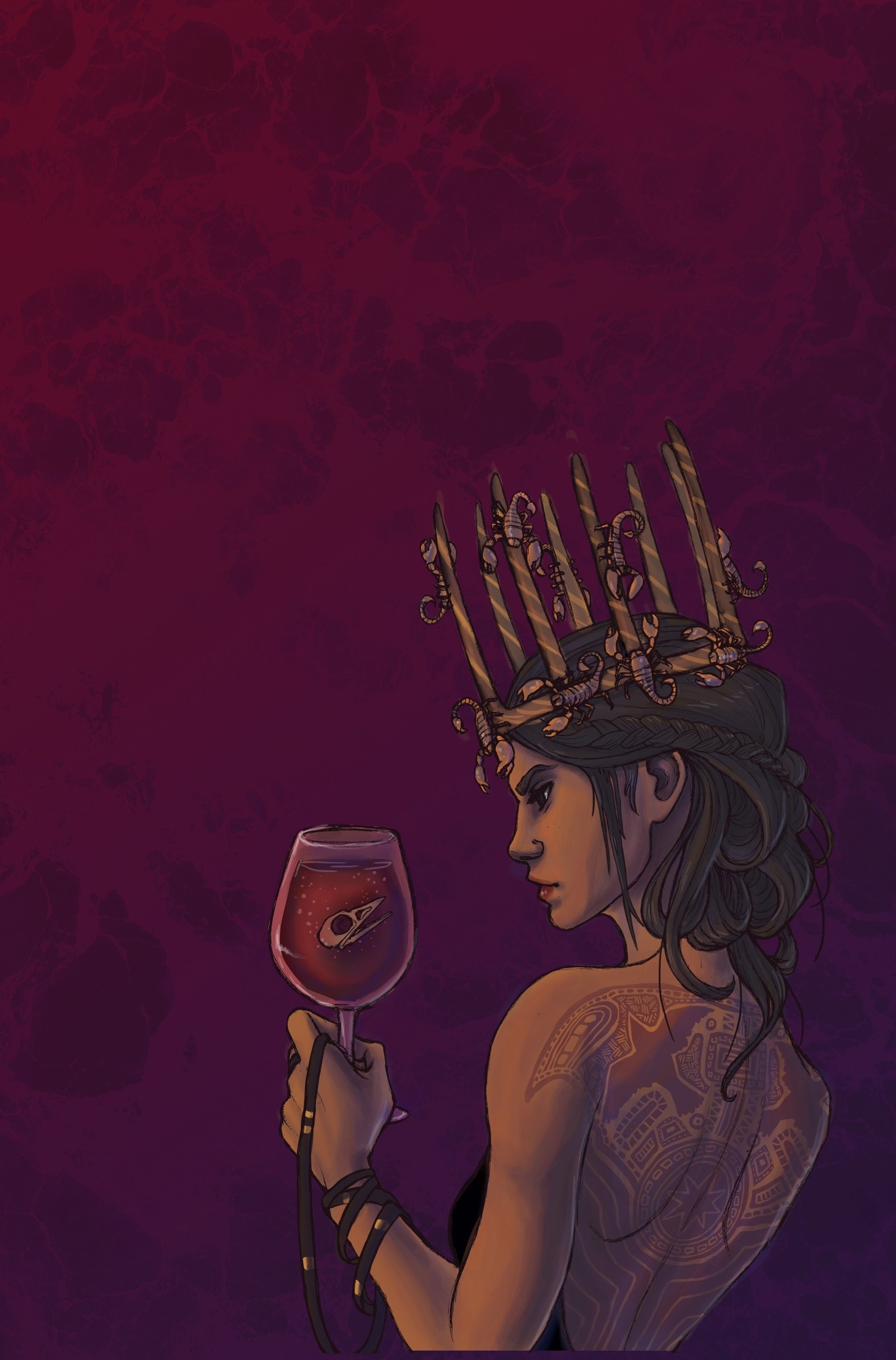 Sagittarius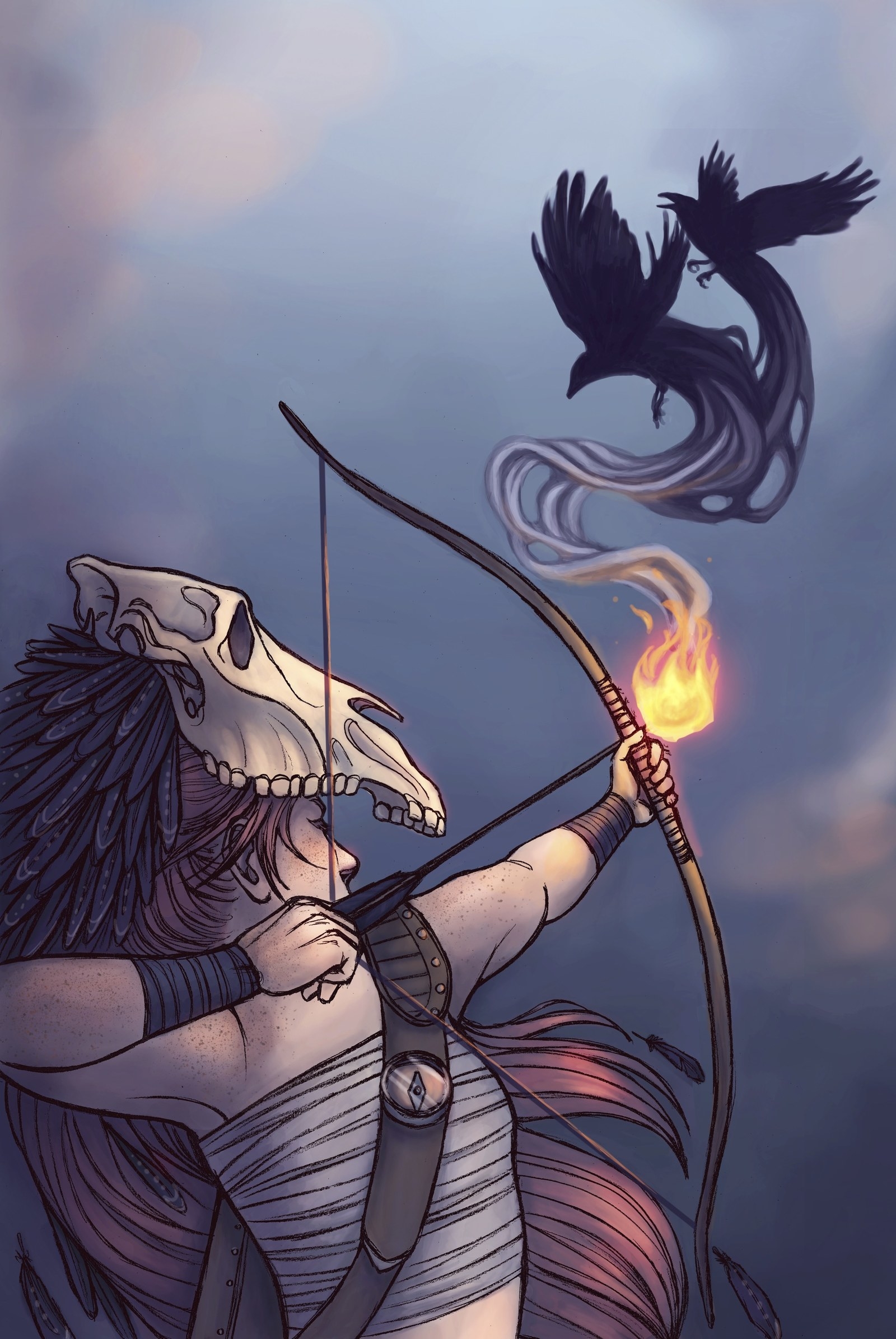 Capricorn
Aquarius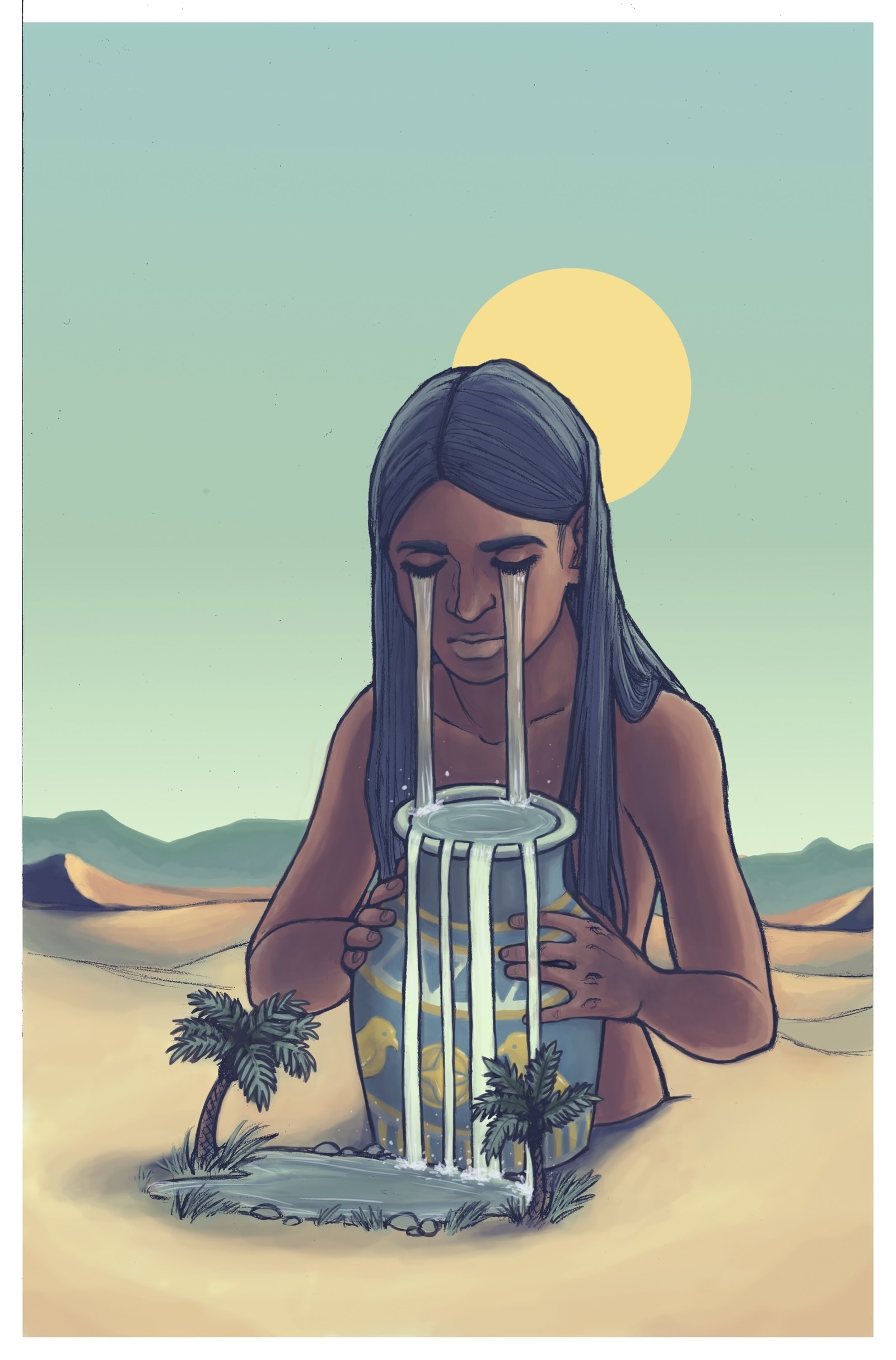 Pisces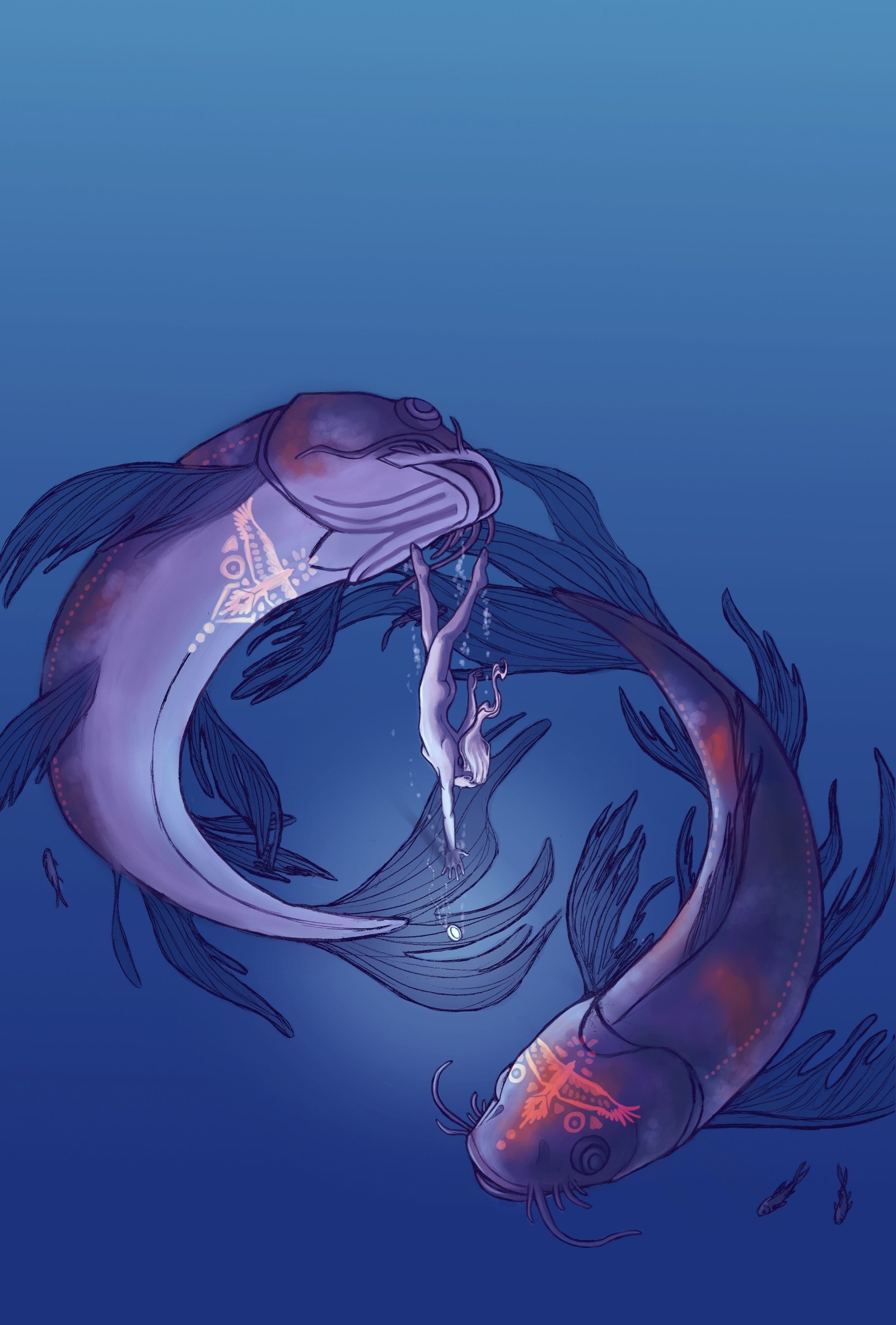 Aries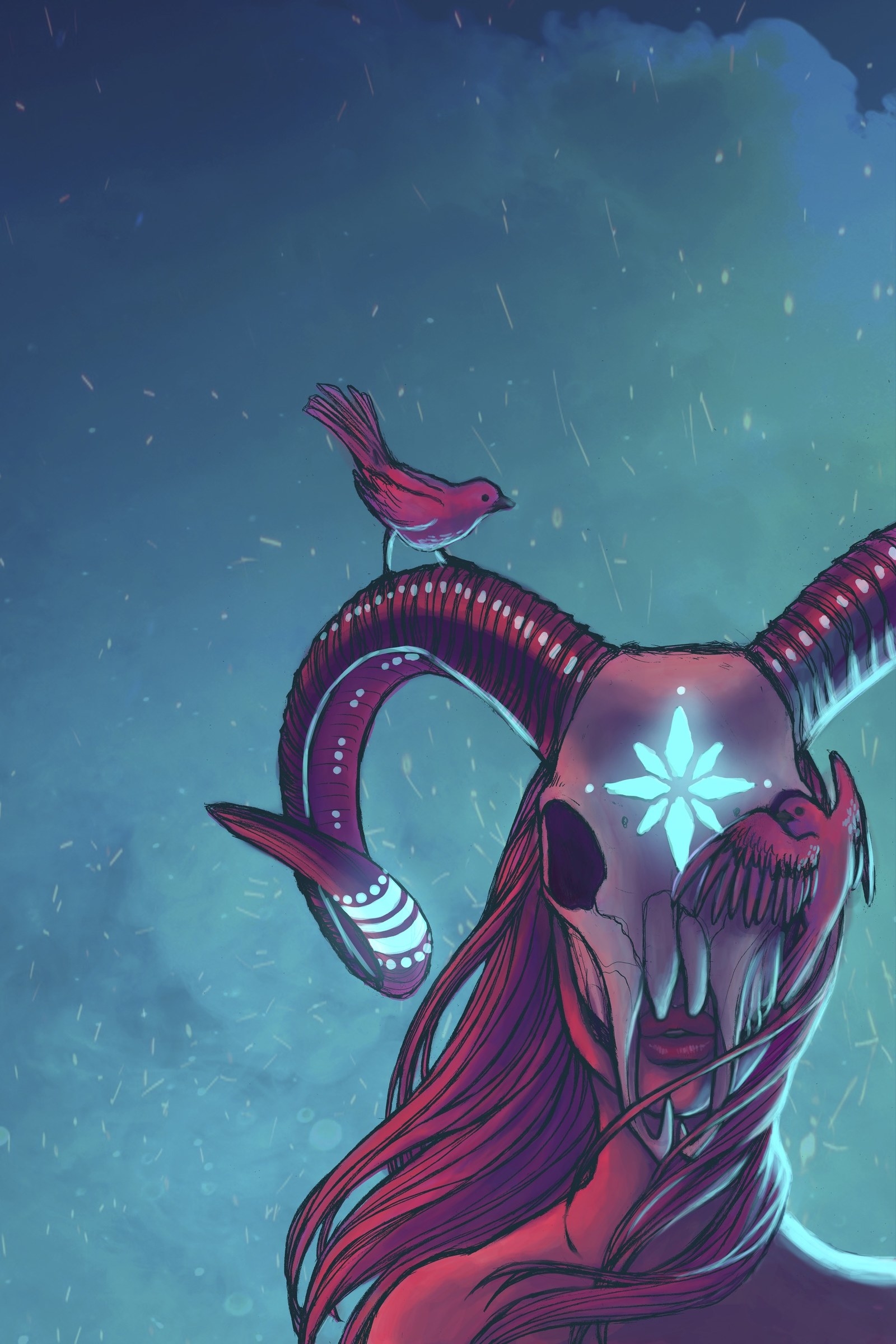 Taurus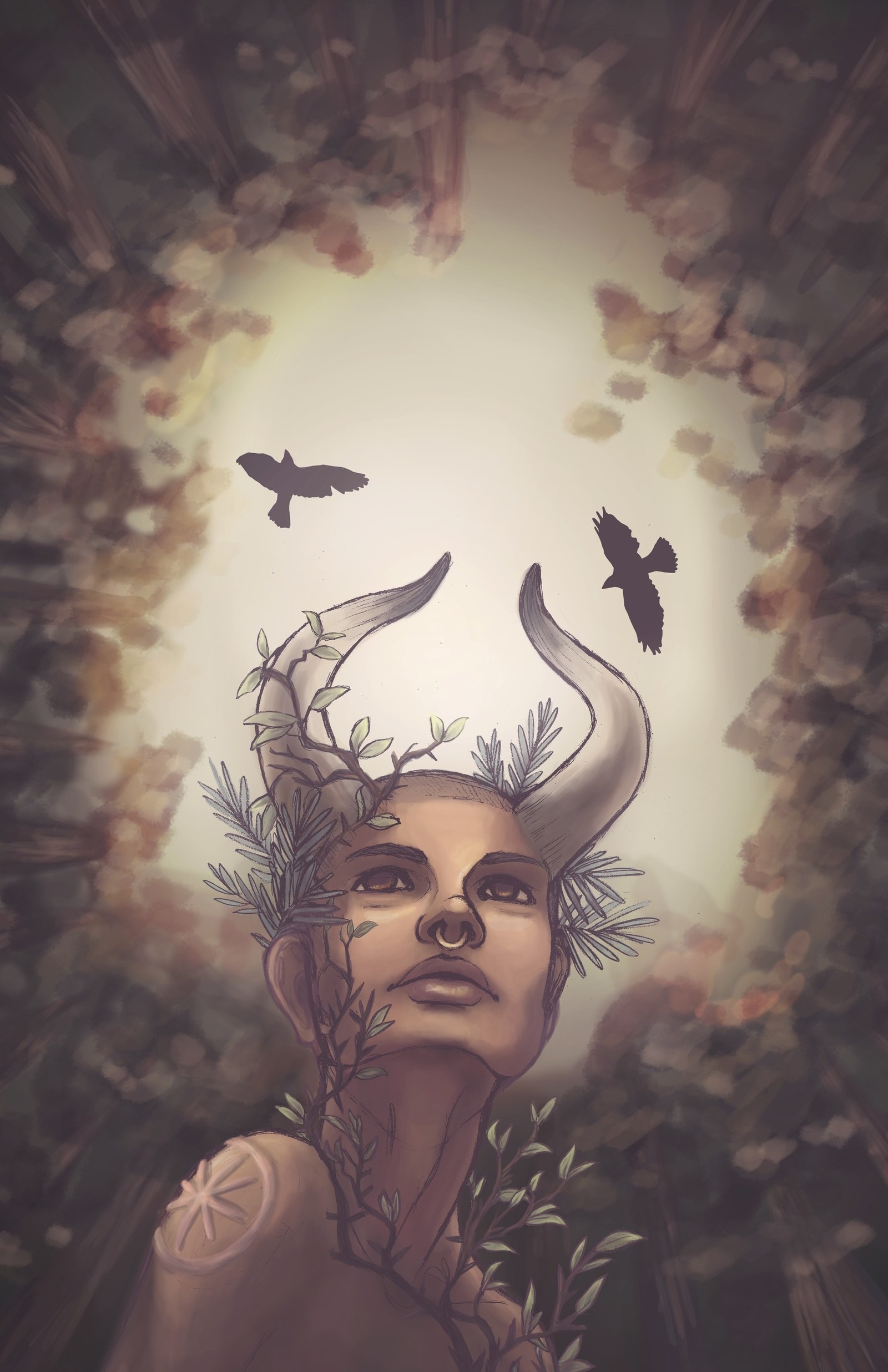 When asked about her personal relationship with astrology, she said: "To be honest, before this project I was only vaguely familiar with the zodiac. However, this project really got me to appreciate the mythos behind each astrological sign."
"I love how connected some people feel to their signs — and by extension, to artistic interpretations of their signs. I really wanted to make something that felt special for those people. Beyond that, I was really excited to create a series that explored power and femininity in different ways."