So the Winter Olympics opening ceremony was AMAZING and suuuuuuper ~futuristic~.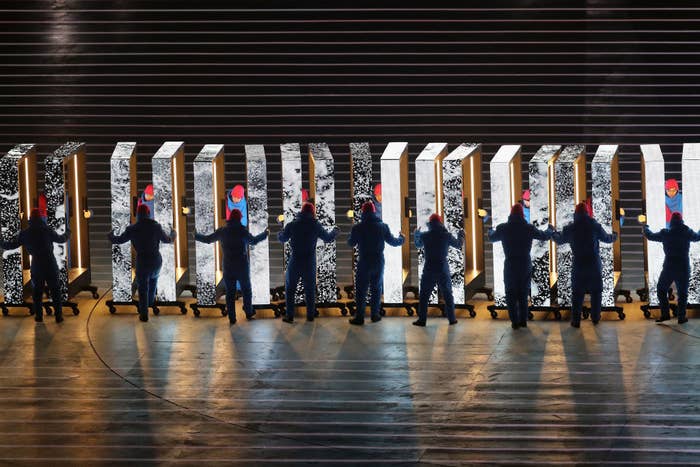 I mean, look at this glorious utopia of pixels!!!!!!
And then this beautiful thing happened and I was 100% HERE 👏 FOR 👏 IT. 👏
That is, until I remembered this scene from Black Mirror.
Again, this was the opening ceremony...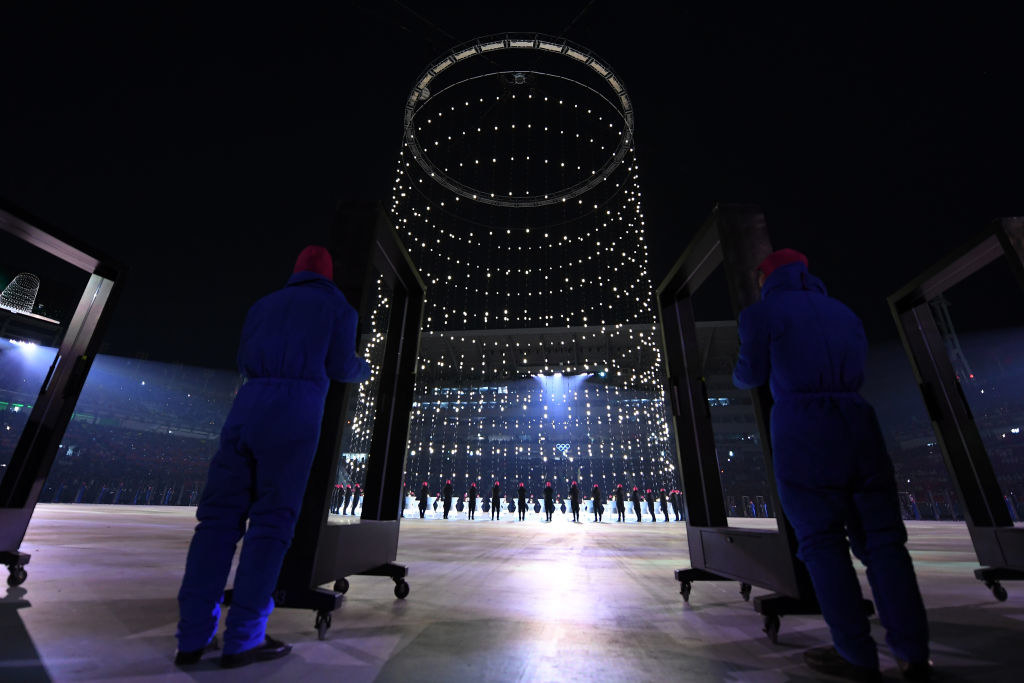 ...and this is Black Mirror.
Notice anything, I don't know... SIMILAR?!
One more time, Black Mirror: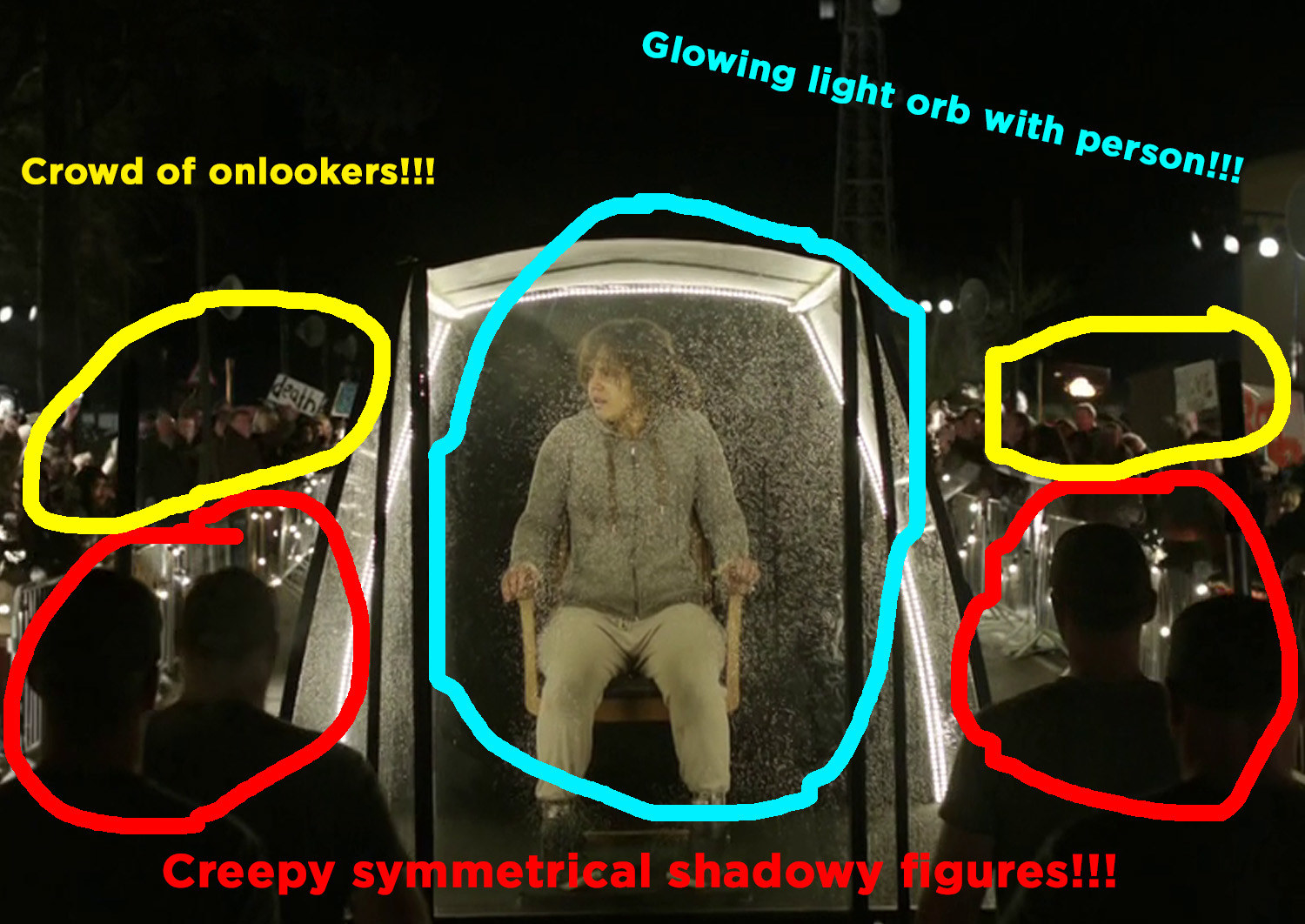 Opening ceremony:
BUT WHAT DO I KNOW, RIGHT?!?!?!?! Ha ha HA.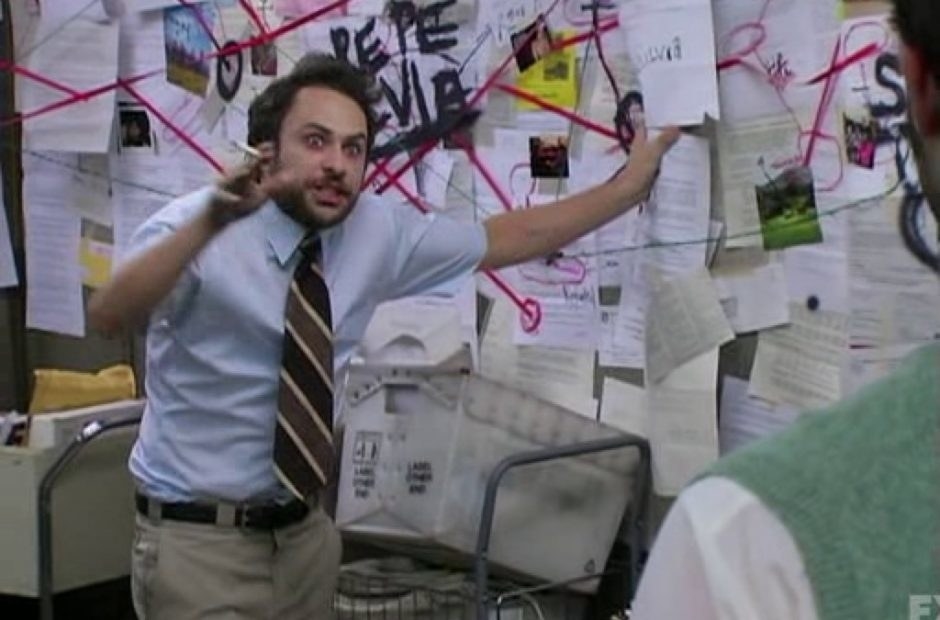 Anyway, we're all consumed by technology and Black Mirror is real.
WE ARE CONSUMED!!!!!!!!!!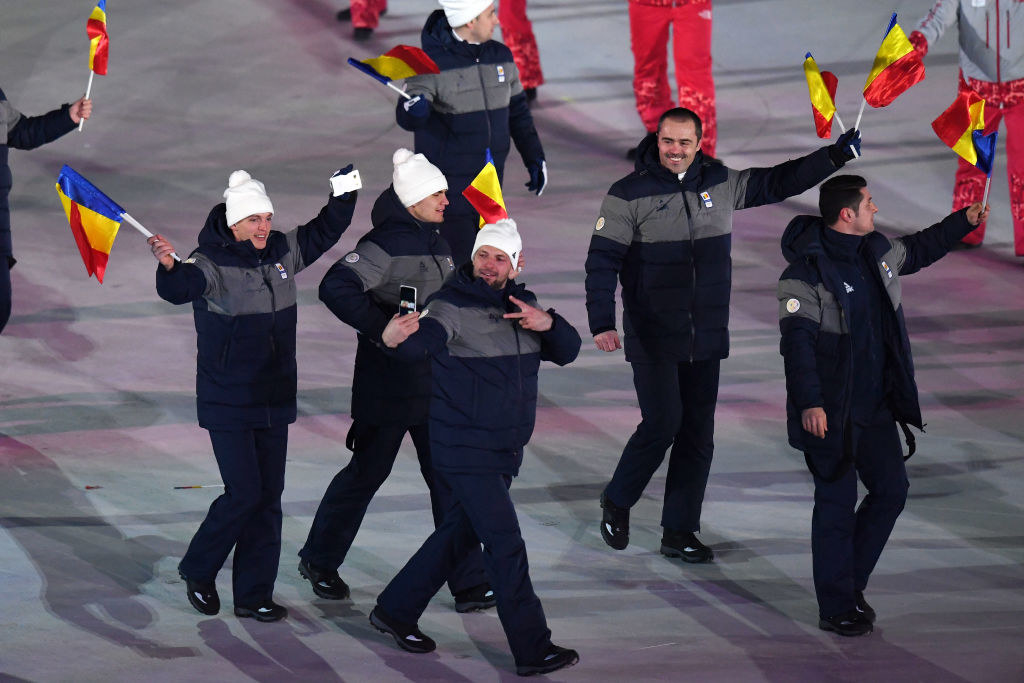 Bye now! Have a nice Olympics!