1.
Like OH MY LORD. A message in a bottle? At SUNSET?! Wow. I can't even get guys to watch my stories all the way to the end.
2.
The throne was a nice touch, young man.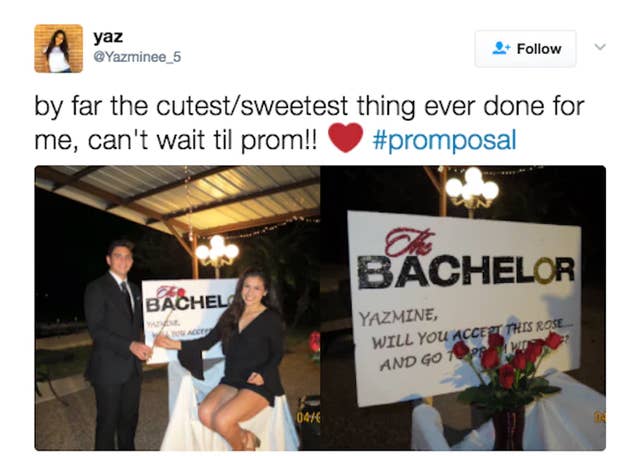 3.
WHERE IS MY ROMANCE?! WHERE IS MY FLASH MOB?!?!?!
4.
Tag yourself: I'm the guy holding the shoe in the second pic.
5.
Less than mediocre singing and a fucking MARCHING BAND?!?!?!?! Are you KIDDING ME?!
6.
That Barbie Mobile looks extremely...time-consuming.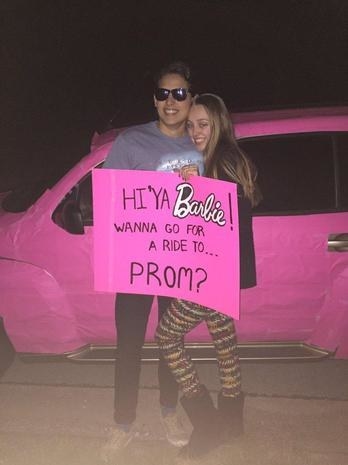 7.
Not sure of the necessity of the miniature pony, but I'm also not opposed to it.
8.
Is...is she a celebrity or something?
9.
WHERE TF DID THIS SALMON-SHORTED BOY GET A ***~BASKET OF KITTENS~***?!?!?!?!?!?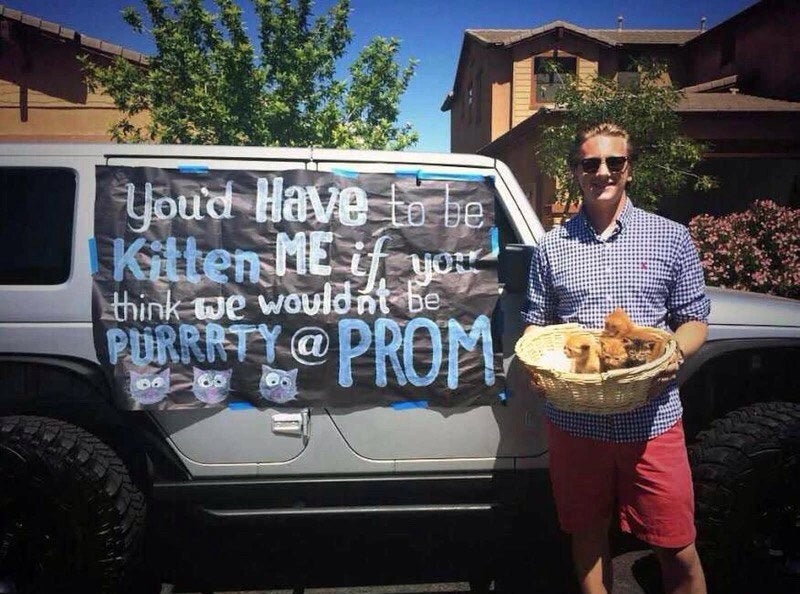 10.
OMG this is cyoot but I'd probably run the other way as a fight-or-flight response.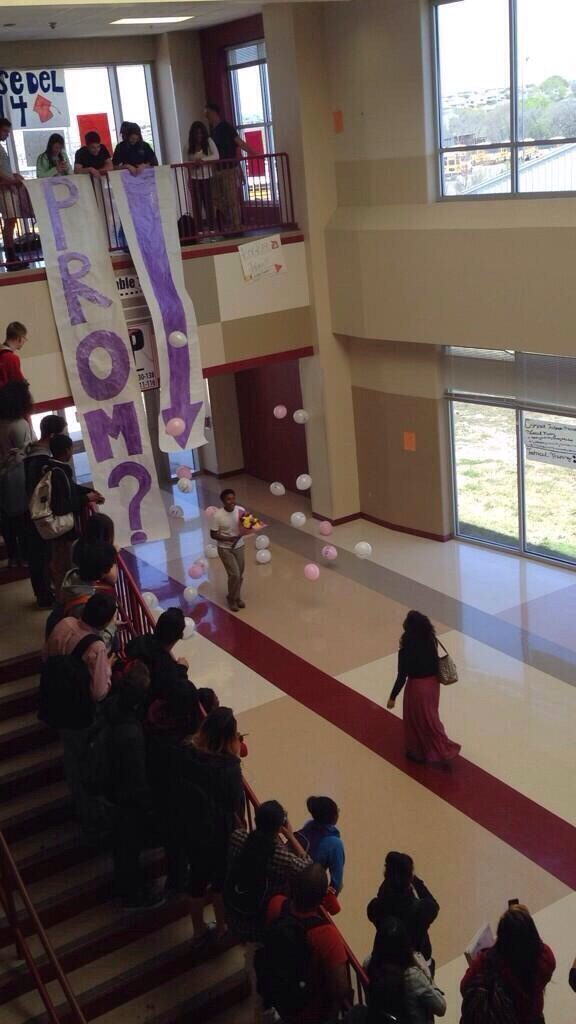 11.
Wow. Great.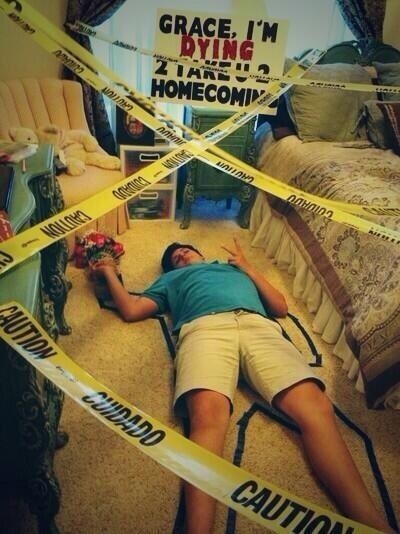 12.
I call this one the "What? Do You Think You're God's Gift To Women?" Promposal.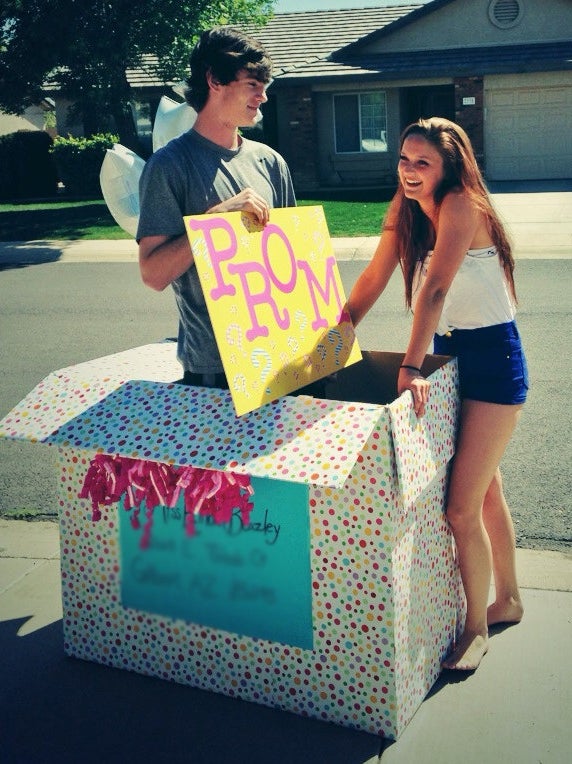 13.
TO BE YOUNG AND ~IN LOVE~!!!!!!!!!!!! 💖💖💖
14.
DID HE JUST GET HER A FUCKING PUPPY?!?!?!?!?!?!?!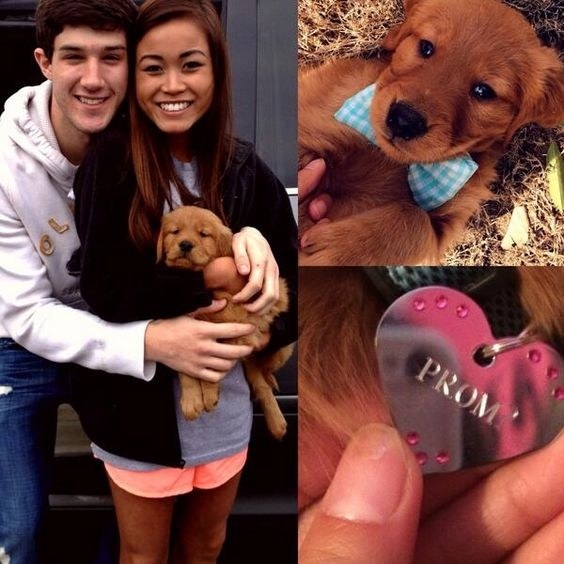 15.
DID THIS GIRL JUST GET A FUCKING PUPPY TOO?!?!?!?!?!?!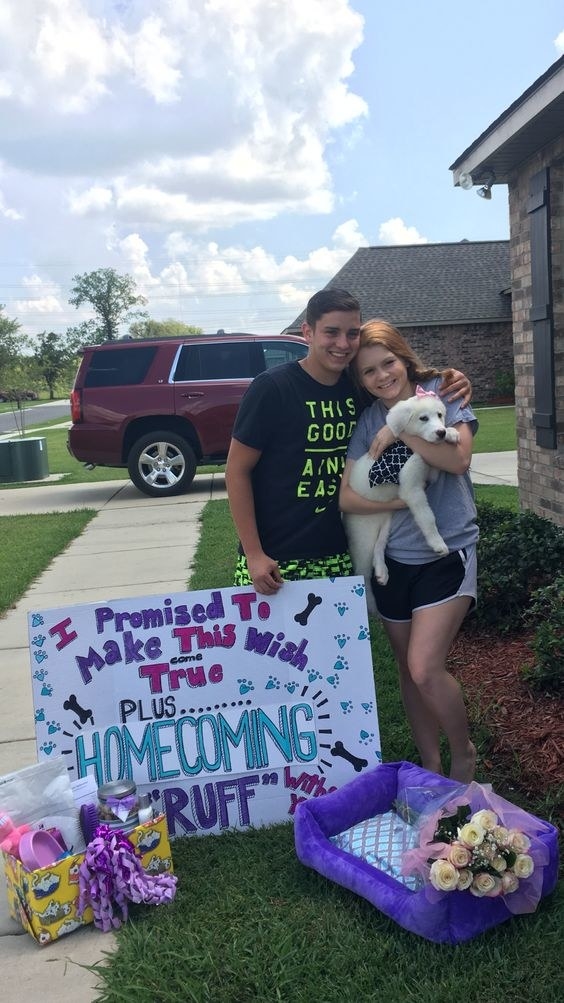 17.
And finally, this PERMANENT. TATTOO.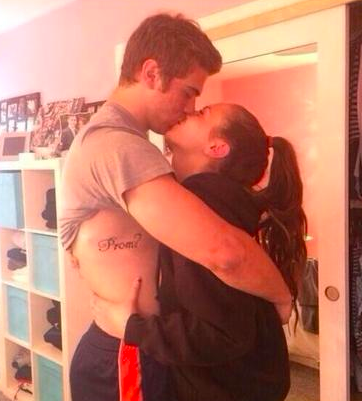 Have a safe, fun, and ✨EXTRA✨ prom, you crazy kids!!!