SOOOOOO last night was the premiere of Peter's season of The Bachelor, and — you guessed it! — things got off to a promising-yet-*turbulent* start.
While there were some cute moments...
...and a *pinch* of drama...
...the real drama began to unfold when HANNAH 👏 BROWN 👏 stepped out of the limo!!!!!!!
Like always, Twitter had some thoughts:
But ultimately, it seemed like Hannah was just being sweet and was there to give Peter back his "wings," which he gave her on her season. The majority of Bachelor Nation thought it was cute and ~emosh~:
We thought that all was said and done — until Hannah showed up ON THE GROUP DATE(!!!!!!!) and challenged the girls to share their wildest sex stories. (She shared her own...involving Peter.)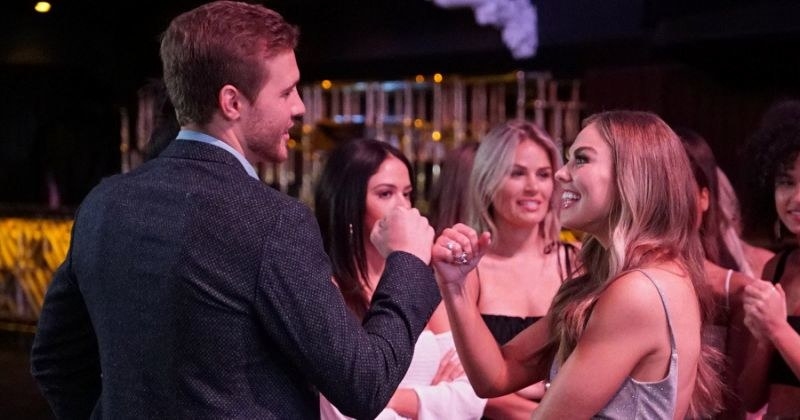 But while the girls were preparing to share their sex stories, Hannah had a lil' backstage crying moment. And who was there to comfort her?! PETER, OF COURSE!!!!!!!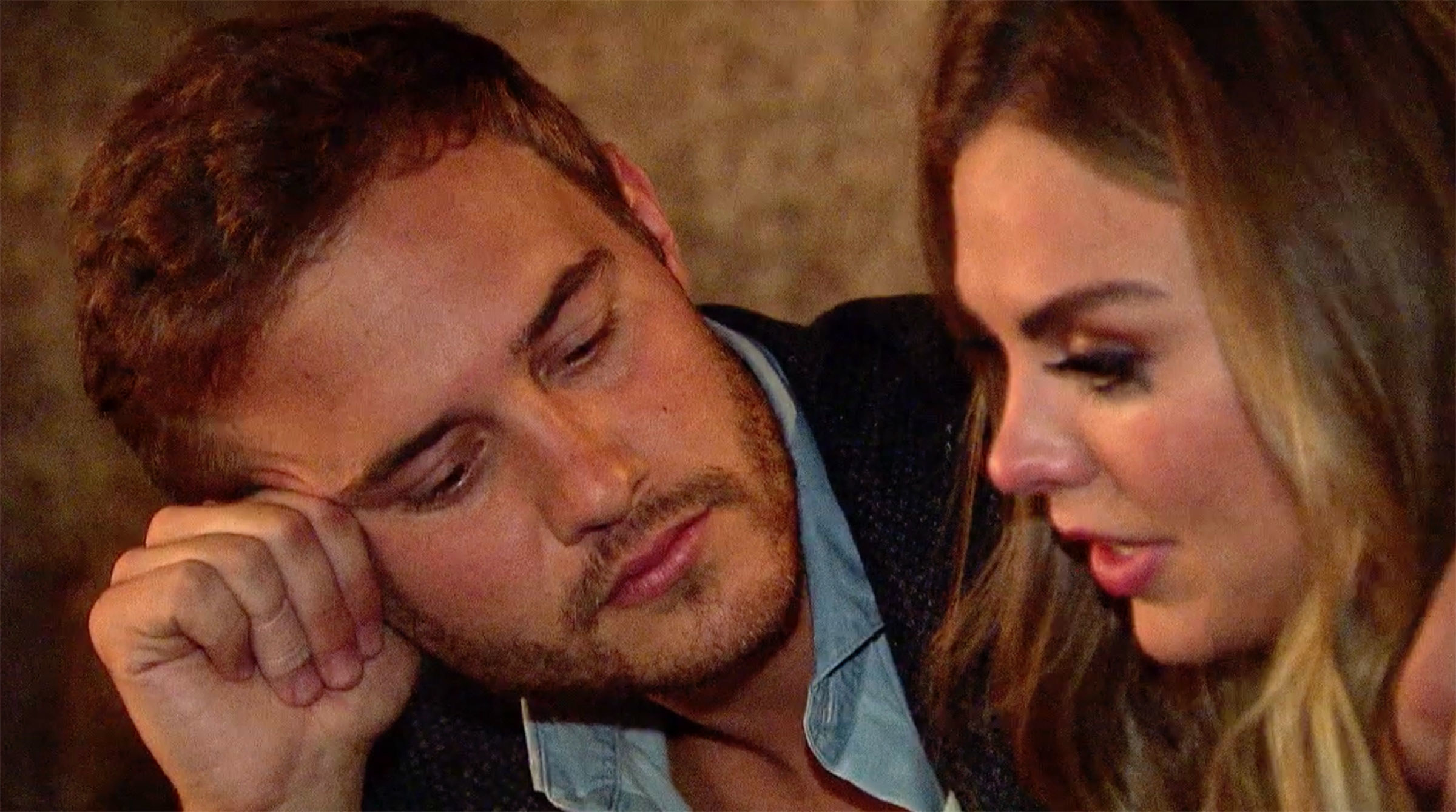 Basically, she confessed to "thinking back" on her decision to send Peter home "all the time."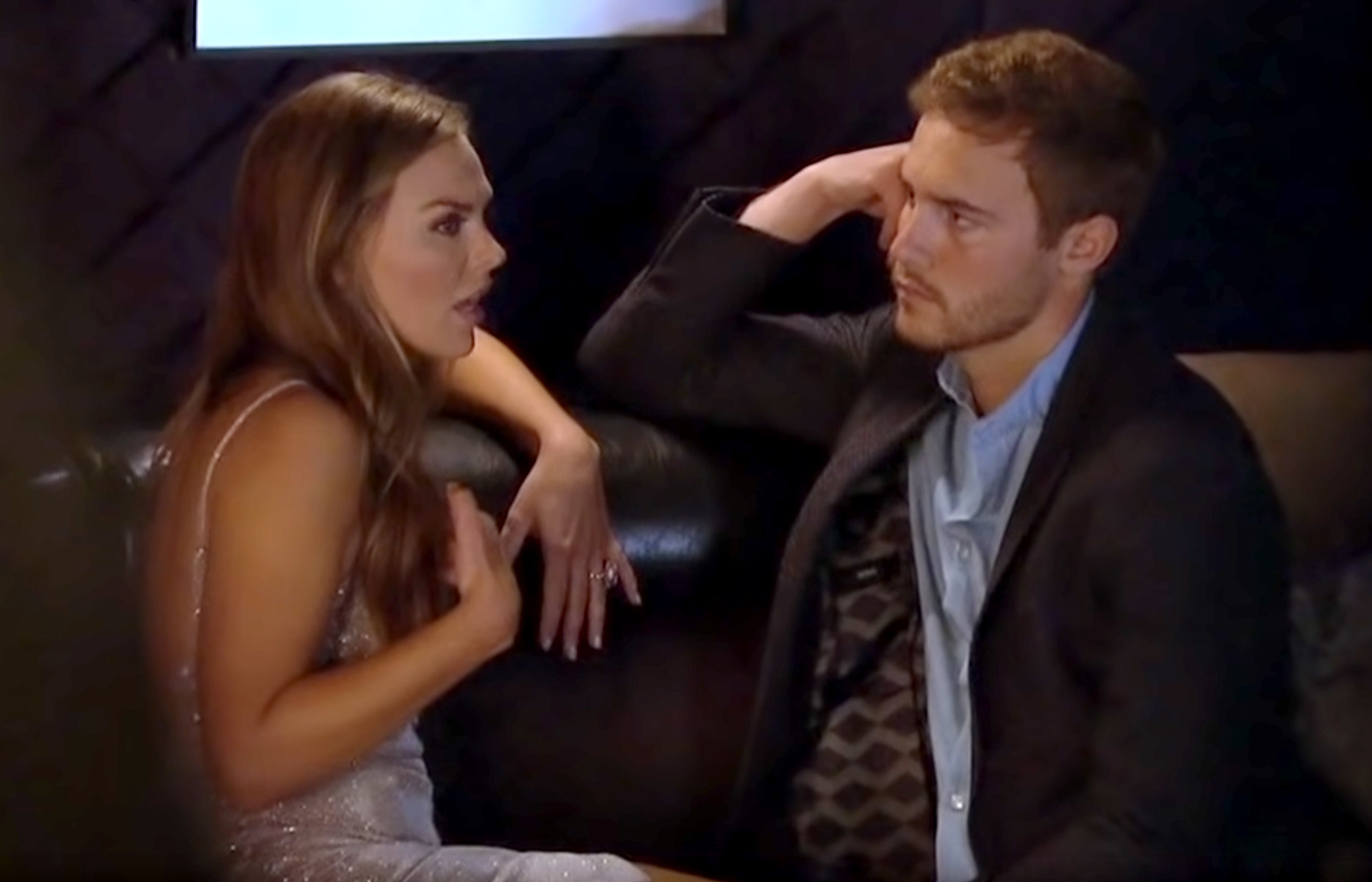 Here's what Twitter had to say about THAT:
Oh yeah...and Peter casually mentioned that Hannah moved like 20 minutes away from him after her season wrapped??!?!?!?!?!?!
While it was pretty divided, it seemed like a lot of people still shipped Heter™:
But others thought Peter deserved more than being her third choice:
REGARDLESS OF IT ALL, the episode ended on a cliffhanger: Peter invited Hannah to join the house!!!!!!!!
So who knows what will happen?! We'll just have to wait until next week........
What do YOU think of the whole Hannah Brown and Peter moment? Tell us in the comments!!!