Do you currently or have you ever worked at a Subway?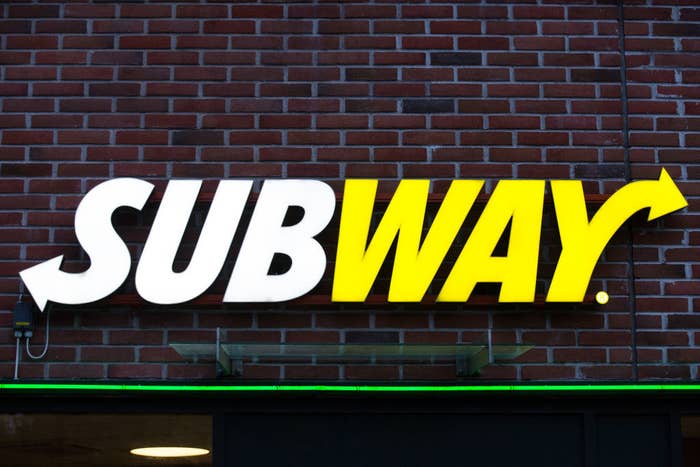 Basically, we wanna hear all about your ✨on-the-job secrets✨!!!!!!!!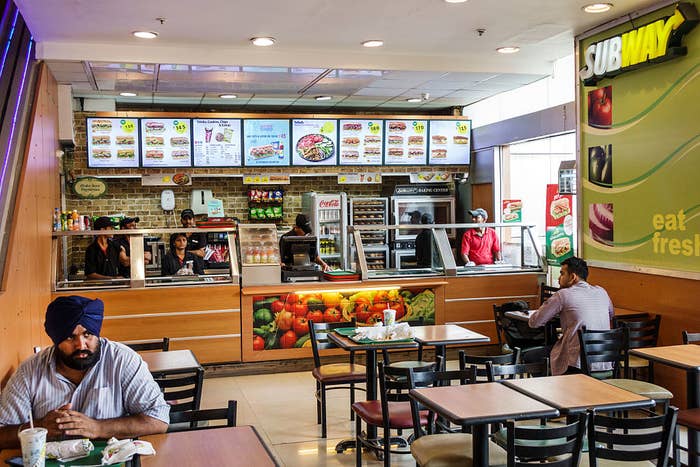 Maybe each sandwich is broken down mathematically, like one foot-long = six slices of meat, NO MORE, NO LESS!!!!!!!!!
Or perhaps you should never order the tuna because it's only like 60% tuna, and the rest of it is just some weird tuna flavoring*???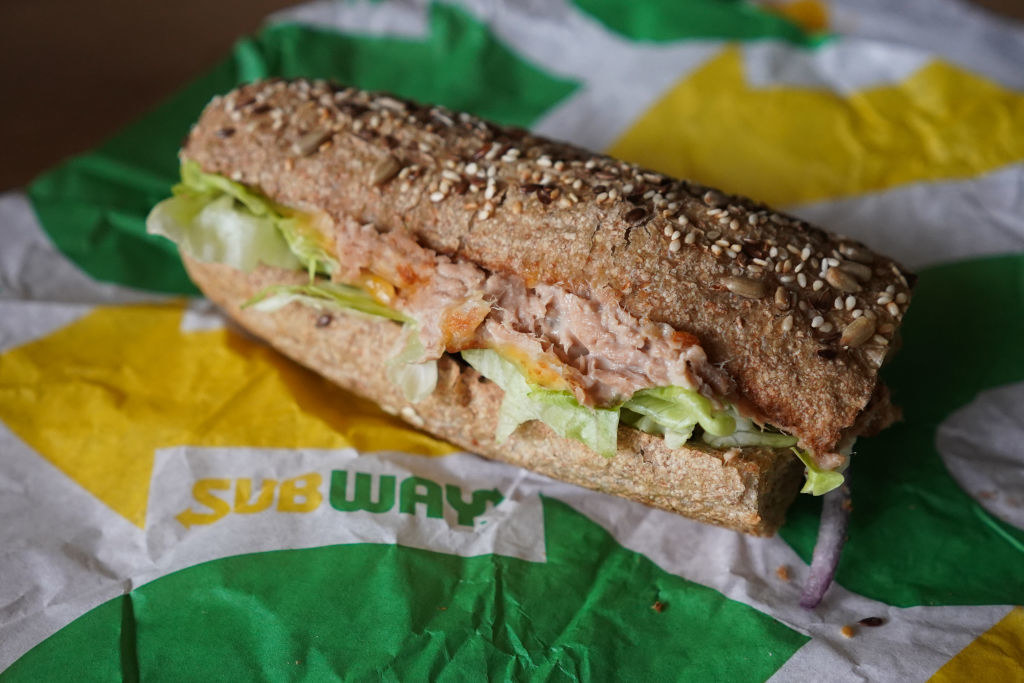 Or maybe you just have a really wild story about dealing with an unruly customer. Feel free to share those too!!!
So, what are some Subway employee secrets and stories?! Tell us in the comments below, and our favorites may be featured in an upcoming BuzzFeed Community post or video!!!