Are you totally obsessed with your pet?
And was their Gotcha Day one for the books?!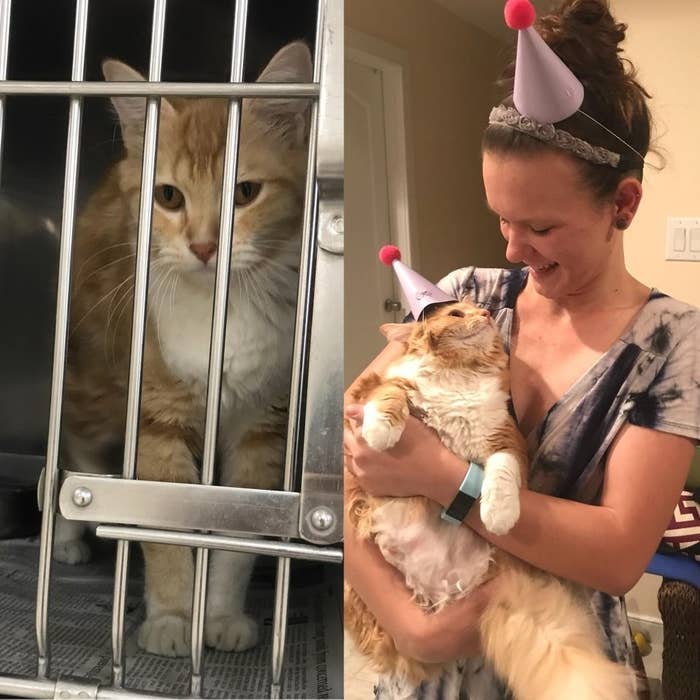 Like maybe you went to an animal shelter looking for a puppy, but ended up falling in love with an adorable senior who'd been waiting for someone like you for years.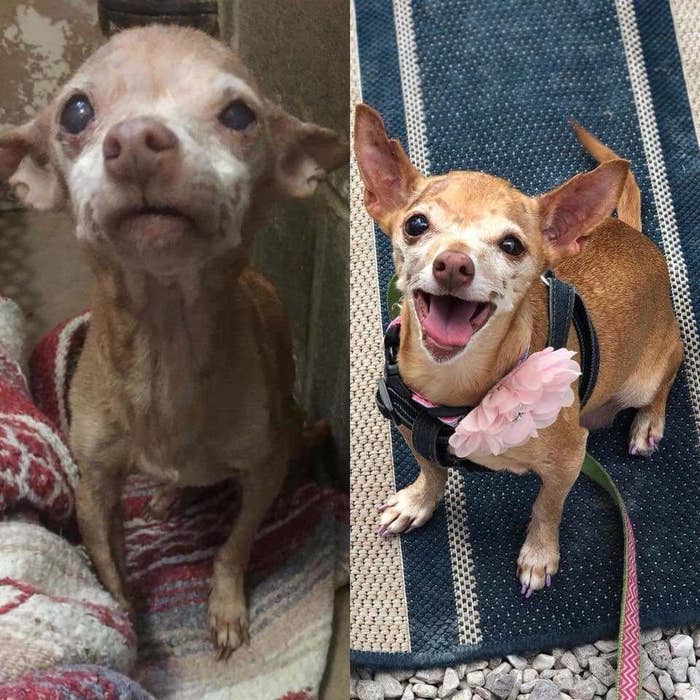 Or perhaps you went to your local Taco Bell and found a lonely little kitten outside in the bushes. Obviously, you took him in and named him Taco.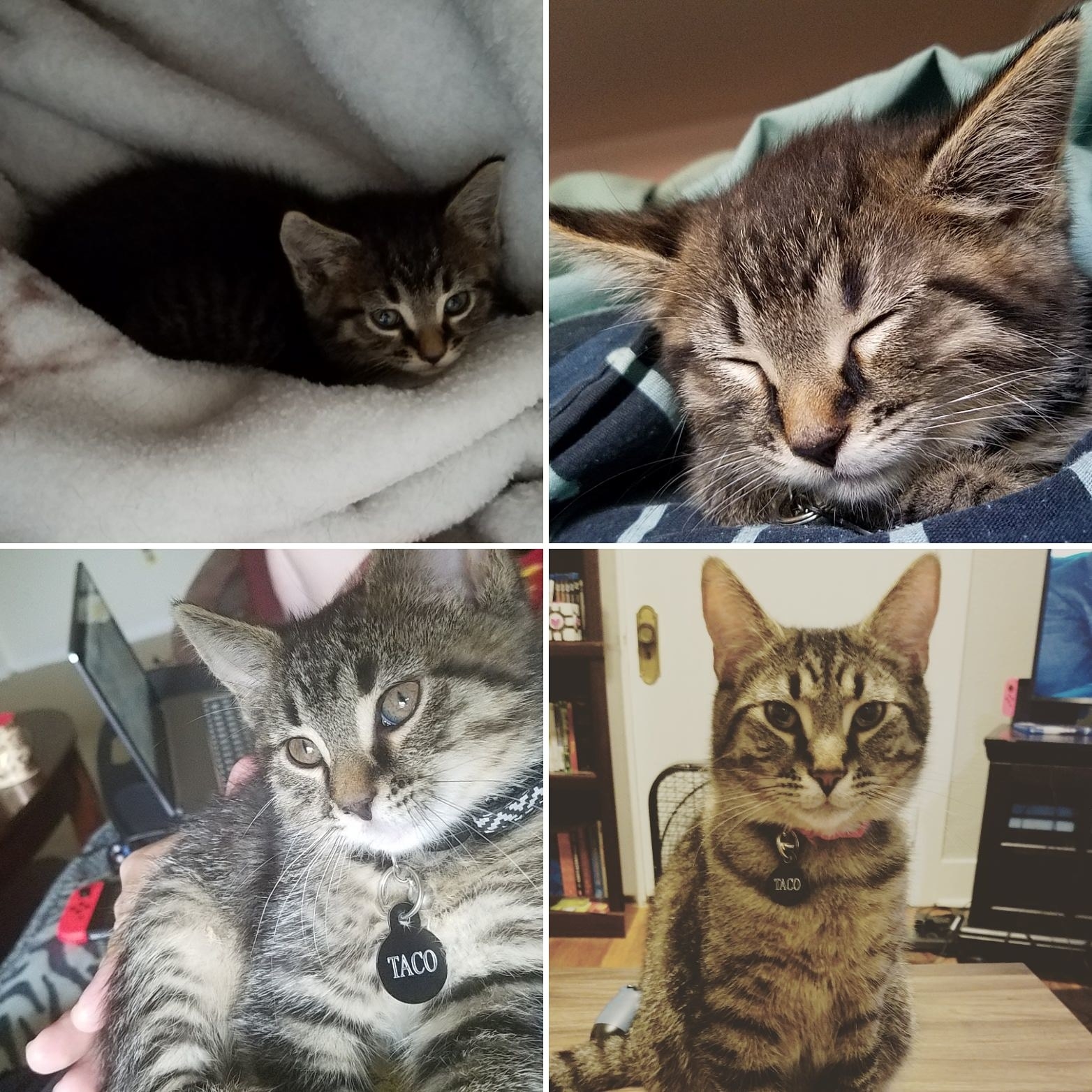 Or maybe you went on a trip — and though you SWORE you wouldn't do it — you ended up bringing home an adorable stray who kept following you everywhere you went.
So if you have a funny, cute, and/or heartwarming rescue story, please submit it in the DropBox below along with before and after photos (Just please make sure they're side-by-side/collage format!!!) Our favorites may be featured in an upcoming BuzzFeed Community post or video! 💖