So recently, Twitter launched a debate that truly shook Western civilization to its deepest, darkest core. And that debate, my chickens?
If you're a SANE person who doesn't like being trapped in a papery FART SARCOPHAGUS, then the correct answer is OBVI NO TOP SHEET. Gold star!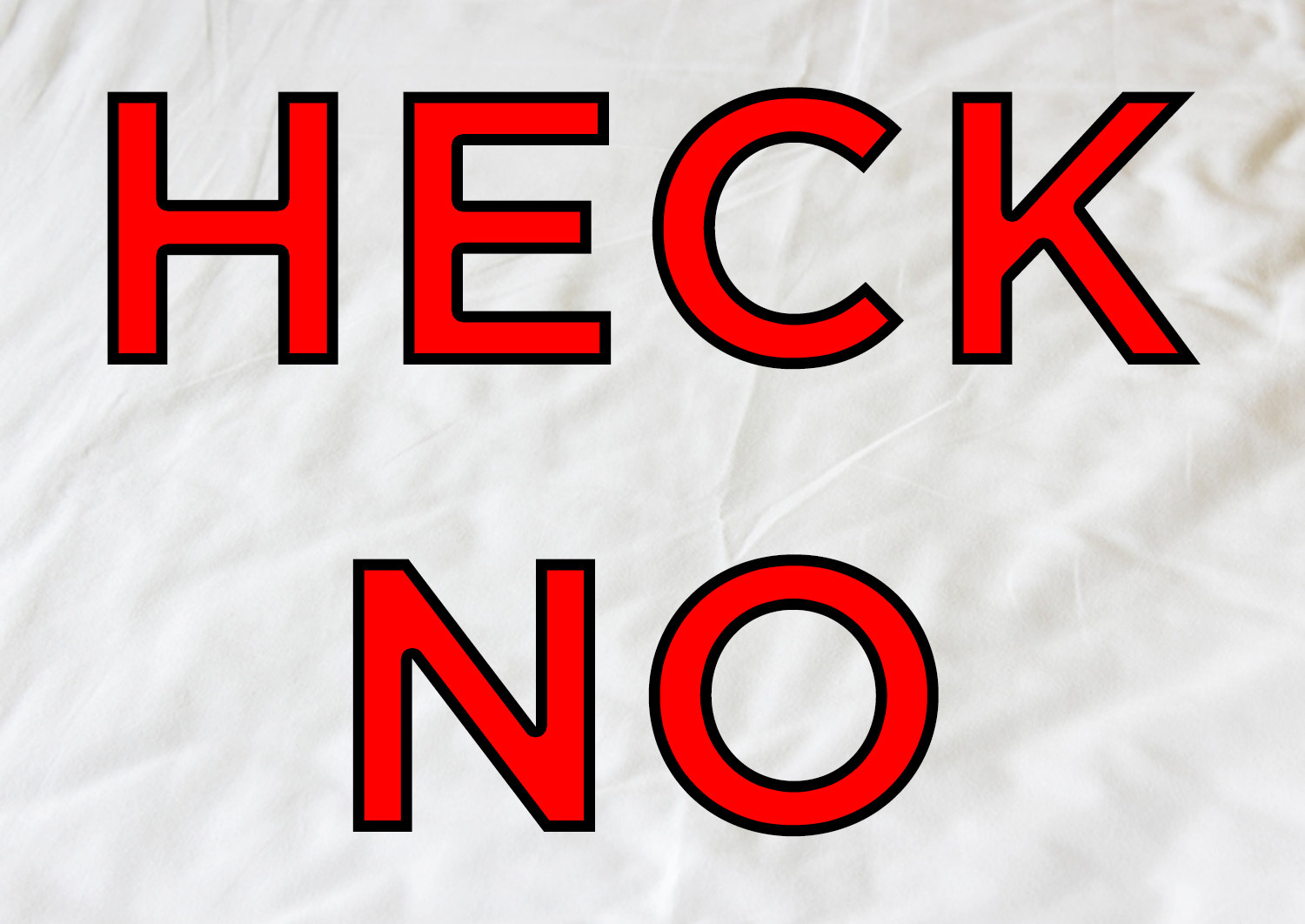 "But Syd," you're probably wondering, "why are you — and seemingly so many other people of the younger generations — refusing to use top sheets?"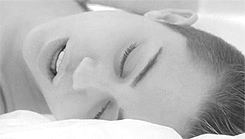 Well, dear reader, let me unpack this for you.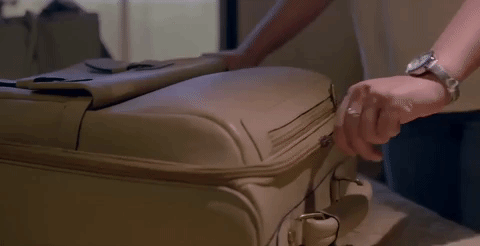 EXHIBIT A: TOP SHEETS ARE LI- 👏 -TER- 👏 -A- 👏 -LLY 👏 USELESS.
EXHIBIT B: THEY'RE BASICALLY LARGE NAPKINS.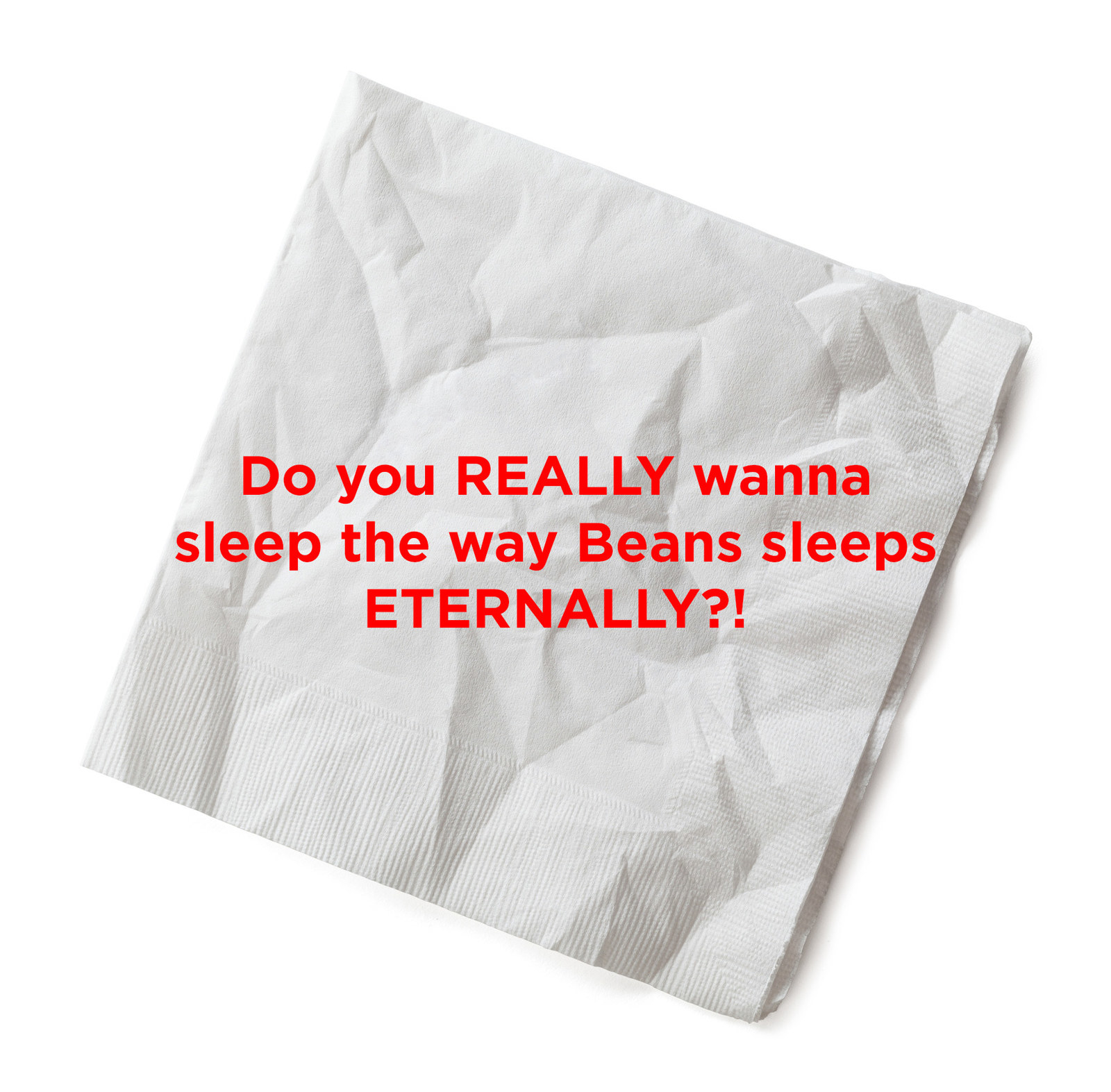 EXHIBIT C: HAVE YOU TRIED SLEEPING UNDER JUST A DUVET THO?!?!?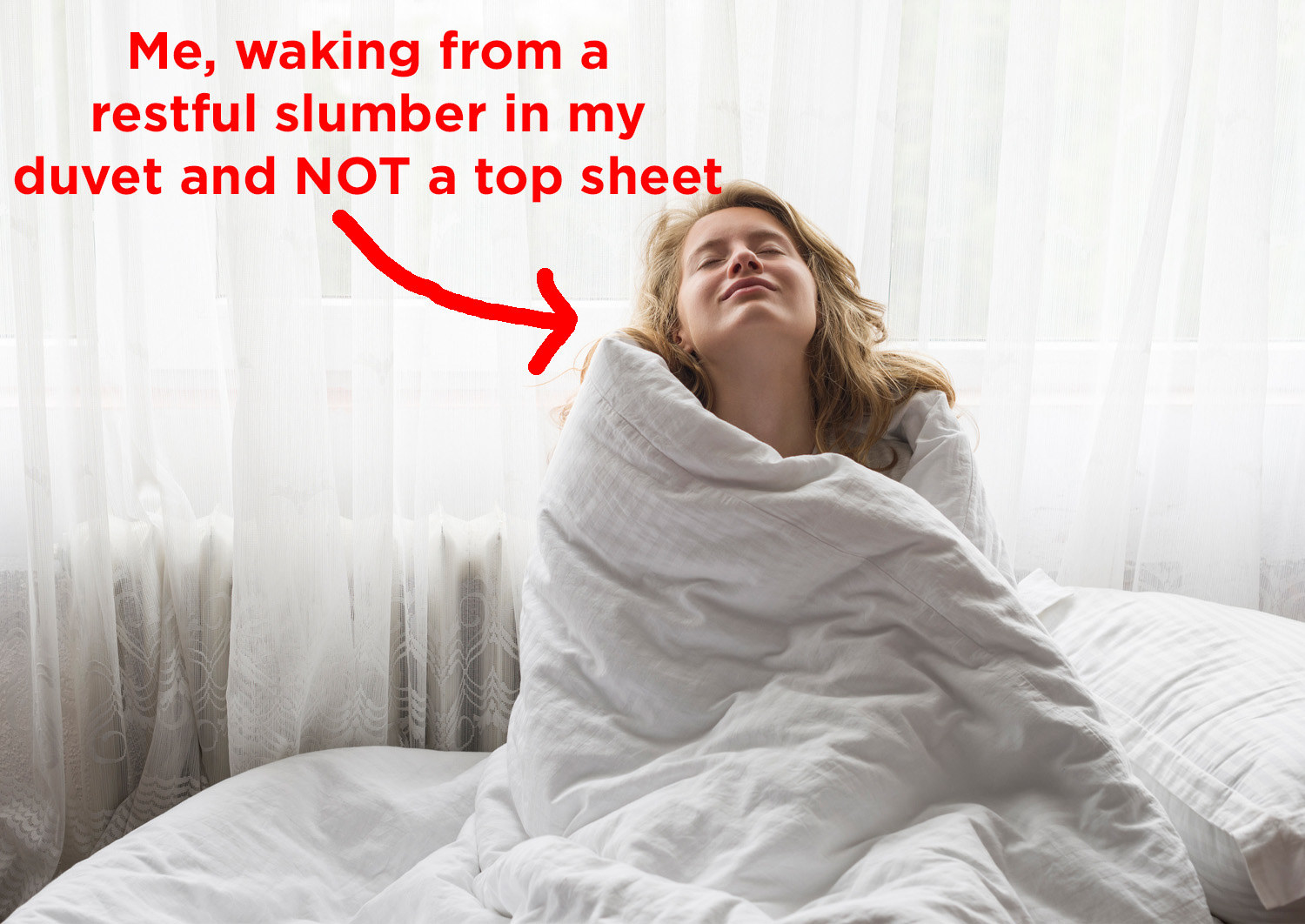 And EXHIBIT D: THIS TWEET.
IN CONCLUSION:
Join #TeamNoTopSheet in our MOVEMENT! Be on the RIGHT SIDE OF HISTORY, PEOPLE!!!!!!!!!!!!!!
OH! Also make sure to vote in the poll below while you're at it!!! 💁 We have to keep track of our growing numbers!!!!!!!!!!
Which side are you on?!

Via Getty Images

Via Getty Images

Via Getty Images

Via Getty Images
Oops. Something went wrong. Please try again later
Looks like we are having a problem on the server.
Which side are you on?!