Like many of you, I'm a HUUUUUUGE animal lover and absolutely #StanTheBan™ on straws so they don't ruin the whole goddamn planet and get stuck in more sea turtles' nostrils.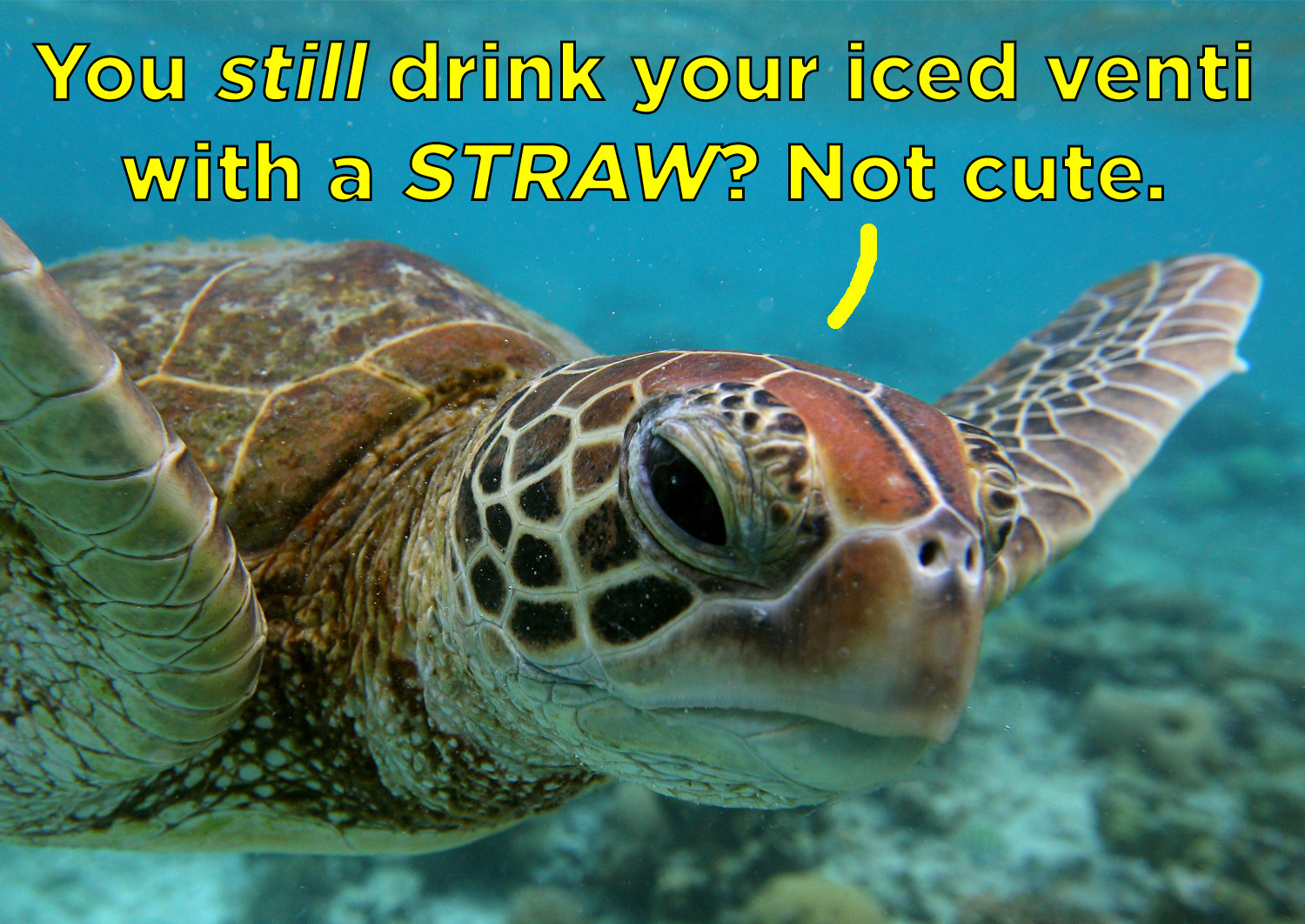 But I just found another sea creature that's really fucking cute and there's LITERALLY FEWER THAN 20 of them left in the world. So while I don't mean to belittle the sea turtle/straw situation AT 👏 ALL 👏, I just think we need to talk about vaquitas. Like, YESTERDAY.
I mean, LOOK AT THIS PRECIOUS LIL' WATER PUPPY!!!!!!!
Vaquitas are officially the most endangered marine mammal, and they really don't deserve it because they're just smol introverts trying to do their own thing. Also, they're called "the pandas of the sea," so I'm not crying, YOU'RE crying.
So BASICALLY, what's happening is some fishermen are illegally hunting fish bladder (ew) in the Gulf of California. Consequently, they're also catching our sweet water puppies in their HEINOUS gillnets!!!!!!!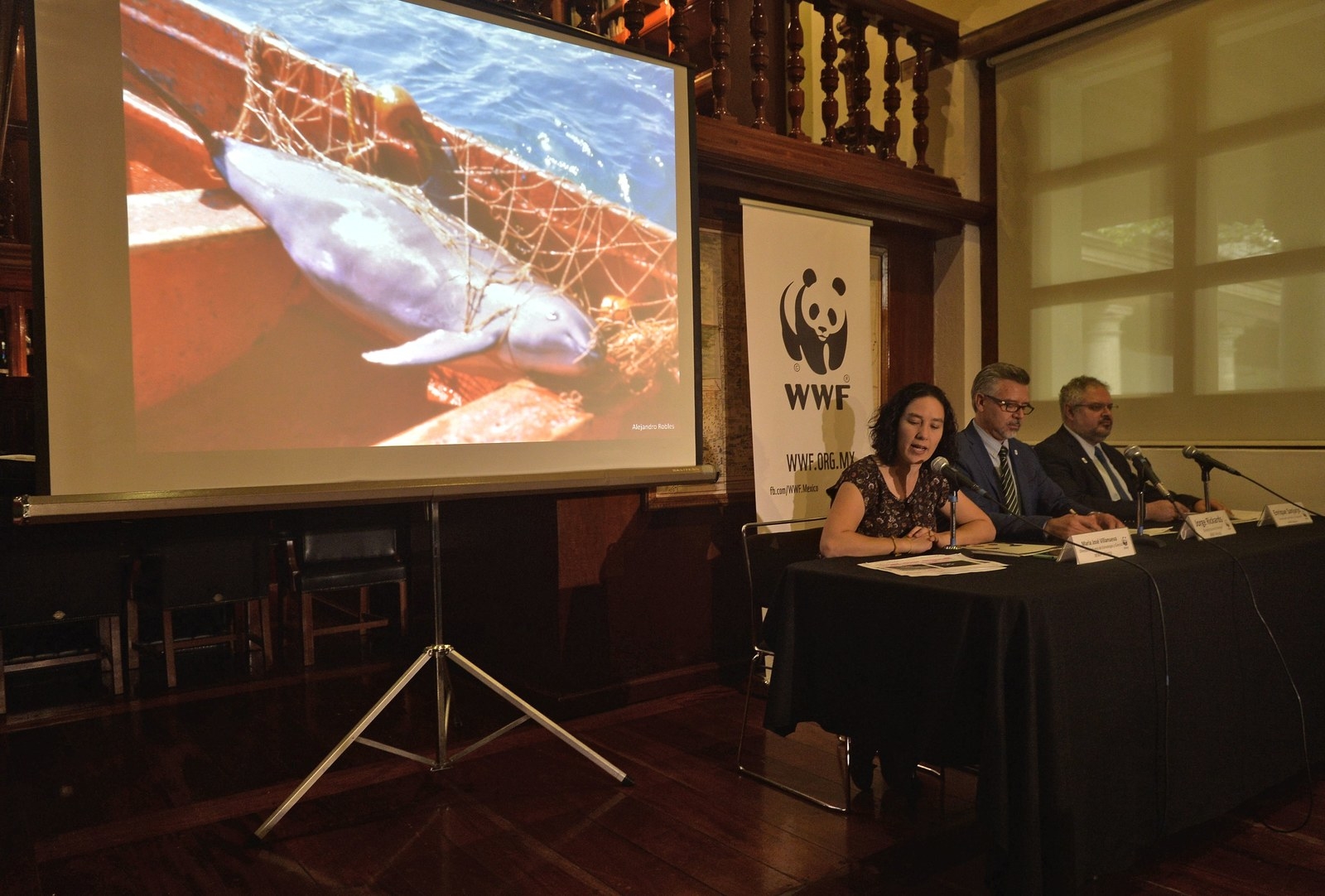 I wish I had more pics of these cuties to show you, but like I said earlier, they're introverts and also there are QUITE LITERALLY >20 of them left in the world.
So if you'd like to help these poor water puppies, please visit porpoise.org and/or vivavaquita.org for more info.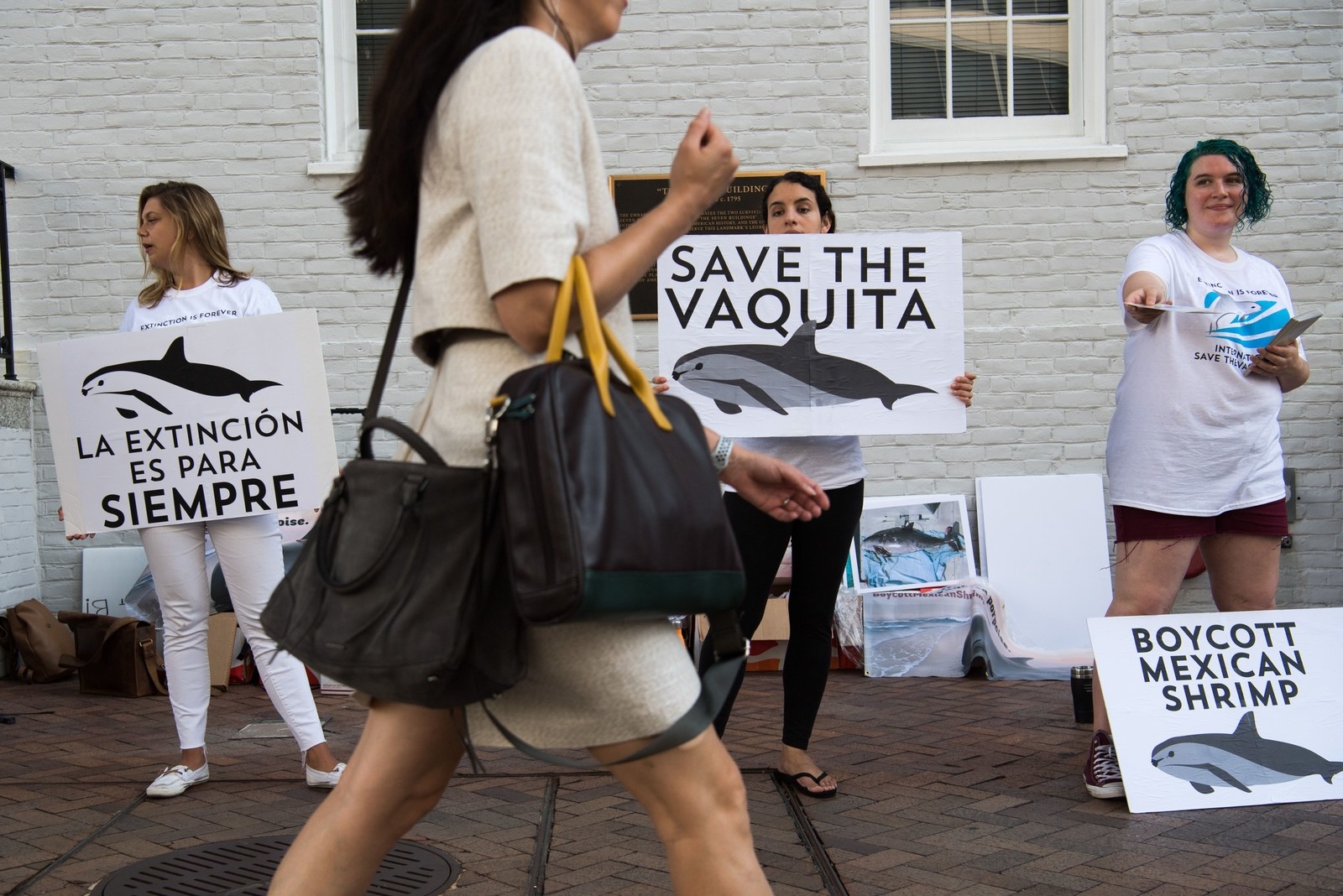 🐬 SAVE THE WATER PUPPIES!!!!!!!!!!!!!!!!!!!! 🐬