Thanks to a new meme format featuring a still from the anime show Naruto, the word "Sasuke" is officially trending on Twitter.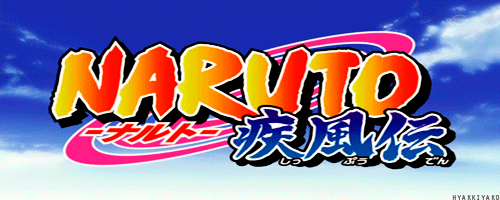 The still shows Itachi Uchiha ~firmly grasping~ his younger brother, Sasuke: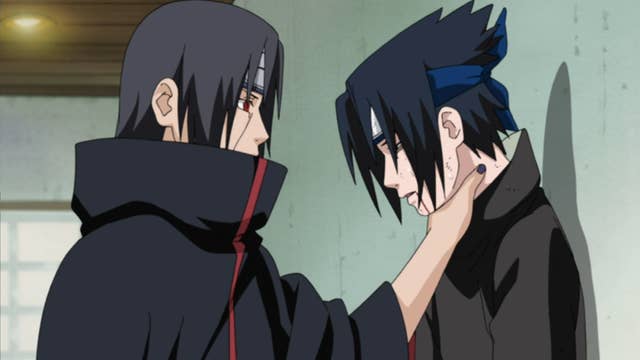 And it's now taken on a life of its own in the ever-evolving ~Twitterverse~:
So, basically:
Happy animeme-ing, guys!!!!!!!