Gen Z Is Making "Ratatouille" Into A Full-Blown Musical On TikTok
It's the elaborate set design for me...
If you're someone who dabbles in theater TikTok, I'd put money down that you've heard whisperings about Ratatouille the Musical.
Basically, it's a collaborative effort between a bunch of Gen Z creatives, and some of the TikToks are, like...TRULY incredible!!!!!!!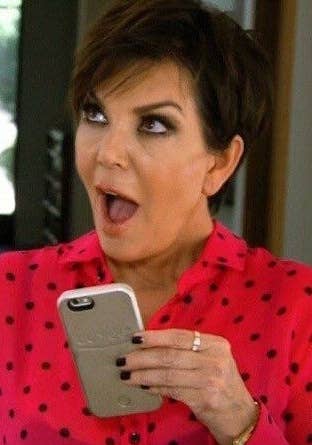 The origin story began when TikTok user @e_jaccs posted this lil' a cappella ~ode~ to Remy way back in August:
Users @danieljmertzlufft and @cjaskier then added ensemble vocals and instrumentation and brought the concept of a Ratatouille musical to a whole new level.
PLEASE!!!!!!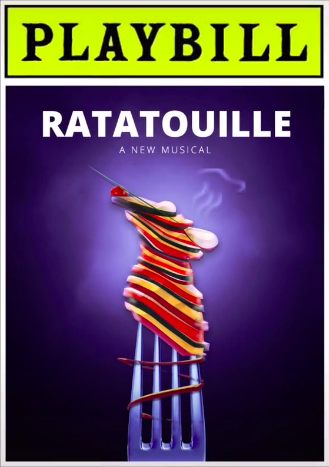 There are no words.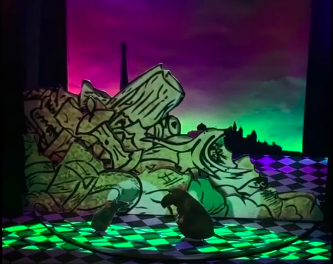 HOORAY FOR BREATHABLE TULLE!!!!!!!!!!!!!!!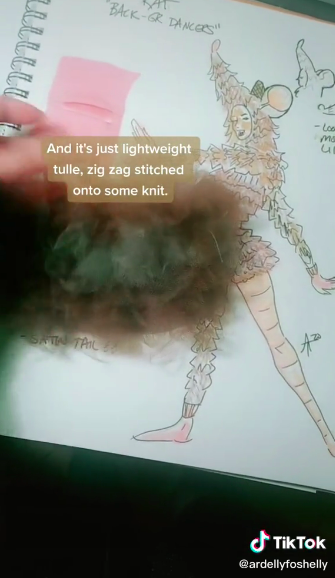 I could go on and on about this trend for hours, but really, I just wanted to say how creative and amazing Gen Z'ers are. Like, the fact that they've essentially written, composed, and designed an ENITRE MUSICAL(!!!) on TIKTOK(!!!!!!!) during a PANDEMIC(!!!!!!!!!!!!!) speaks volumes about what they're capable of.
I'm in awe, you guys. The internet can really be a good place sometimes!!!!!!!!!!