1.
This week, this lil' pupperino named Justice tried on his future police pupper harness for the first time!
2.
Pickles the pug became a car dealership mascot:
3.
This heroic doggo was sworn in as an honorary firefighter!!!!!!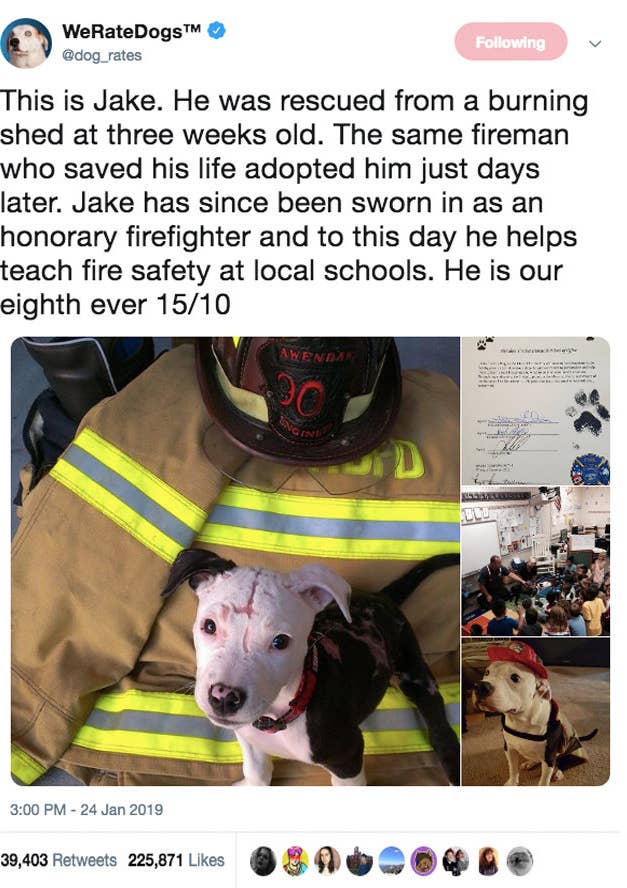 4.
This boye demanded his food be served WARM:
5.
This great white floofer took a comfy snooOOOOOOooooooze:
6.
This sweet pittie comforted her hooman in a time of need:
7.
This v goob ring bearer did a practice:
8.
This sleepy pupper manhandled a parsnip:
9.
HE MADE A BREAK FOR IT:
10.
This hound pup braved the icy January winds in ~style~:
11.
This lightly-toasted marshmallow took on snowflakes one by one:
12.
One of these commuters was not like the others:
13.
This academic boye just wanted to receive a higher education!!!!!!!!!
14.
BREAKING NEWS: This Snuggable Pupper Chose His Furever Home!!!!!!
15.
This doggo did a Zoomba™ on his Roomba™: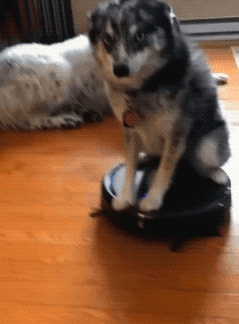 16.
And lastly, even though it isn't *technically* a doggo post, I just found this extremely necessary: