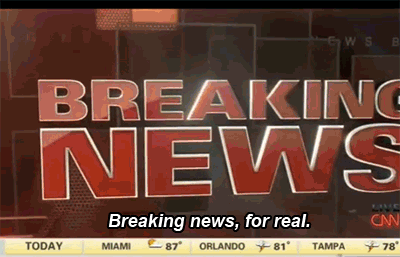 YOU GUYS. This weekend in New Jersey, the Cape May Police Department arrested a suspect on charges of "sneaking through yards."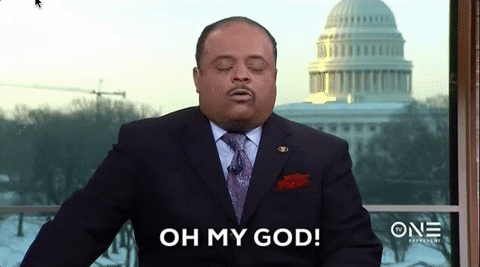 The suspect stood about two feet tall, weighed around 20 pounds, and was described by sources as a "Lil' stimky nugget."
He was listed as armed and dangerous — armed with DANGEROUSLY STIMKY FARTS AND PUG BREATH, that is!!!!!!!!!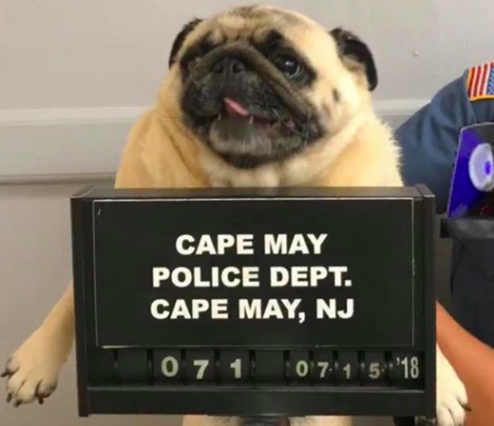 The Cape May officers also issued a warning along with the deplorable puggo's mugshot, writing: "This is what happens when you run away from home," and added, "#pugmug."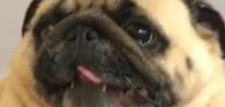 Luckily, the officers were able to find the pug's hooman and release him on bail...
...and said bail was then paid in peanut butter cookies. Also, it was learned that the pug's name is Bean and she's a WOMAN!!!
We love a good-girl-gone-bad-gone-good-again story, and Bean is the perfect poster pug.
In conclusion, I think it's safe to say that Bean learned her lesson and will be living her parole TO 👏 THE 👏 FULLEST!!!!!!!! 👏