Hello, everyone. I come today bearing some very sad news.
I...I am devastated.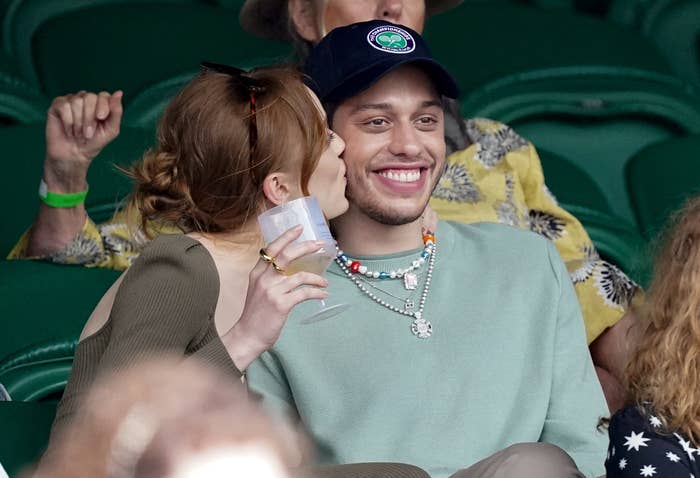 According to the Sun — who really threw salt in the wound by headlining the story "BRIGERDONE" — the Staten Island stallion and the Bridgerton star called it quits because of distance (Pete lives in New York, Phoebe in England) and their busy schedules.
"Pete and Phoebe's romance was a real whirlwind and from the start, they were both totally committed," a source told the Sun. "But as time has passed, it's become increasingly obvious it is going to be difficult to make this work."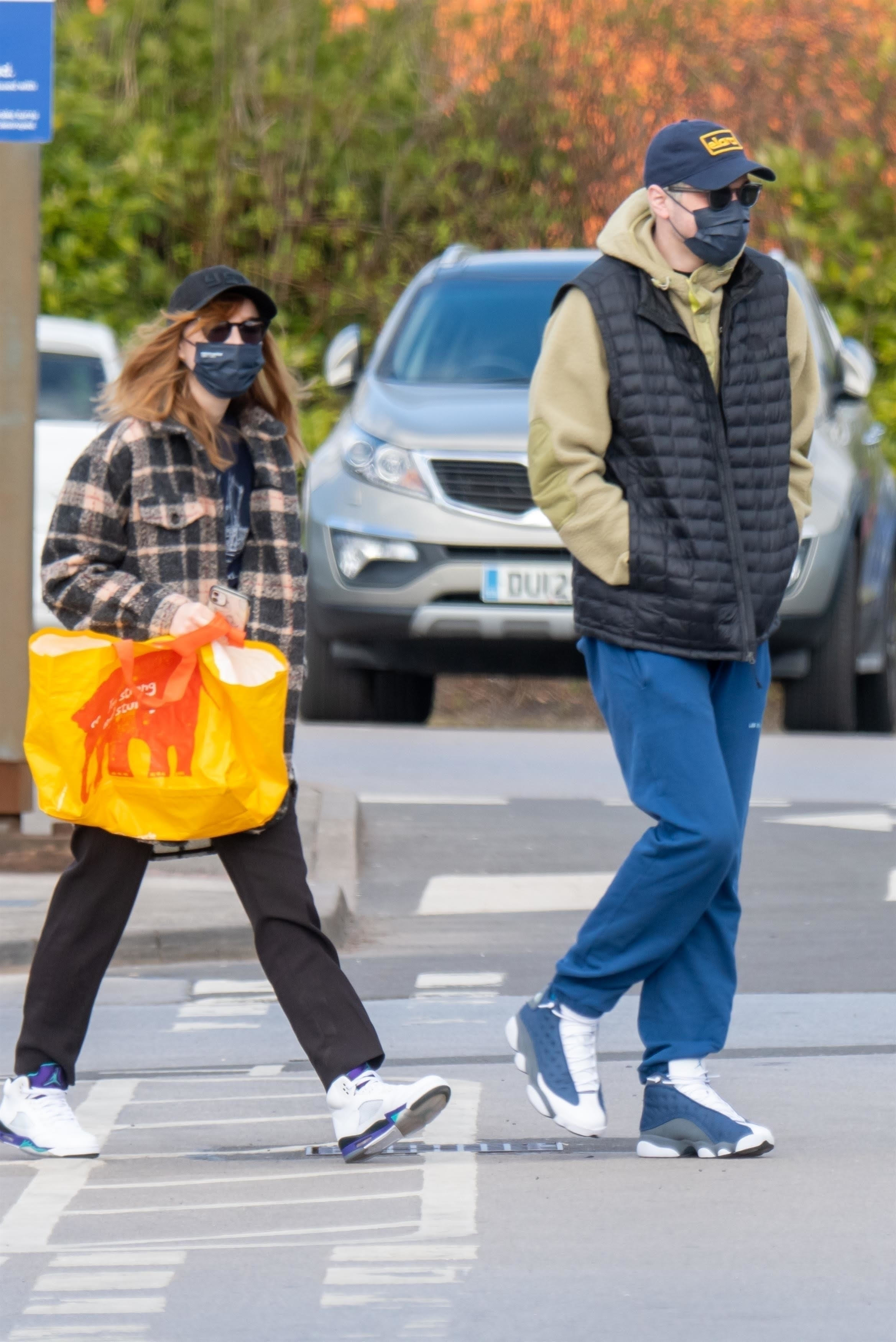 And as sad as it is, that completely tracks. Phoebe is in the UK filming the new season of Bridgerton, and Pete is currently in New York filming a movie, Meet Cute, costarring Kaley Cuoco.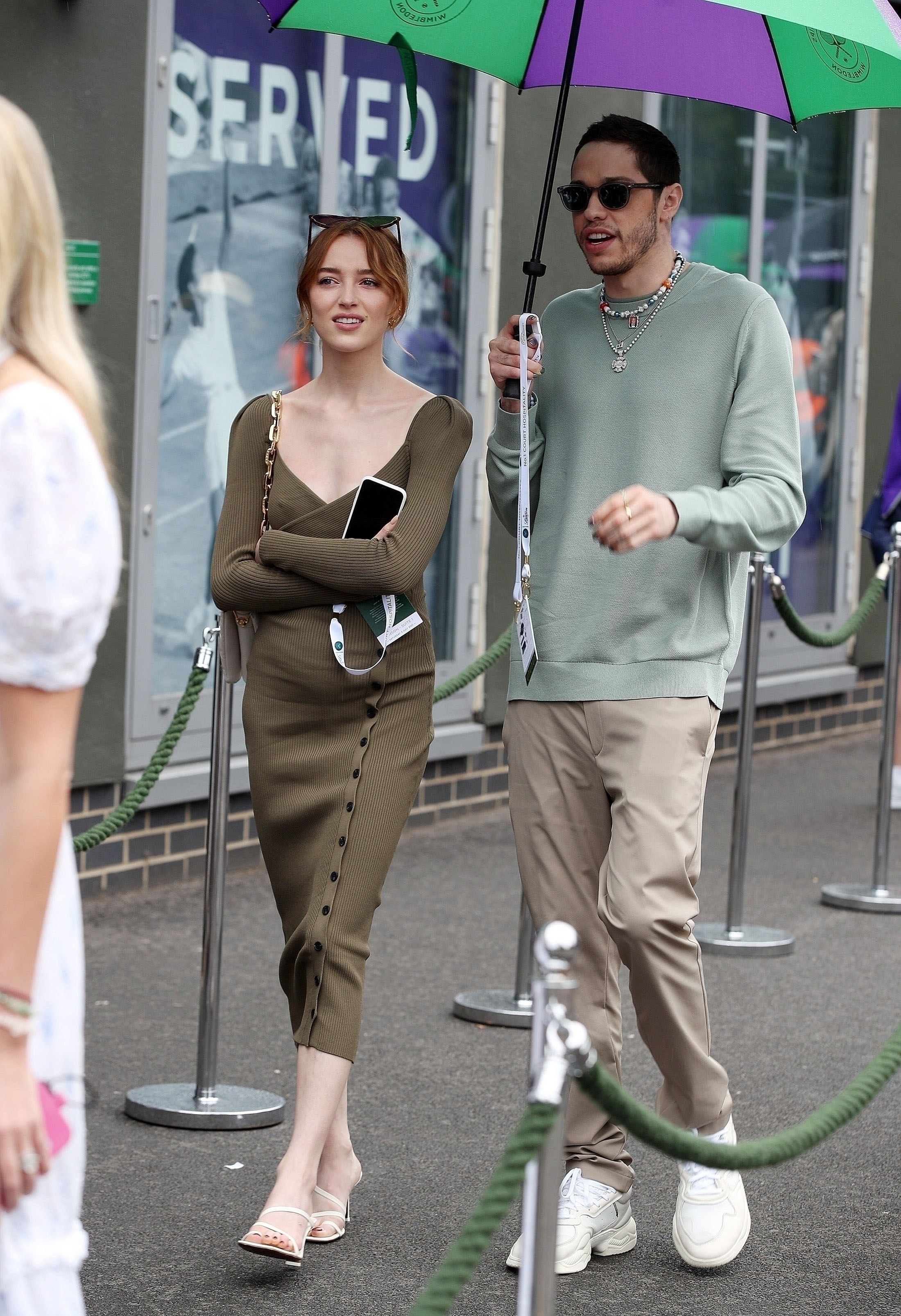 Apparently, the couple haven't seen each other since Pete visited her in the UK last month.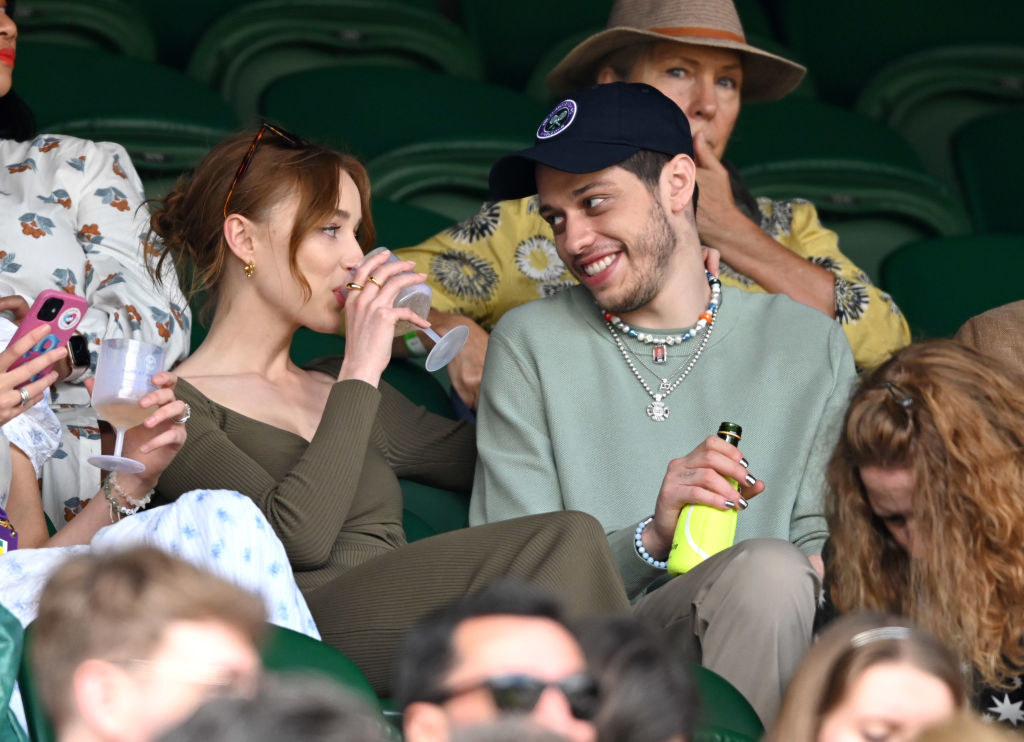 Still, it sounds like Pete and Phoebe ended on relatively good terms.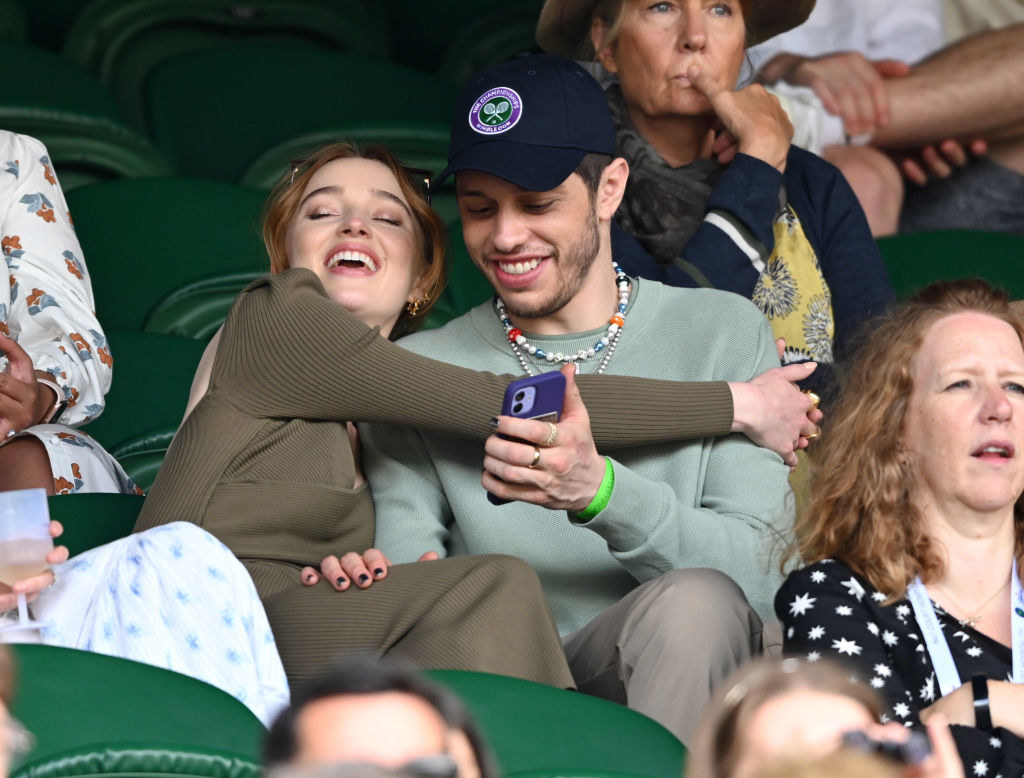 So there you have it — another COVID couple has closed its chapter. While we do hate to see it, I wish Pete and Phoebe nothing but good things coming their way. 😌💕