This Girl On TikTok Looks Just Like Pam From "The Office," And I've Never Seen Her In The Same Room As Jenna Fischer, Just Sayin'
"Dunder Mifflin, this literally is Pam."
And I was like, "Wow, this girl really does look like Pam from The Office, huh?"
When I reached out to @livvy.lady (aka college senior Liv Arentsen) for comment, she told me her Pam videos were originally inspired by her sister telling her to curl her hair to further the resemblance.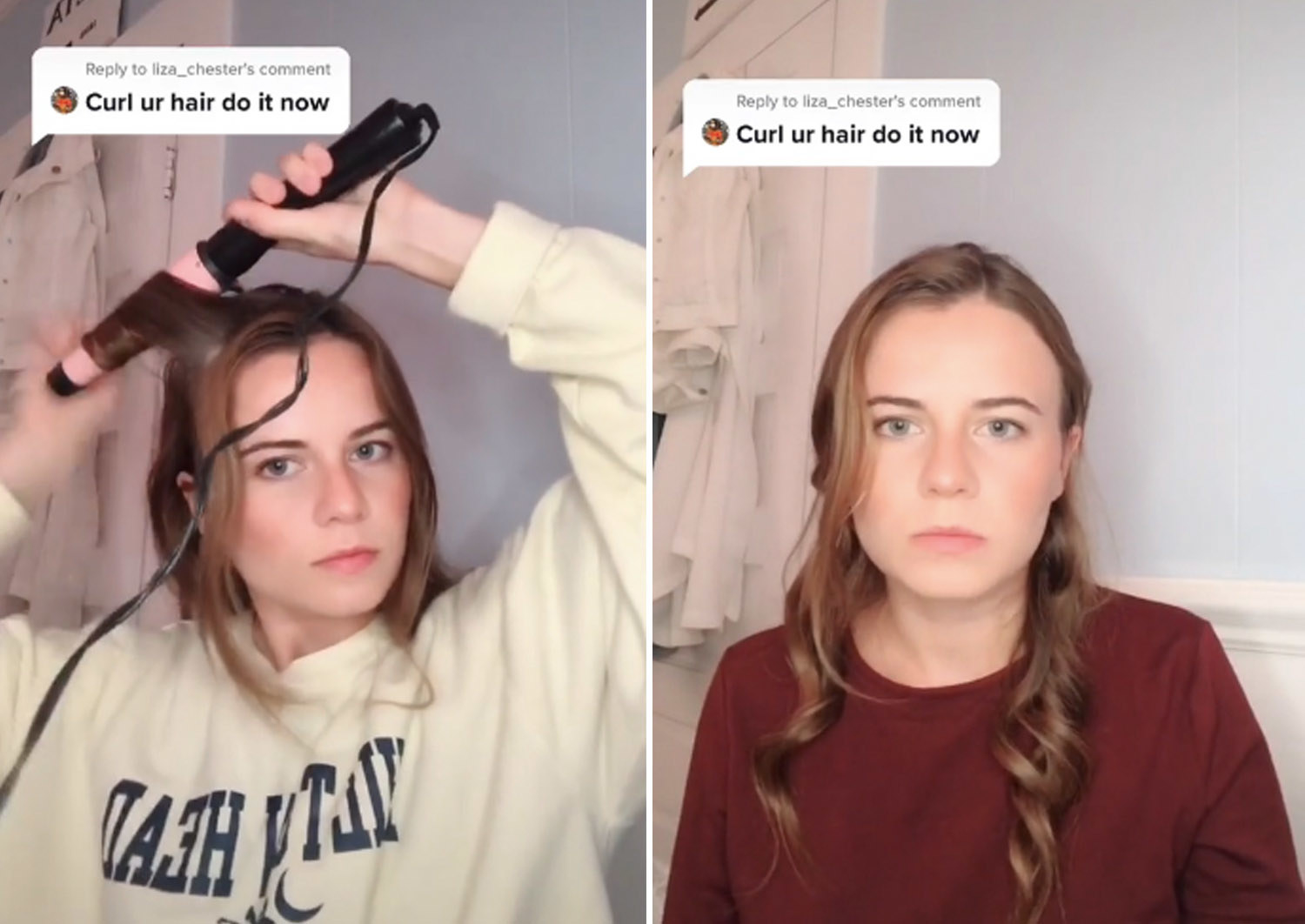 However, what amazed me the most was that Arentsen said she had never been compared to Pam, aka Jenna Fischer, before THIS MONTH??????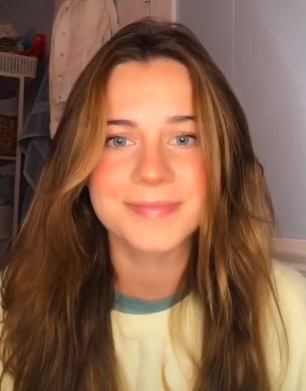 Hmmph.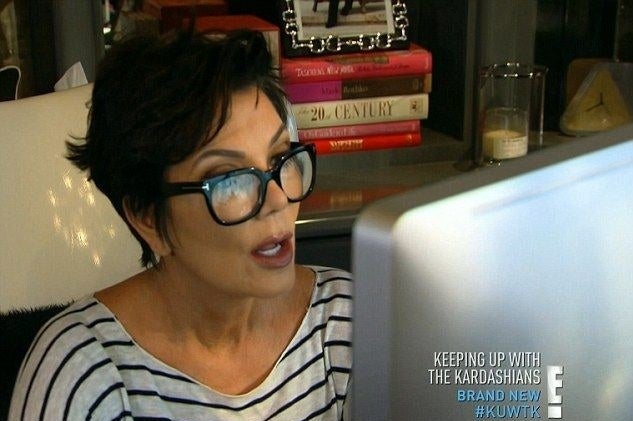 So Liv, thank you for making these, for being able to run with the joke like a goddamn queen, and for furthering my unhealthy obsession with look-alike TikTok. Bless you.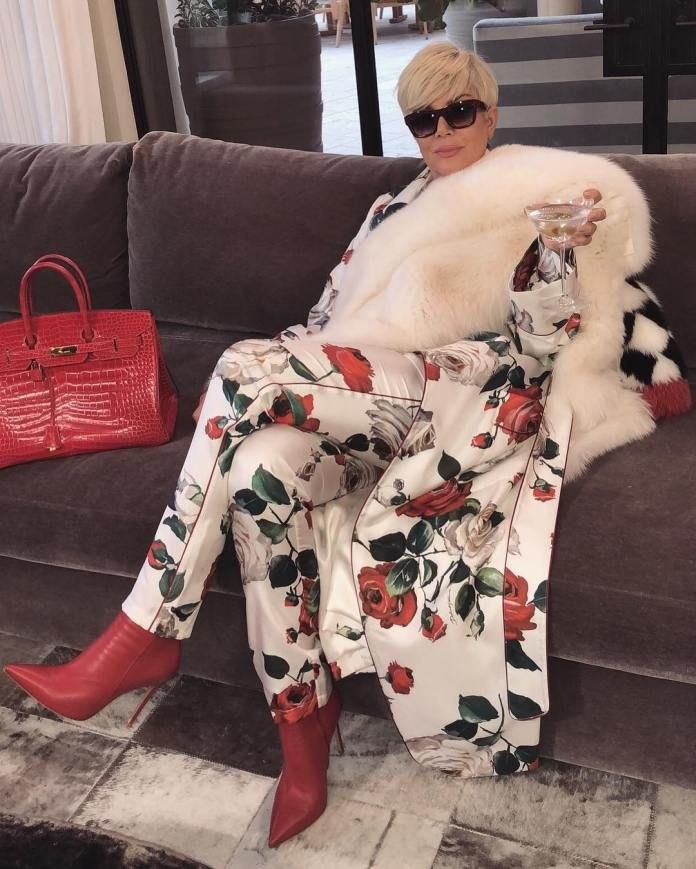 Can't wait to see more of your content!!!!!!!!!! 💖💖💖