Here Are All The Olympian Couples Competing In Tokyo Who Are Dating, Engaged, Or Married
"Power couples" doesn't even begin to describe these duos.
1.
Megan Rapinoe (USA women's soccer) and Sue Bird (USA women's basketball)
2.
Tara Davis (USA women's track and field) and Hunter Woodhall (USA Paralympic men's track and field)
3.
Laura and Jason Kenny (Great Britain cycling)
4.
Megan Jones and Celia Quansah (Great Britain women's rugby)
5.
Sandi Morris (USA women's track and field) and Tyrone Smith (Bermuda men's long jump)
6.
Edward Gal and Hans Peter Minderhoud (The Netherlands men's equestrian)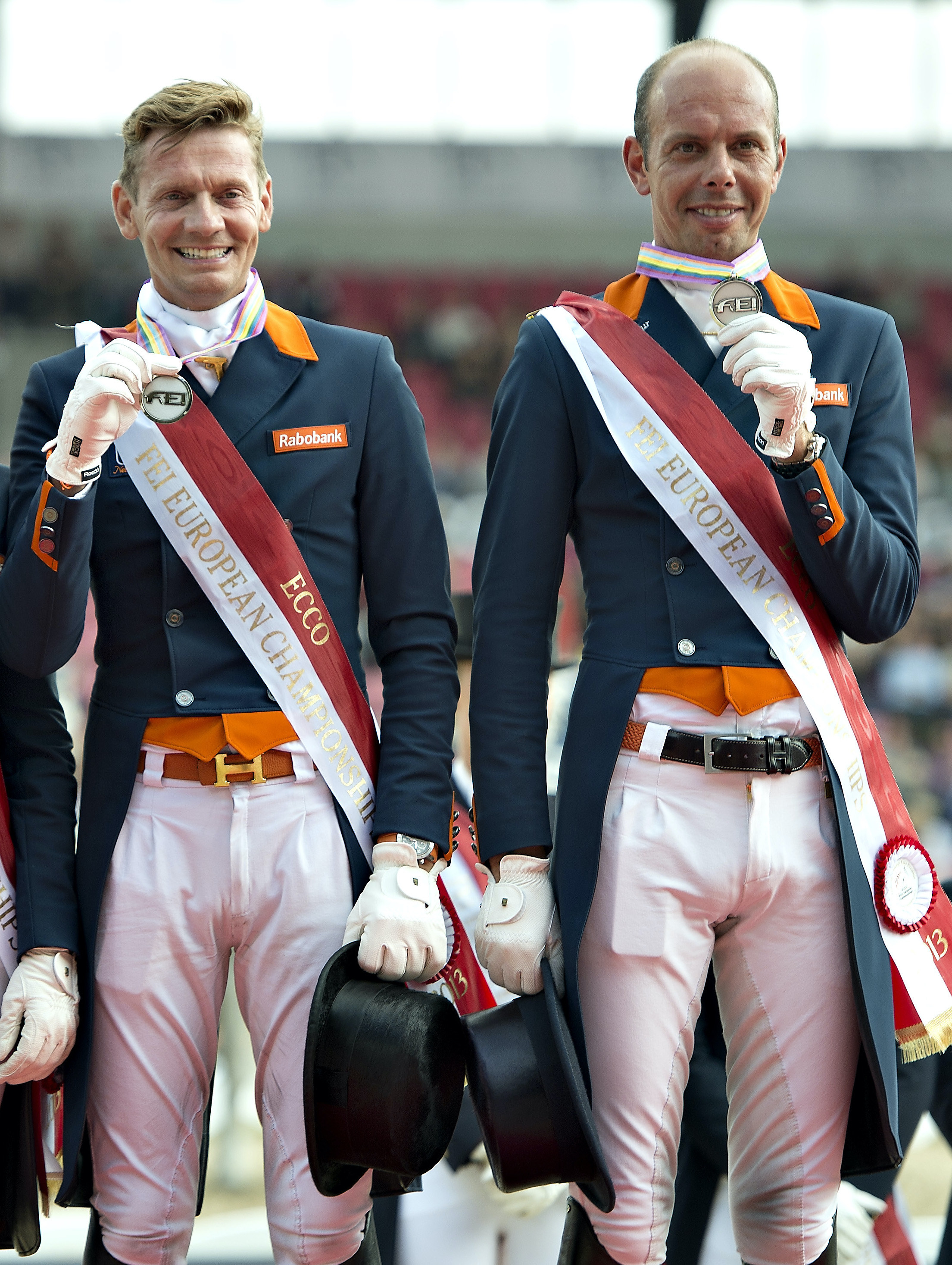 7.
Charlotte Caslick (Australia women's rugby) and Lewis Holland (Australia men's rugby)
8.
Anissa Urtez (Mexico women's softball) and Amanda Chidester (USA women's softball)
9.
Gerek Meinhardt (USA men's fencing) and Lee Kiefer (USA women's fencing)
10.
Sarah Wilson and Leah Wilkinson (Great Britain women's field hockey)
11.
Tim Price (New Zealand men's equestrian) and Jonelle Price (New Zealand women's equestrian)
12.
Georgia Simmerling (Canada women's cycling) and Stephanie Labbe (Canada women's soccer)
13.
Atanu Das (India men's archery) and Deepika Kumari (India women's archery)
14.
Natalie Powell (Great Britain women's judo) and Sanne van Dijke (The Netherlands women's judo)