Lately, we've been pretty consumed by Netflix's new dating show, Dating Around, which follows several New Yorkers on five first dates in hopes that one leads to a second date.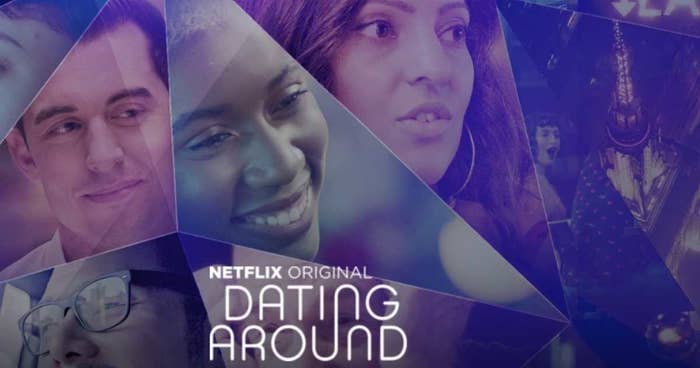 And since we had some burning questions about the show — such as, "Why were the lead daters wearing the same outfits on each date?" amongst others — we reached out to Dating Around's Executive Producer, Chris Culvenor, for answers.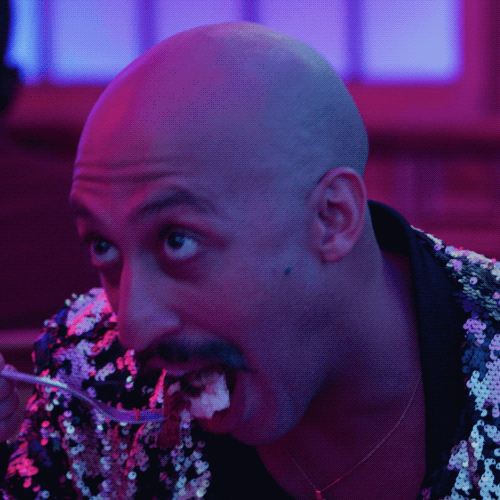 So here's what we learned about the show:
1.
The casting team scouted at random NYC bars, bridge clubs, activities, and offices.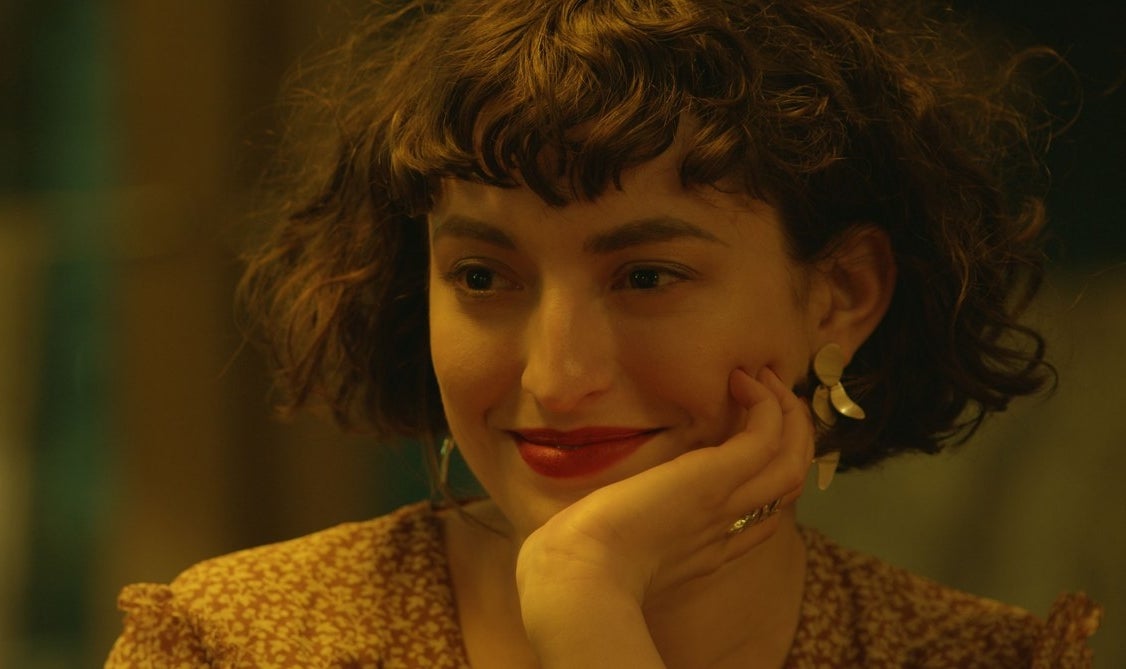 2.
They set the lead daters up with people they believed they could've crossed paths with.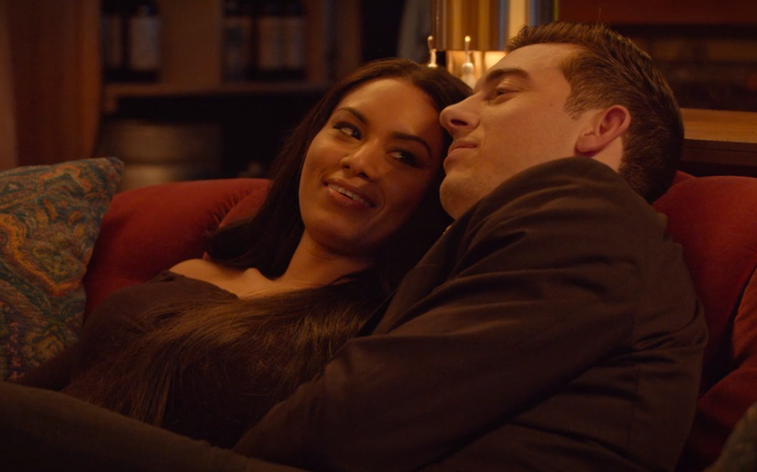 3.
They didn't do interviews with the daters to help the audience "stay in the moment".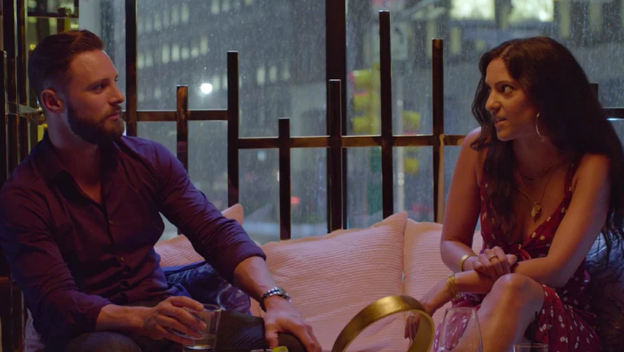 4.
The lead daters wore the same outfit on every date for continuity purposes.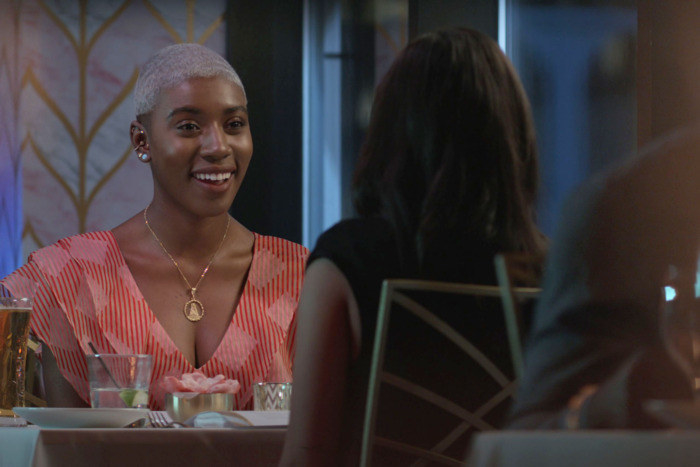 5.
The date spots were chosen largely based on where seemed authentic to their daters.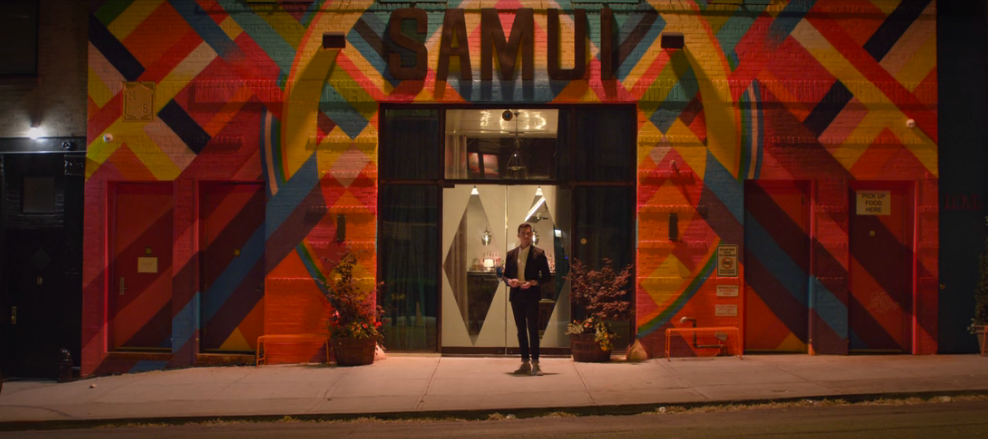 6.
The producers LIVED for the awkward small talk.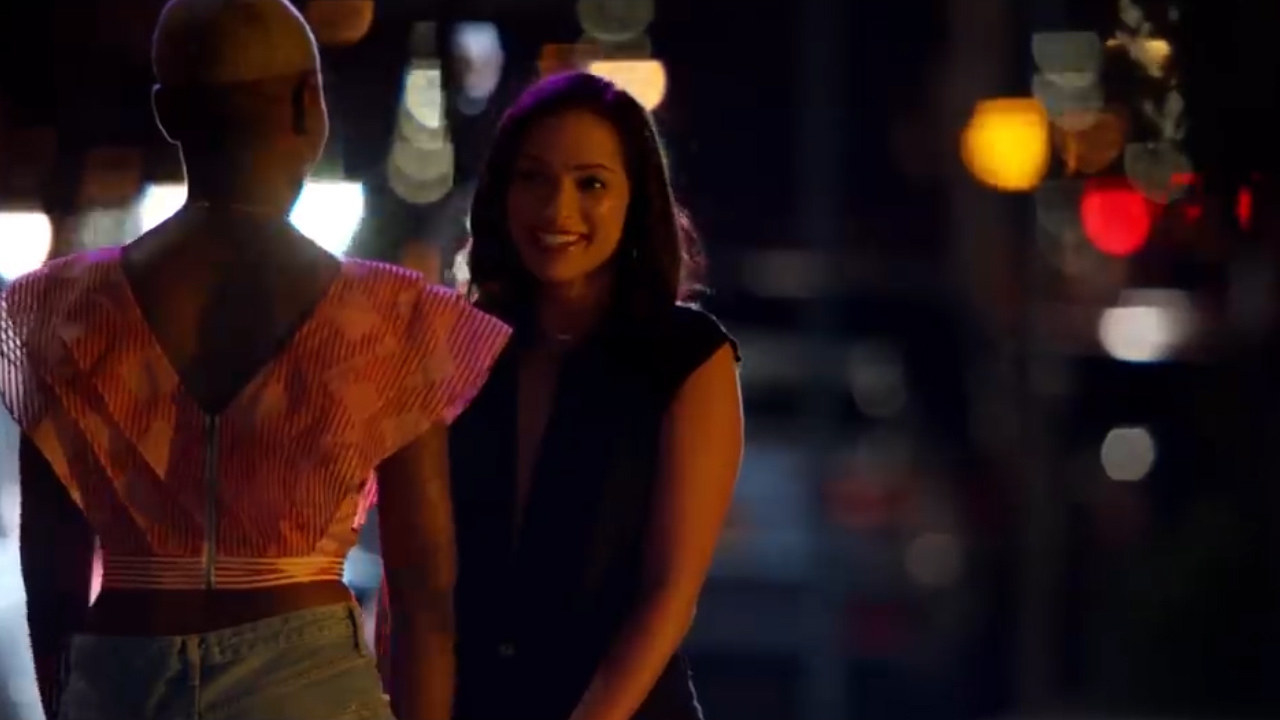 7.
Each episode took one week to film.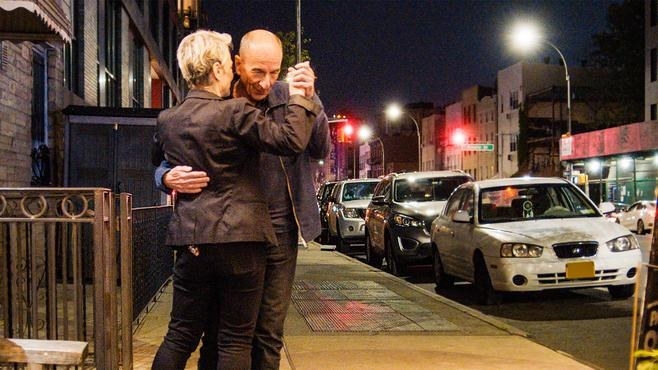 8.
Leonard's dates were the most difficult to edit.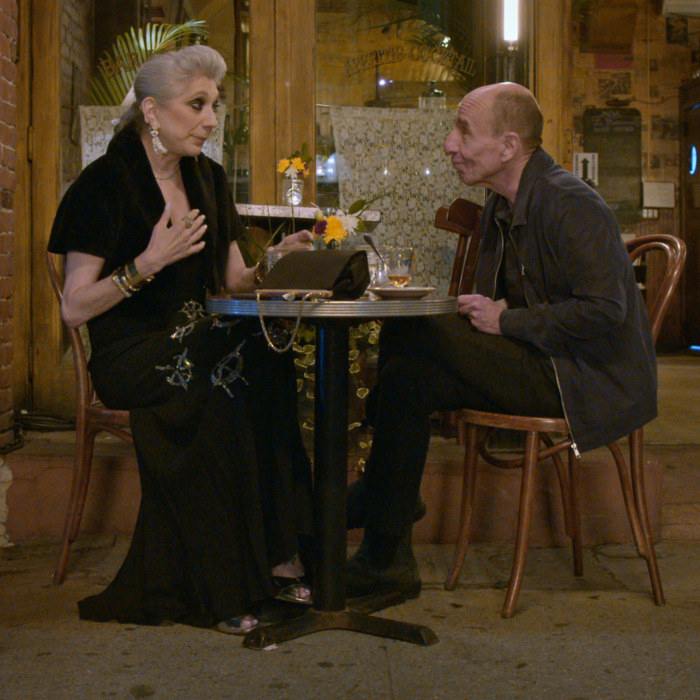 9.
They wanted to cast people you wouldn't normally see on reality shows.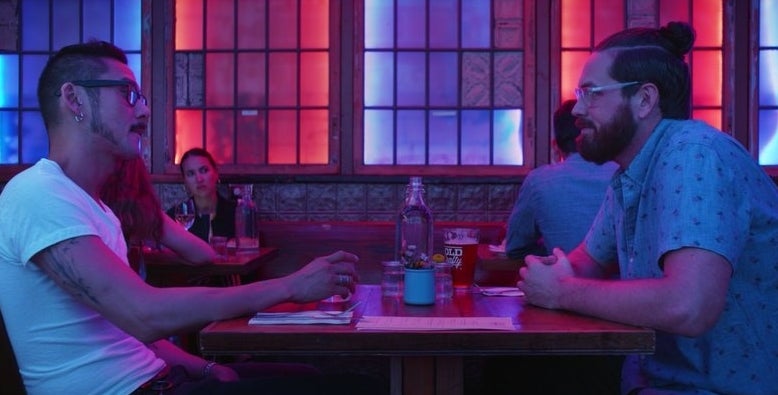 And if you haven't yet, check out the amazing Dating Around on Netflix!!!!!!!!!