(Odds are you've seen some of his wildly intricate work on Instagram.)
Well now, the talented tattooer is trying his hand at what he calls "motion tattooing," and his latest project, A Life of a Rose, is pretty mesmerizing.
For A Life of a Rose, he decided to document the life cycle of a rose from the moment it sprouts until it shrivels and dies.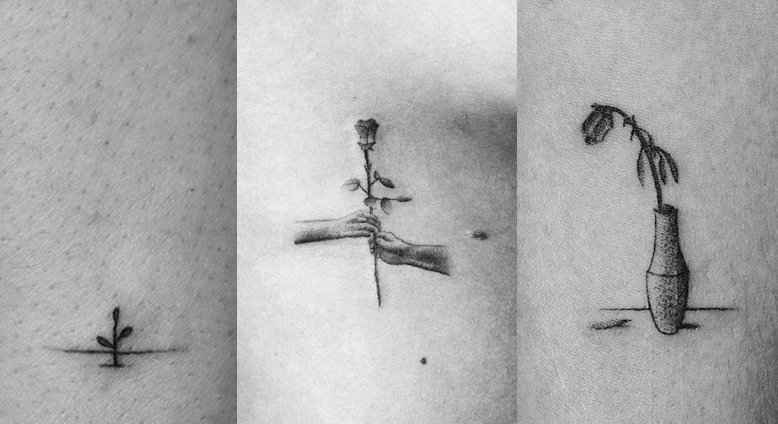 But to do so, he needed to round up 70 people willing to be part of it.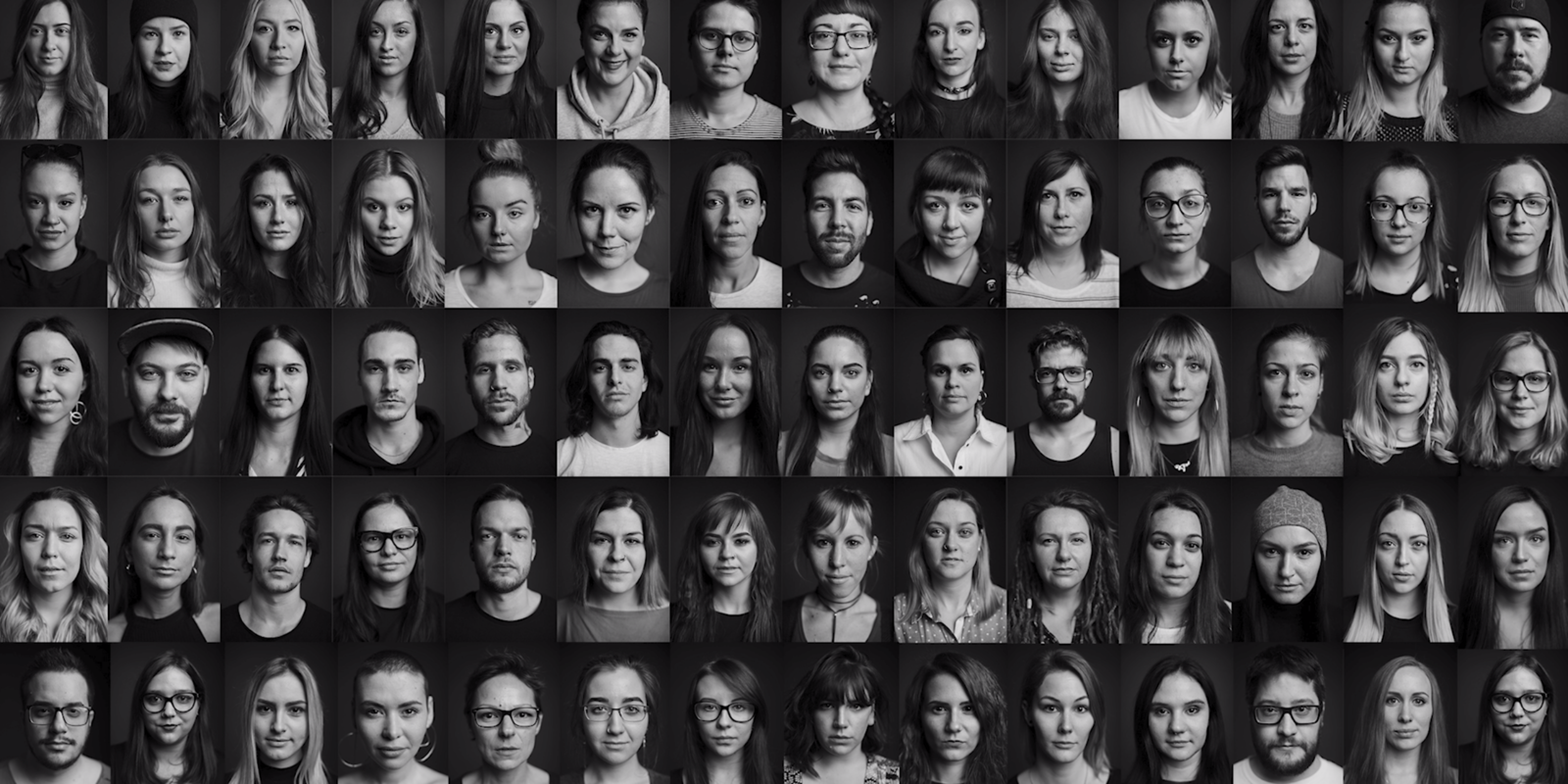 Over the course of a week, 70 participants — randomly pulled from a pool of 600 applicants (!!!) — were each assigned a still from the cycle to get tattooed.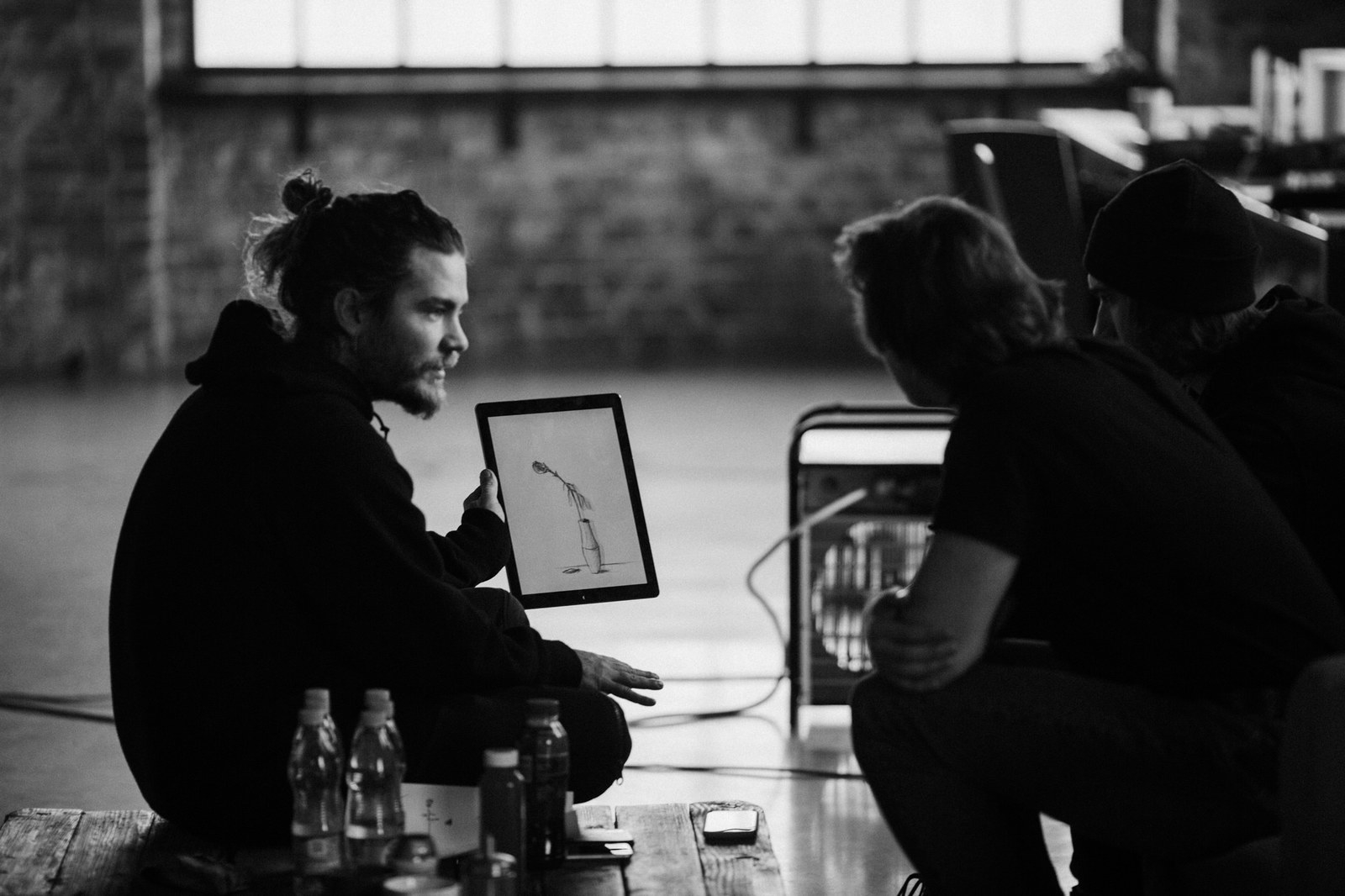 Overall, Bercsenyi said that the feedback on A Life of a Rose can be summed up in one word: Happiness.