Older people looooooove to blame millennials for "killing" things and causing everything wrong in this world.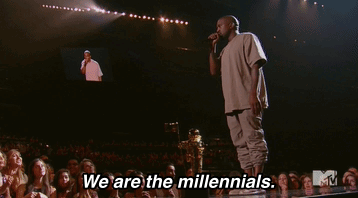 Well, according to a new study, millennials are now also "killing" divorce.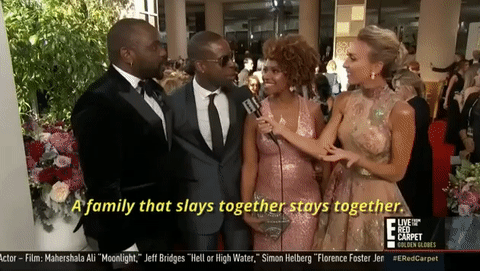 (AKA they're actually staying married.)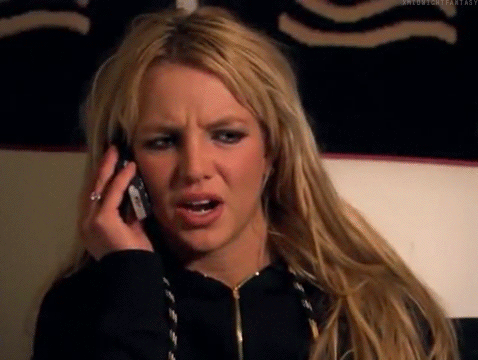 Like, this is an actual headline:

Not "Millennials Are Staying In Lasting Marriages," but "Millennials are CAUSING THE US DIVORCE RATE TO PLUMMET"!!!!!!!!!!!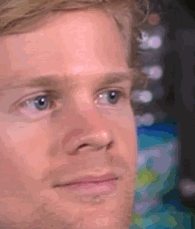 That's like saying, "The person with depression is actually feeling good today, THUS OVERTHROWING THE THERAPY INDUSTRY!!!!!!!"
Obviously, millennials on Twitter took Bloomberg to task about their wording:
TL;DR: MILLENNIALS 👏 HAVE 👏 RUINED 👏 DIVORCE. 👏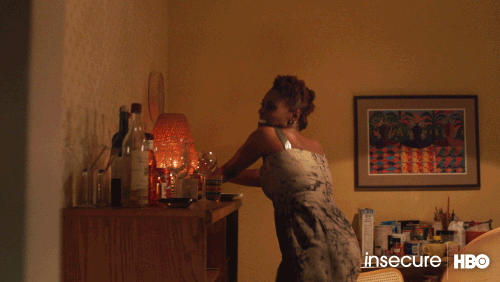 RUINED IT!!!!!!!!!!!!!!!!!!!!!!!!!!!!!!