Just as she's about to celebrate her 28th(!!!!!!) wedding anniversary with her hubby Barack, Michelle Obama decided to offer some dating advice on her most recent episode of the Michelle Obama Podcast — and THANK GOD, RIGHT??!?!!?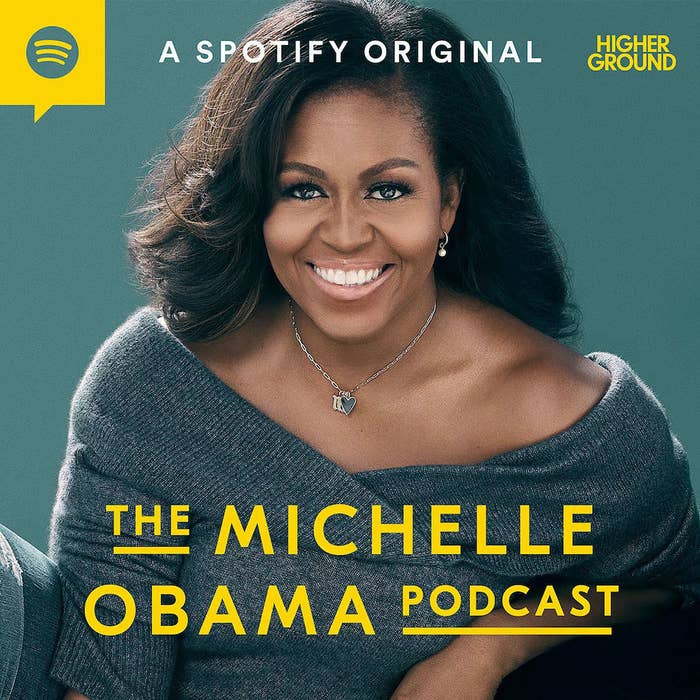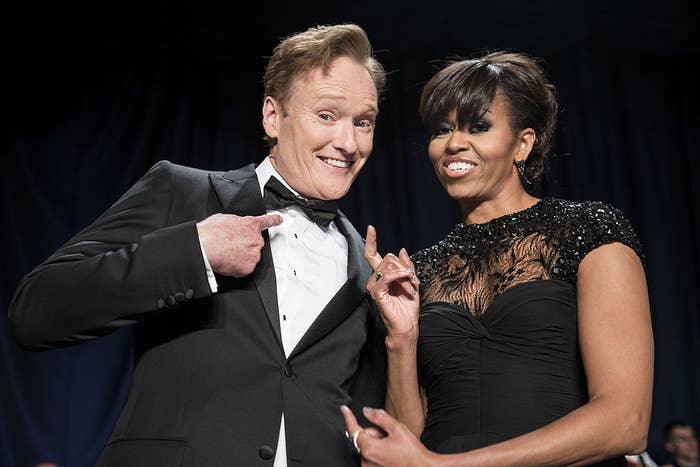 Mostly, Michelle and Conan spent the time addressing how all relationships require real work — Michelle even likened choosing a spouse to "picking your basketball team."
While they gave A LOT of great advice, there was one thing that made a lot of listeners scratch their heads — when Michelle said, "You can't Tinder your way into a long-term relationship."
So when People Magazine tweeted out their article about her quote, uh...
...let's just say a lot of people lit up the responses and begged to differ.
Now, I'm sure Michelle meant it as more of a metaphor, implying that love takes a lot more than just a swipe, but I mean, why are people still hating on online dating in 2020?!?!?!
So what do you think? Can you actually "Tinder your way into a long-term relationship"? Let us know in the comments!!!