We all remember Aaron Samuels, the ~regulation hottie~ of Mean Girls and arguably, all of 2004.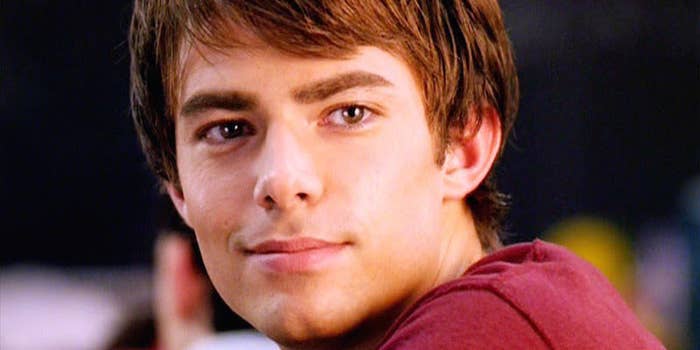 But everyone forgets to mention the ~real~ snack of North Shore High School. And that snack, my friends, is...
So, without further ado, here's my defense as to why I, too, would hook up with Shane Oman in the projection room above the auditorium: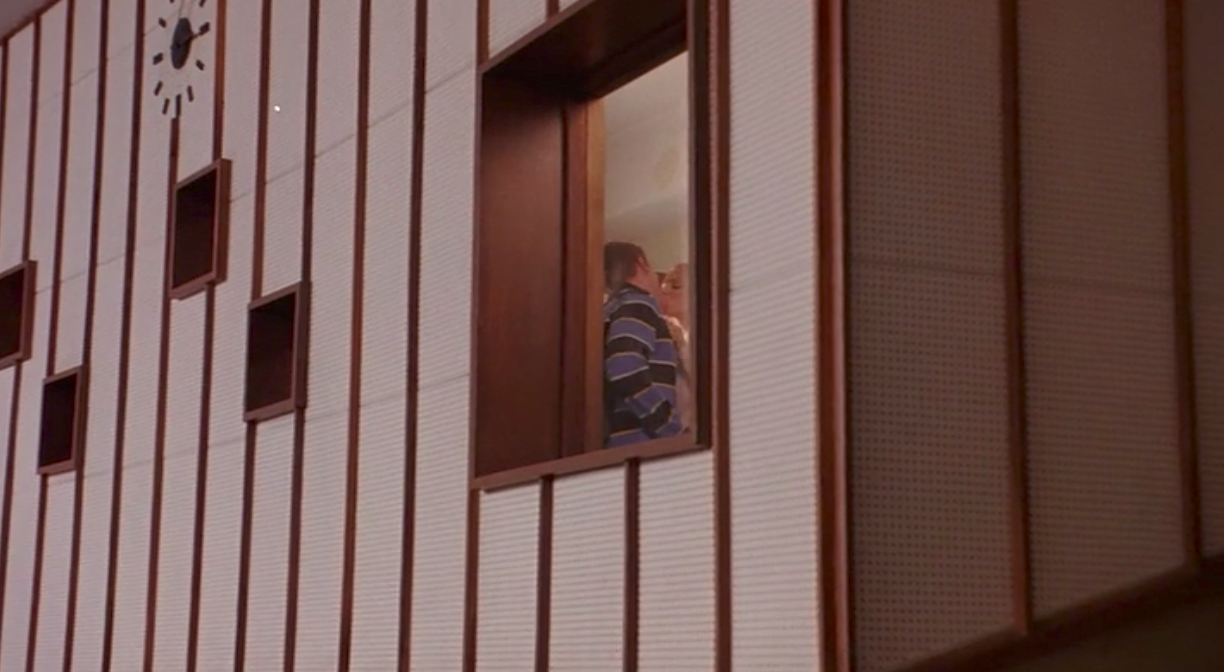 1.
Unlike ~pious~ Aaron, Shane Oman is the high school bad boy you know your parents wouldn't approve of.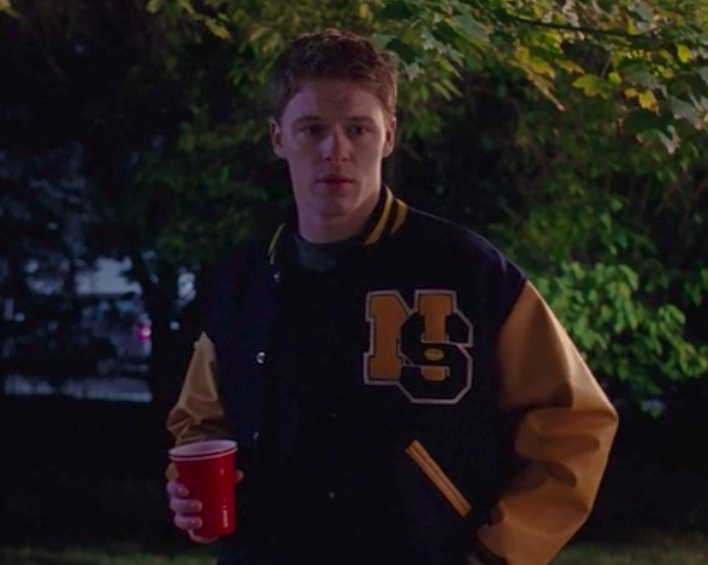 2.
He's thoughtful and inquisitive.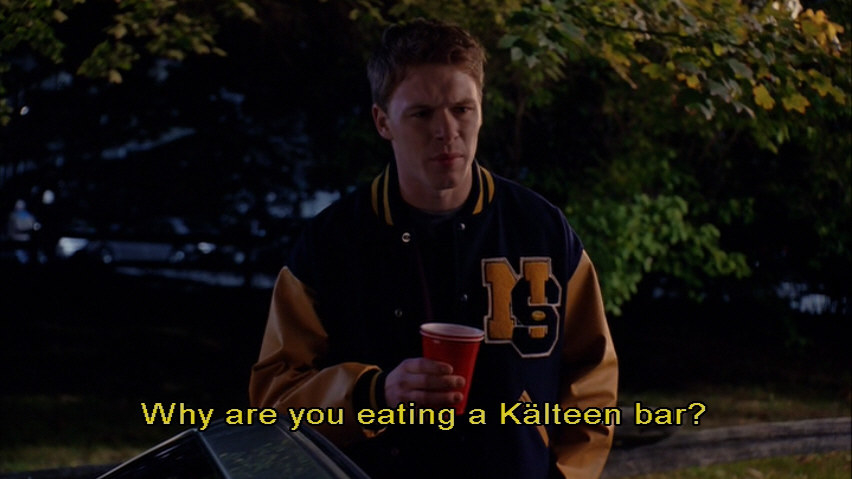 3.
He's a briefs guy.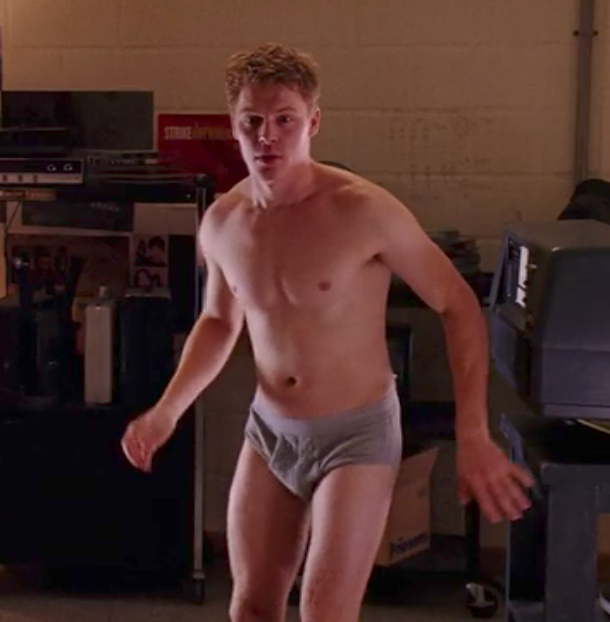 4.
He's not afraid to voice his unfiltered opinion.
5.
He cleans up WELL.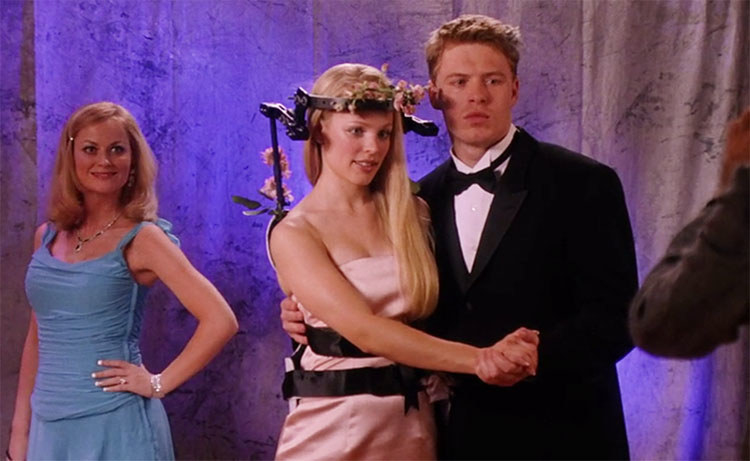 6.
He's uninhibited, and it's so refreshing!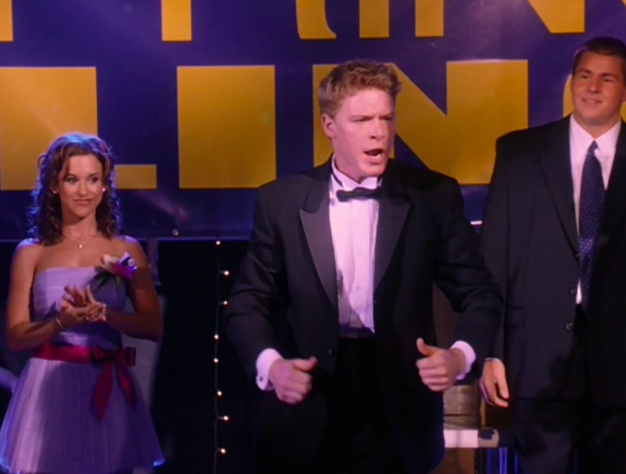 7.
He's not afraid to venture outside the bedroom.
8.
He's all the snack I'd need, but thanks, Mom!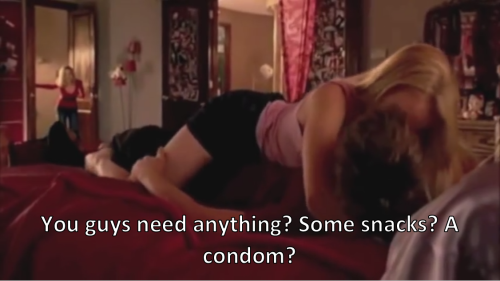 And those are my concrete points as to why Shane Oman is my knight in plastic armor. #TeamShane for lyfe.