I Found Mandy From "The Miley And Mandy Show" And This Is What She's Up To
Doo da doo, it's all good! I think...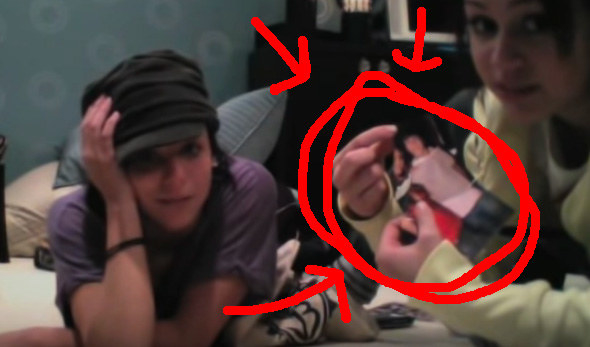 Well, with Miley posting all of these throwback pics on sosh meeds (social media,) I have to wonder...
After doing a bit of research, I've determined that Mandy Jiroux has since ditched her angsty black hair and newsie hats for blonde locks and an array of chokers!!!
Once Miley's backup dancer, Mandy now works as a dancer and choreographer, posting dance tutorials on YouTube and Instagram.
(Hilariously enough, her last two tutorials were of Jonas Brothers and Selena Gomez songs. Lolz!!!!!)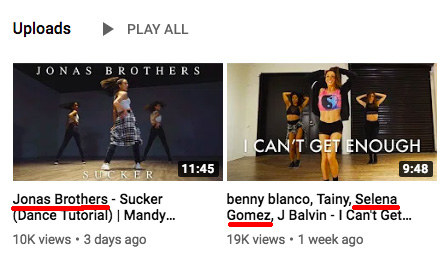 And upon FURTHER digging, I discovered that Mandy was also in BG5 (Kris Jenner's girl group that never really took off) back in 2012????????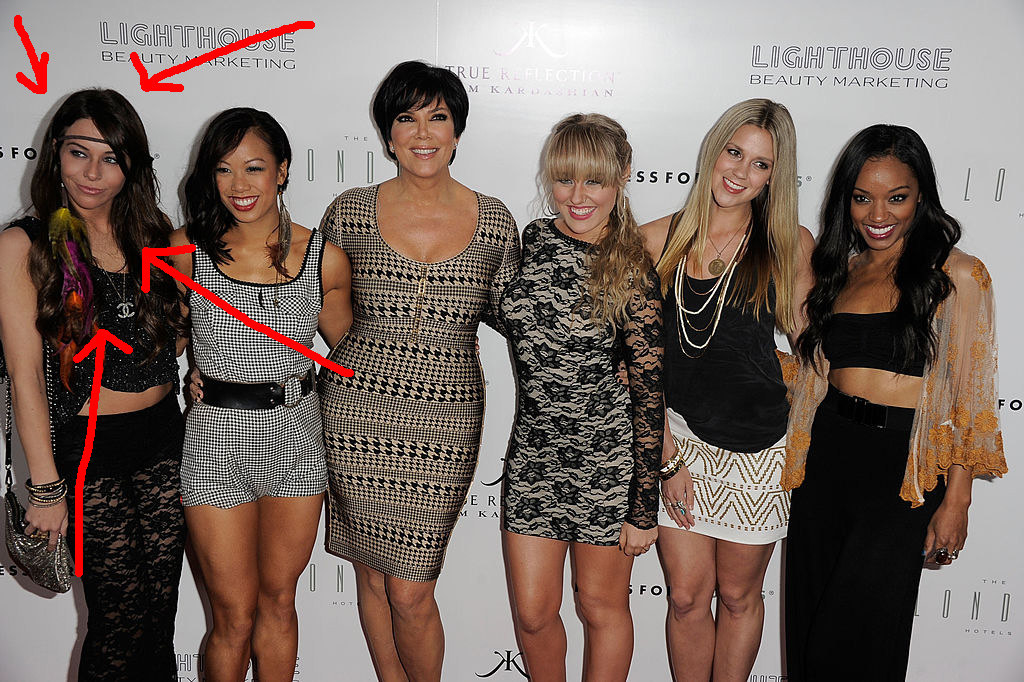 And as for where her friendship stands with Miley currently — or at least as of this 2017 interview — Mandy says Miley "will always be like a little sister."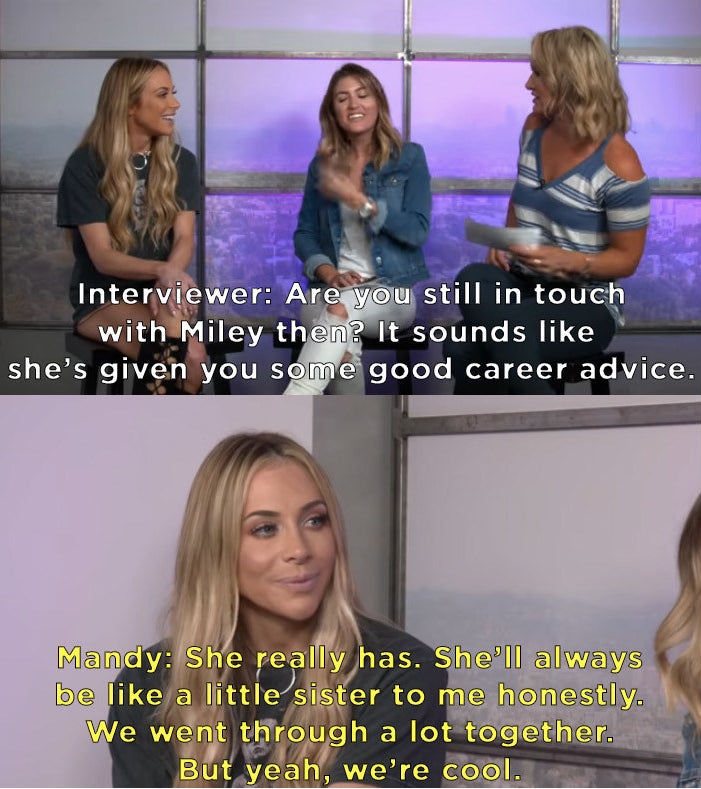 Just in case you were wondering, the two still follow each other on Twitter. :'))))))