At Sunday's Golden Globes, Entertainment Tonight interviewed Lady Gaga about A Star Is Born, Bradley Cooper, and her gorgeous dress that they compared to Judy Garland's.
Gaga apparently hadn't seen Garland's dress before, and so she was all like, "Oh...you know what? I don't...I...n-no...we didn't say that...uh, no, but i-it looks an awful lot like that, now doesn't it?"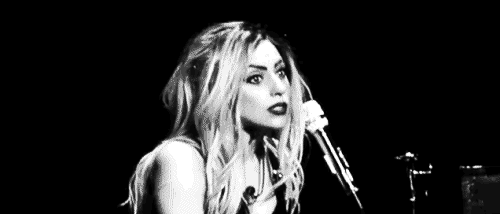 So naturally, Twitter memed the h*ck out of it, and I love it:
In case you're craving more, here's the interview in full:
Looks like there are no comments yet.
Be the first to comment!