At least they are according to infamous pop culture account Deuxmoi — which, I can say as a loyal follower, is almost always right.
Like, the girlies are talking........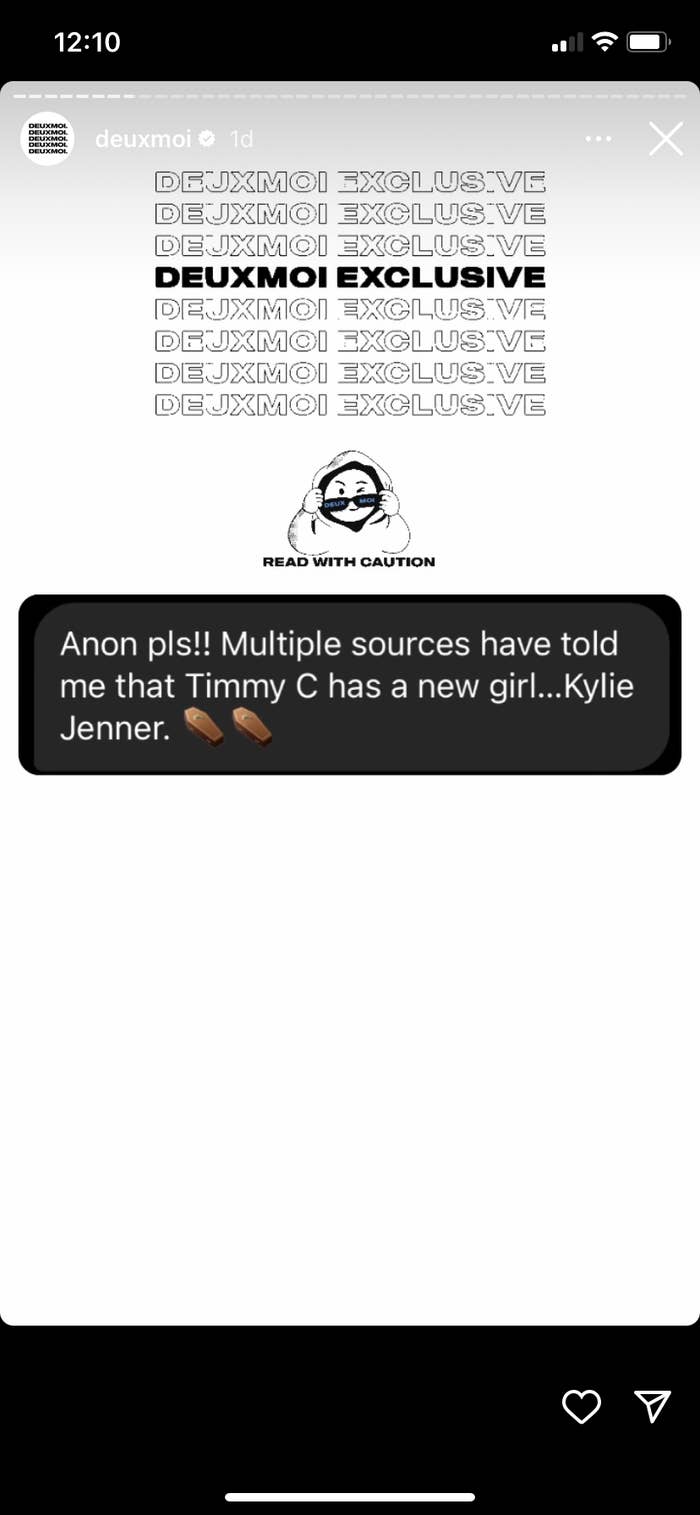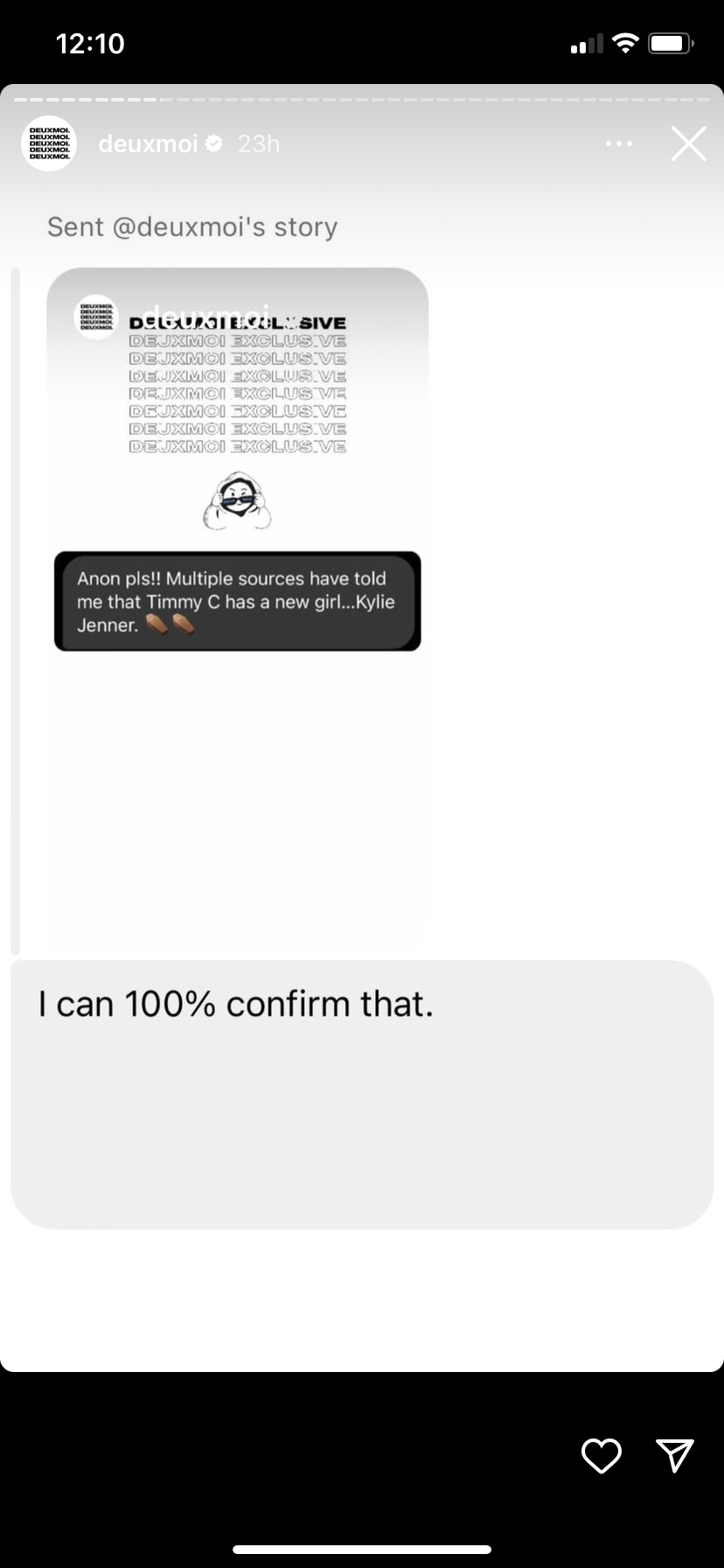 Naturally, Twitter burst into goddamn FLAMES when Deuxmoi posted, and the reax are HILARIOUS. Here are some of the best ones:
Some people speculate that they're just a PR couple to create drama for the upcoming season of The Kardashians, so:
So, what do you think about Kylie and Timothée potentially dating? Let us know in the comments!!!