1.
Kourtney's net worth is $35 million.
2.
Khloe is worth an estimated $40 million.
3.
Kendall's net worth is around $30 million.
4.
Kris's net worth is about $60 million.
5.
While she doesn't really appear too much on the show anymore, Caitlyn is still holding her own at a whopping $100 million.
7.
And Kylie? Yeah..........she's worth around $1 billion.
That means collectively, these ladies are worth a total of $1.6 billion as of this year.
The growth! The influence! The financial security!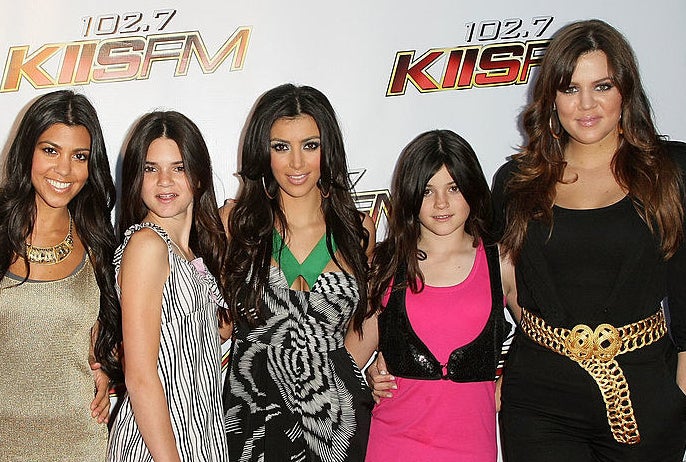 In conclusion, their wax figures just told us we're poor.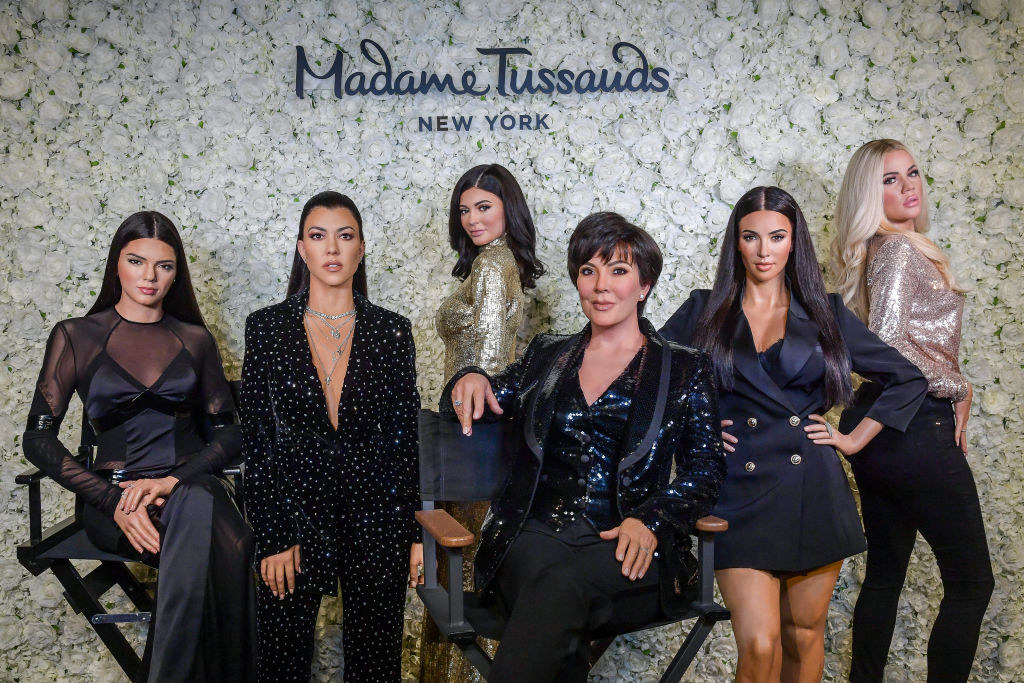 That's it — that's the post!