Kanye West Just Said He Plans To Run For President In 2024 And Change His Name, So There's That
Address him as "Christian Genius Billionaire Kanye West," you POORS!
Kanye West — rapper, designer, Mr. Kim Kardashian, Jesus lover, chaotic energy-haver — has been in the news a lot. Period.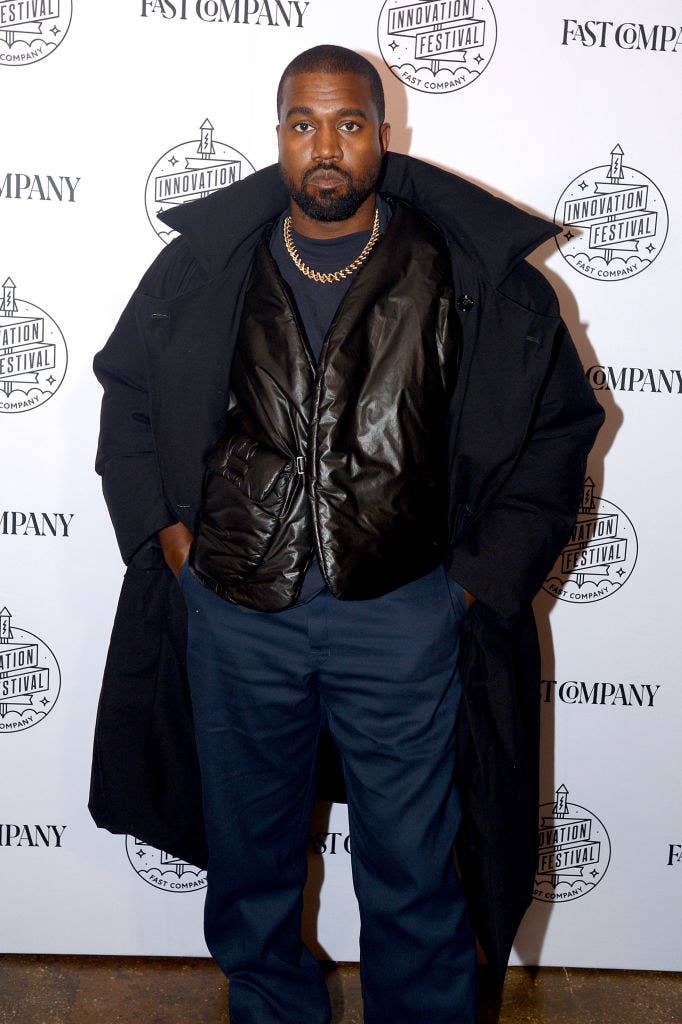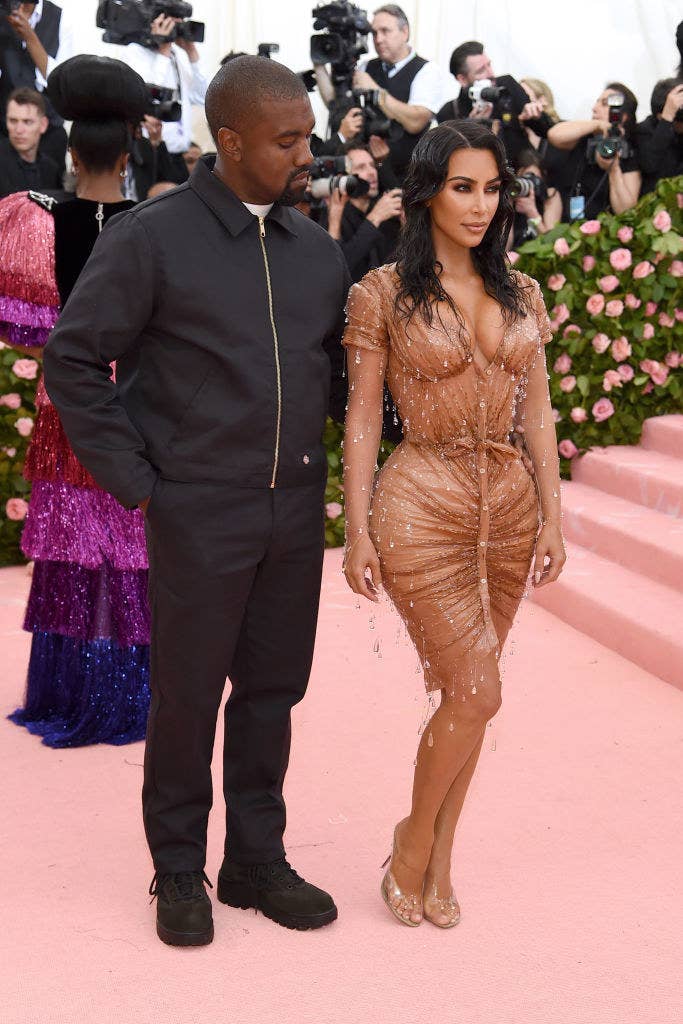 And now, he's in the news again — this time, for reaffirming his plans to run for President*!
Yesterday at Fast Company Innovation Festival in New York City, West made an appearance where he announced his decision, saying: "When I run for President in 2024, we're going to definitely — yo, whatchu all laughing at?"
In addition to talking about his presidential plans, he also said he might change his name to "Christian Genius Billionaire Kanye West" for a hot minute.
"When people say it's crass to call yourself a billionaire, I might legally change my name to Christian Genius Billionaire Kanye West for a year until y'all understand exactly what it is," he told the crowd at the festival. Hmm!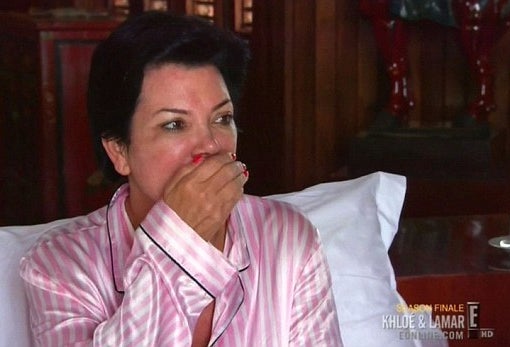 So, yeah...that's the latest on what's happening there!
In conclusion, here's a video of Kanye eating his earwax: