Since Queer Eye: We're in Japan is now streaming on Netflix, we decided we just HAD to have BFFs JVN and Antoni in to take our Official BFF™ quiz!!!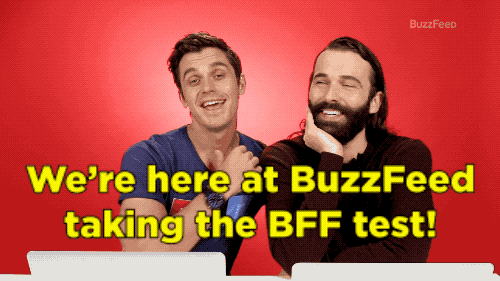 Sooooo......do JVN and Antoni know each other's middle names?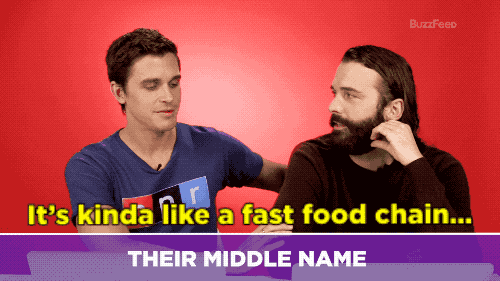 Or who their biggest celebrity crush is?!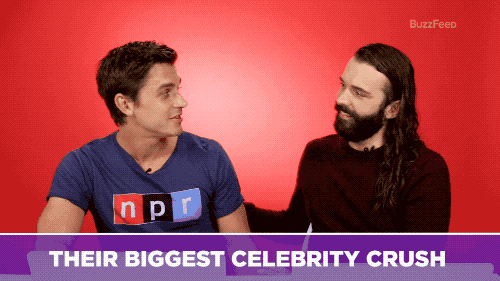 Perhaps they even know where each other's ~secret birthmarks~ are.