Joe Jonas Got A Hair Makeover, And All I'm Gonna Say Is I Genuinely Wish I Were Sophie Turner
From The Shane™ to The Quarantine Bleach™...the GROWTH!!!
Joe Jonas: King of boy-banders, husband of legend Sophie Turner, new DAD, and — lest we forget — hairstyle chameleon.
Joe's hairstyle portfolio ranges far and wide, from The Shane™...
...to this gorgeous cerulean DNCE-era hue...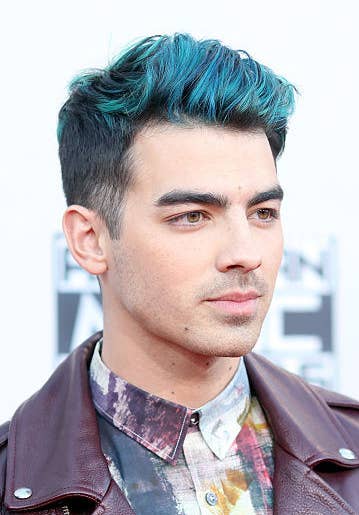 ...aaaaaaall the way to this lil' quasi-mullet(?).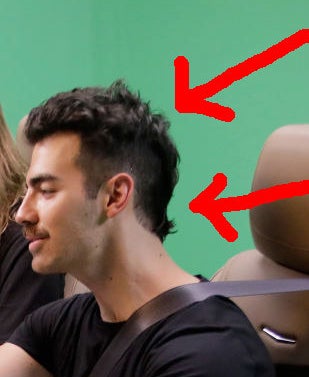 Well, now the Literal Daddy™ has added yet another look to his ever-evolving repertoire: BLEACH BLONDE BUZZCUT!!!!!!!!!!!!!!!!!!!!!!!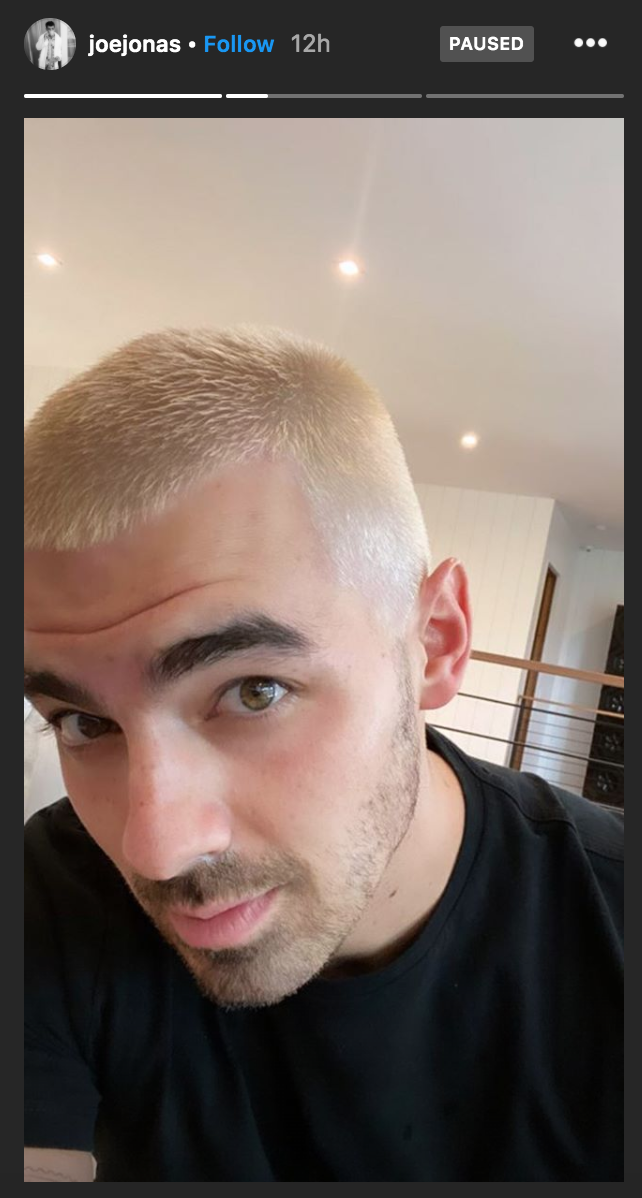 The lush eyebrows.................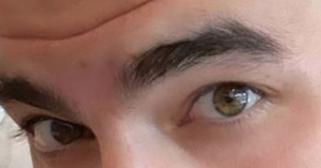 Basically, we need a freshly-bleached matching couple pic STAT!