So lately, bare minimum Twitter has been setting the inter-webs ablaze.
And as a fan this meme, I couldn't shake one specific fictional character from my head whenever I saw Demi Lovato in a wedding gown.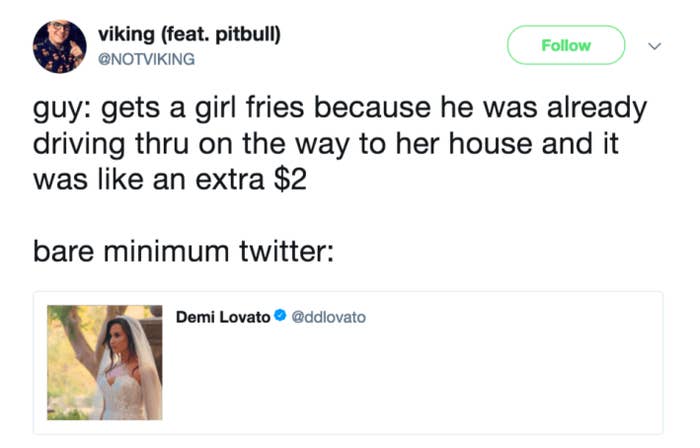 With that, everyone, may I present to you my dissertation on why Mr. Jim Halpert is the face of bare minimum Twitter:
1.
His Halloween costumes.
2.
When he and Dwight threw Kelly a last-minute "birthday party."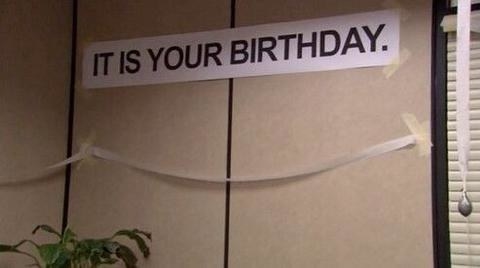 3.
His hair.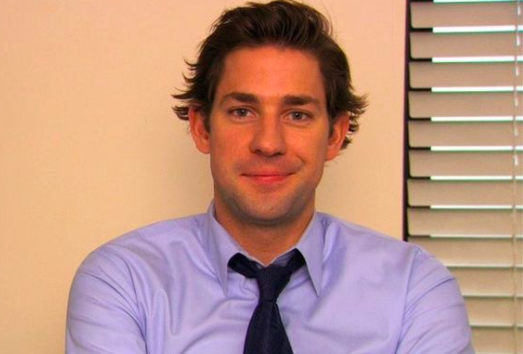 4.
When he shared his earbuds with Pam.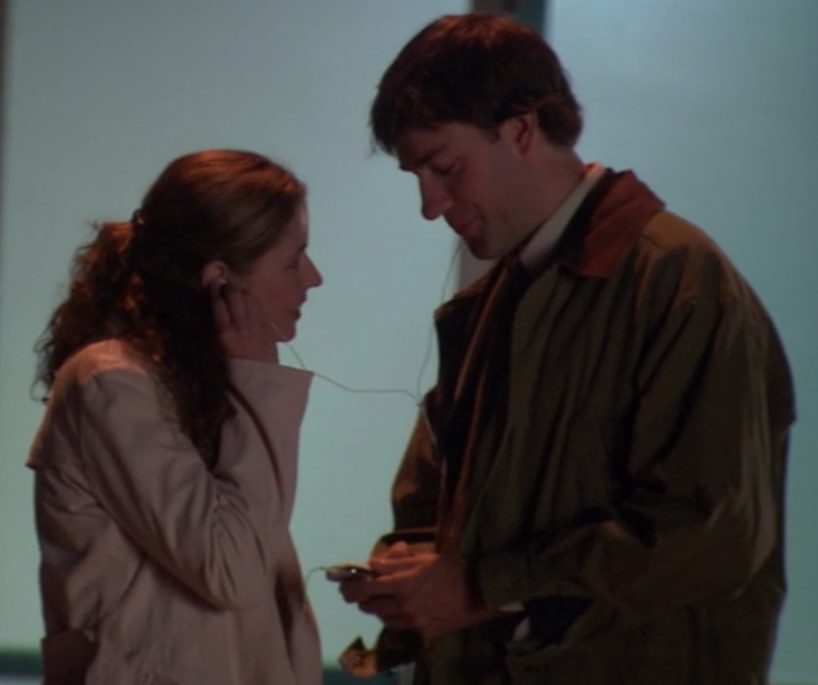 5.
When he tried to leave Michael's dinner party early.
6.
...And when he left any and all other parties early.
7.
When he was a terrible employee and still managed to get promoted...?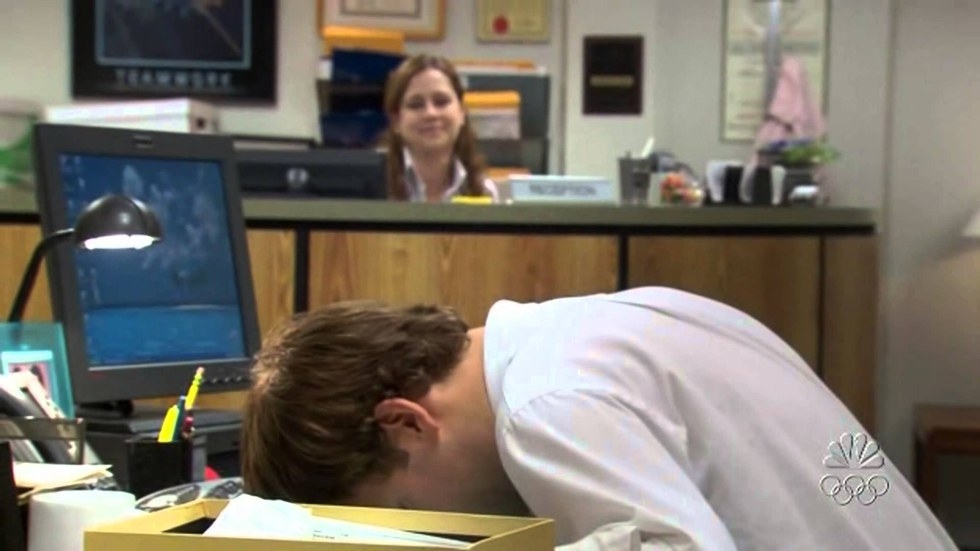 8.
When he talked to Pam on the phone while she was away taking her graphic design course.
9.
When he didn't help Michael out of the koi pond!!!
10.
When he lived with Darryl.
11.
When he had Cece christened in an Arcade Fire T-shirt.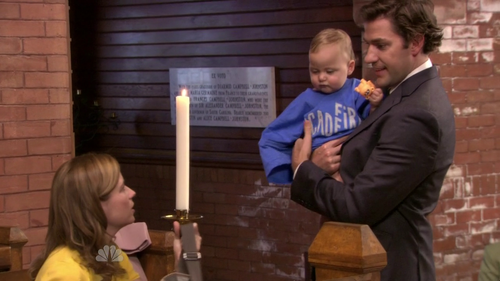 12.
When he only got enough food for family and close friends at the christening.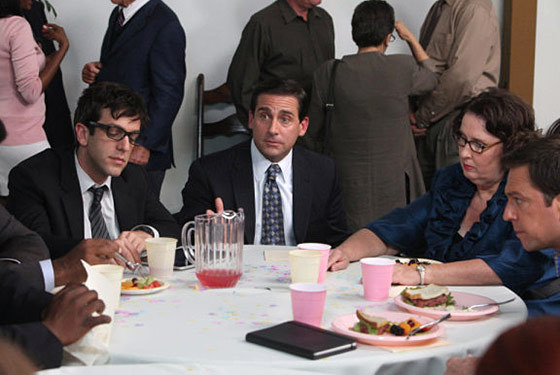 13.
When he didn't know the words to Alanis Morrissette's iconic song "You Oughta Know."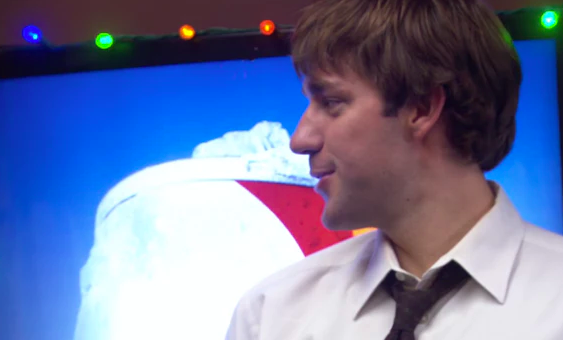 14.
And finally, when he wrote out his famous "priorities paper."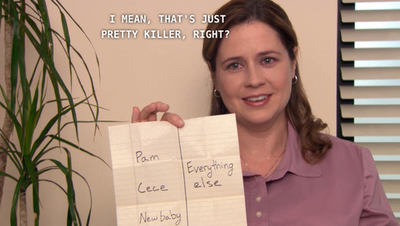 What other bare minimum Jim moments did I forget? Pls feel free to drag him in the comments!