"It's Perfectly Normal" — The Puberty Book From The '90s — Was Totally Hot
Eight-year-old Me: I...I think I have to...pee?
Does...does anyone else remember this book?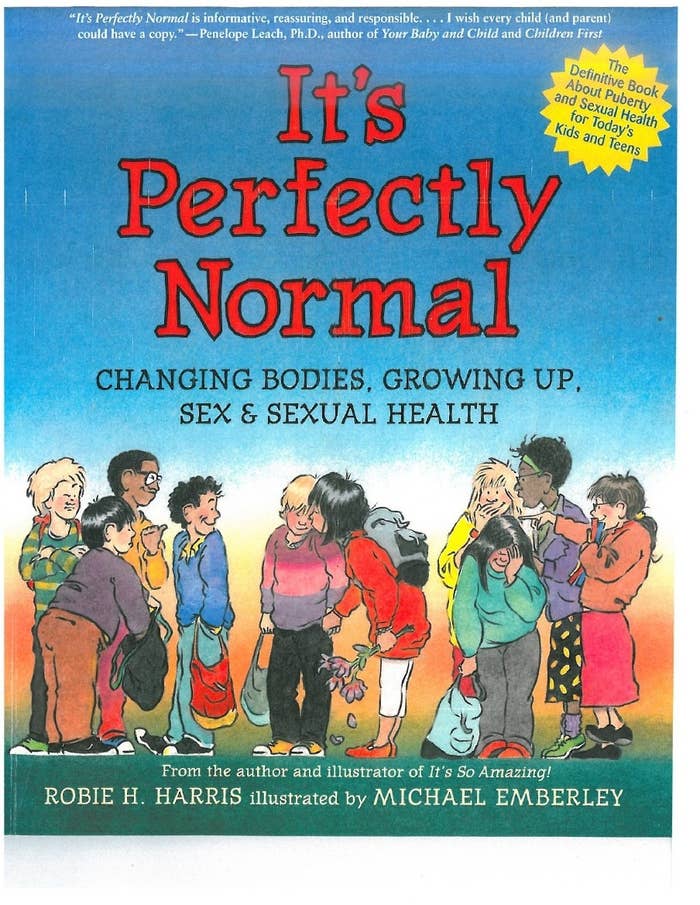 Well, according to the sticker on the cover, It's Perfectly Normal was "The Definitive Book About Puberty and Sexual Health for Today's Kids and Teens" back in the late-'90s and early-'00s.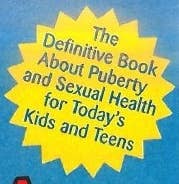 So look, I'm just gonna get it out in the open — It's Perfectly Normal was the first thing that ever made me feel horny. And you know what?! I CAN'T BE ALONE IN THIS!!!!!!!!
It's Perfectly Normal was actually how I first learned what heterosexual sex was. From this very illustration, to be exact!!!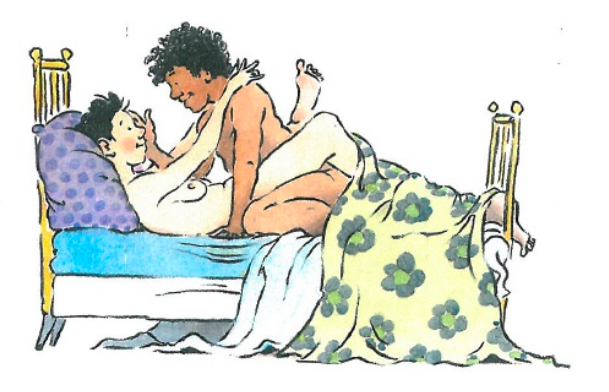 Like, when you've spent your first eight years on this earth watching VHS tapes of The Land Before Time and reading Junie B. Jones books, this sh*t right here was downright CARNAL.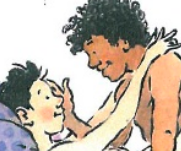 And does anyone else remember these little characters* that were always sounding off in the margins???
And when they taught us that "masturbation" was just another big word?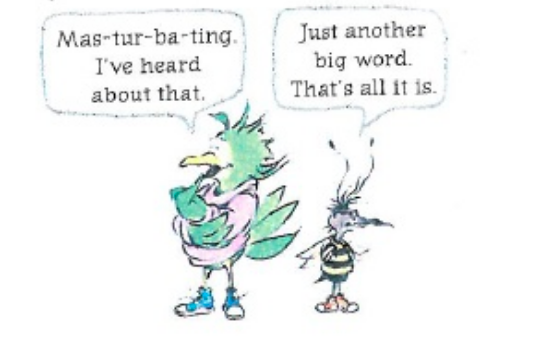 I'd lay awake at night, just like this illustration from the masturbation chapter, thinking about all the wondrous, peculiar, ***TOP-SECRET THINGS*** I had just read in this book.

It's Perfectly Normal gave us all a term that would forever help define how we were feeling.


WE WERE "FEELING SEXY"!!! And guess what?! "FEELING SEXY" IS — say it with me now — PERFECTLY 👏 NORMAL. 👏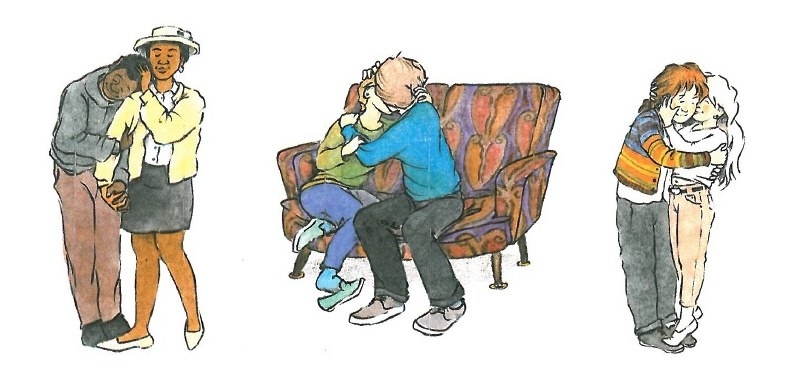 But in all seriousness — and my prepubescent horndog feelings aside — It's Perfectly Normal was and is a really accessible, informative book for kids learning about sexual health. And looking back on it as an adult, I do highly recommend it for educational purposes.
It just also happened to get me (and select early-'00s kids) "feeling sexy." Bye!!!