Think of this as a test — Why not see how far you can get? Just remember, it's just a BuzzFeed post that you can X out of whenever you want. With that being said, SCROLL AT YOUR OWN RISK!!!!!!!!!
1.
First off, you see this sign. Do you ~dare~ go beyond this point?
2.
Especially if you see this old soldier lying around?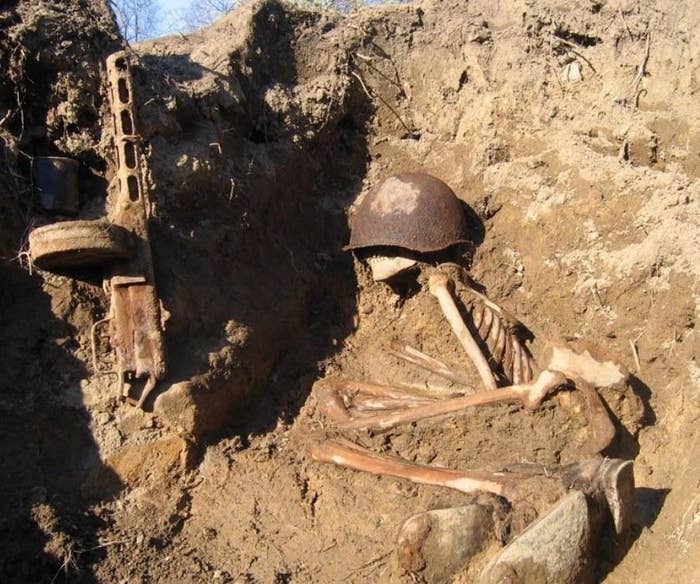 3.
What are your thoughts on going down this hall?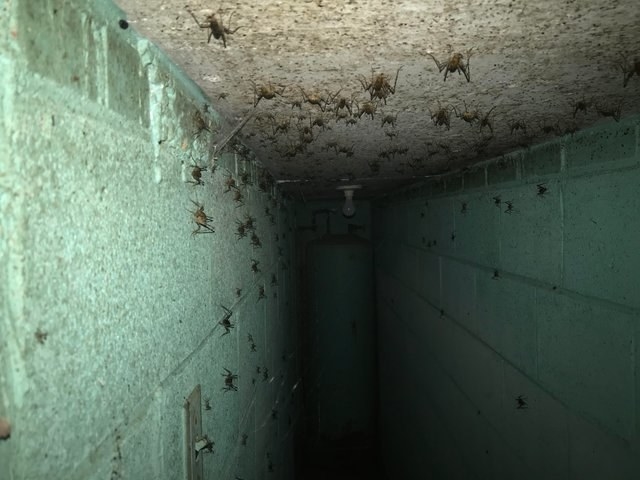 4.
What if you look behind you and see THIS STRANGER FOLLOWING YOU?!?!?!?!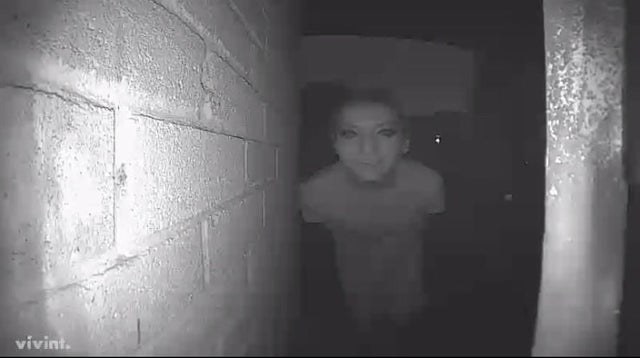 5.
You start running until — EUREKA!!!!!!!! — there's a door at the end of the hallway! However, this is in the lock. Do you open it?!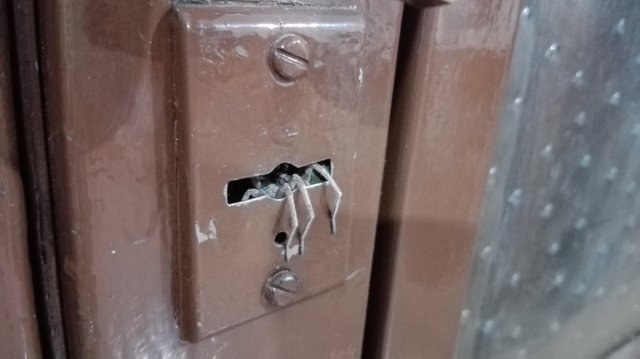 6.
What if behind the door, you find this stripped mechanical Chuck E. Cheese? WHAT THEN?!?!?!?!?!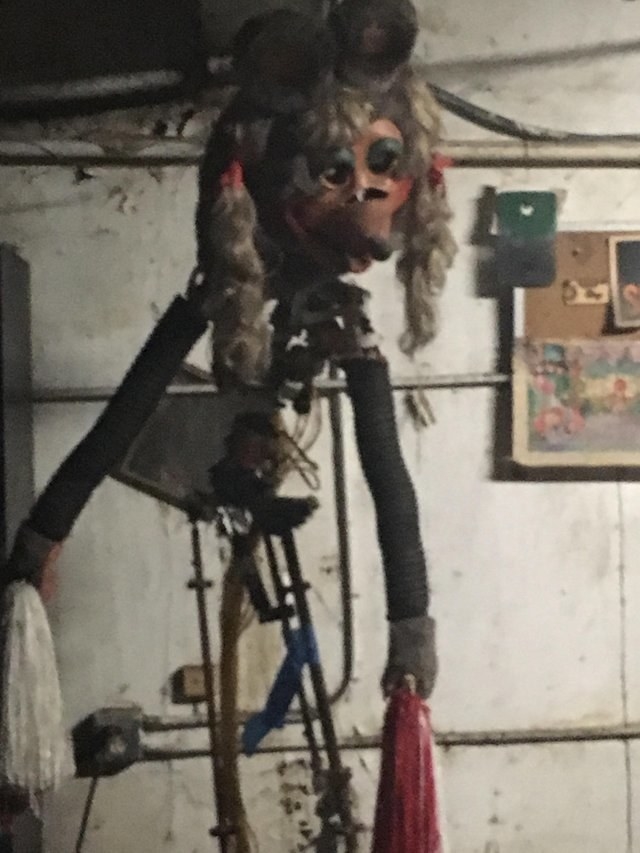 7.
WHAT IF IT'S NEXT TO THIS SCARY-A** MASK THAT WAS USED ON ASYLUM INPATIENTS BACK IN THE 17TH CENTURY?!?!?!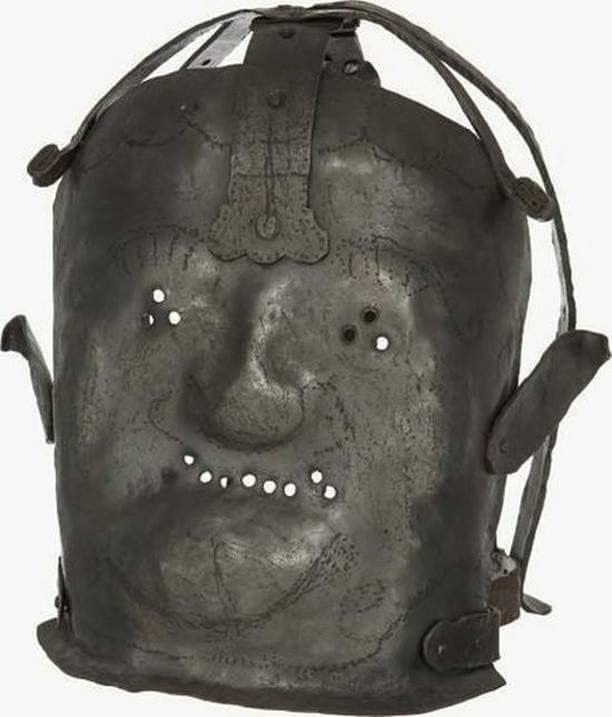 8.
OR THIS DRIED(...?!) STING RAY?!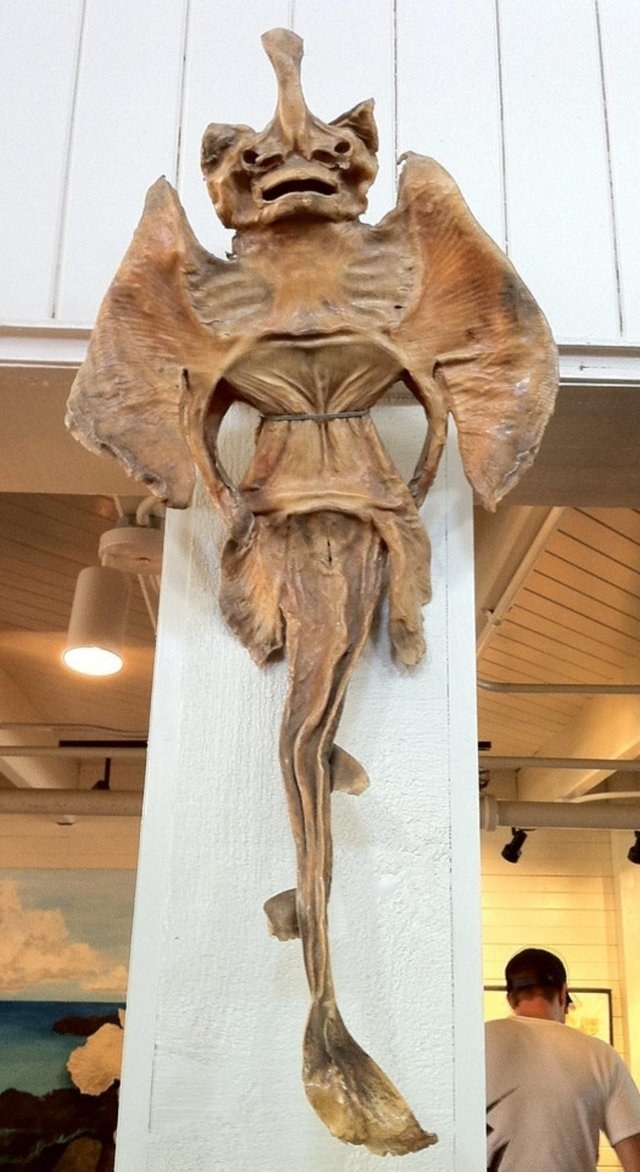 9.
OOOOOOR this soot-covered spider's web that is literally out of a NIGHTMARE?!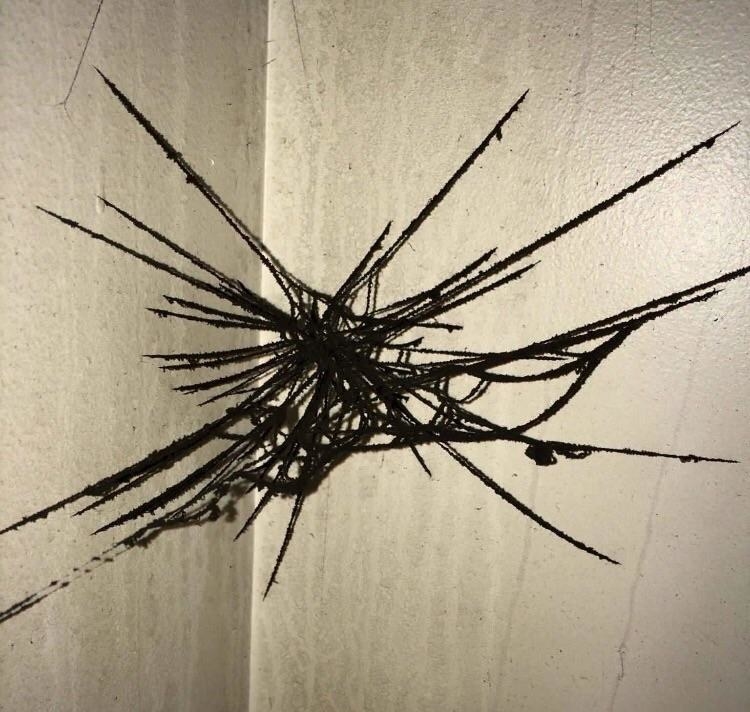 10.
Still here? *sigh* Okay then, next scenario: Say you're in a forest and you see this — what's your move?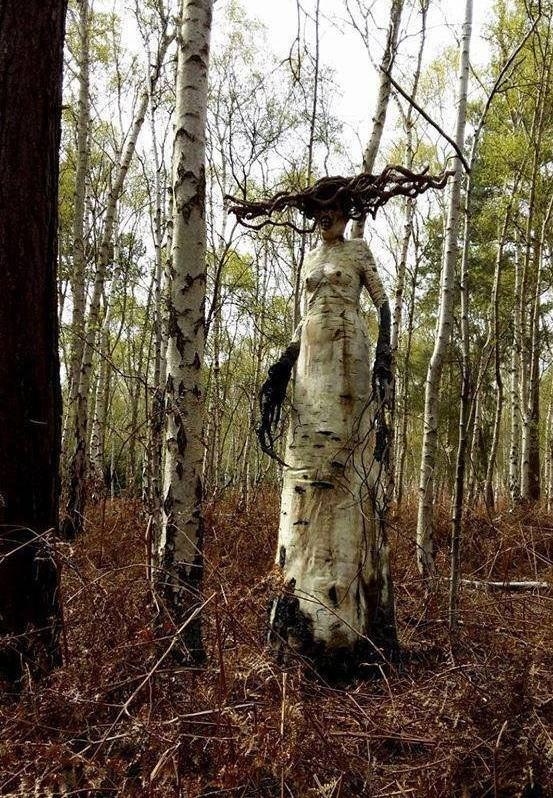 11.
So you decide to keep going down the path a little more and you run into this baby doll/wasp nest hybrid. Ominous...
12.
STILL scrolling?! What if you look down and see THIS?!?!?!?!?!?!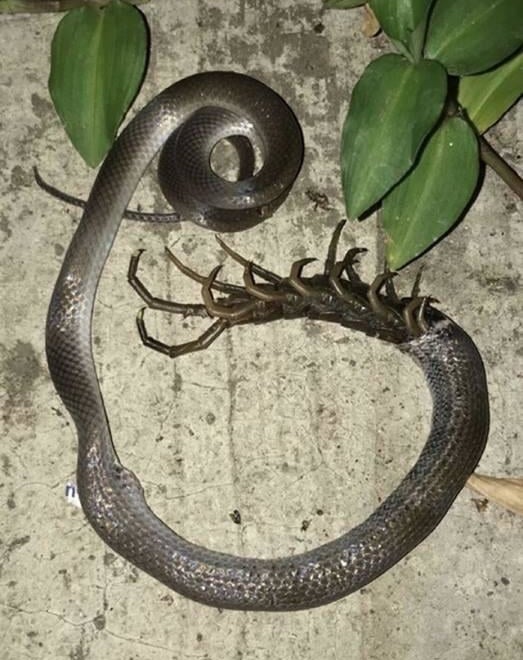 13.
Okay, so then you're like, "OMG I HAVE TO GET AWAY FROM THIS HORRID CREATURE!!!" so you run to a lone cottage in the woods and you see this in the window. Do you go in?!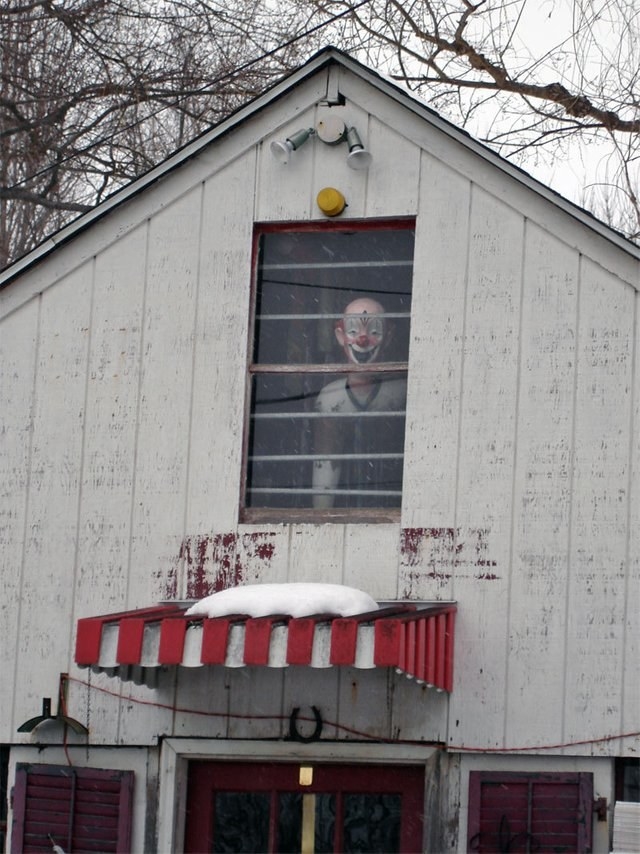 14.
DO YOU?!?!?!?!?!?!
15.
YOU WENT IN?! DAAAANG!!! What if the first thing you see when you go in is this creepy doll looking back at you?!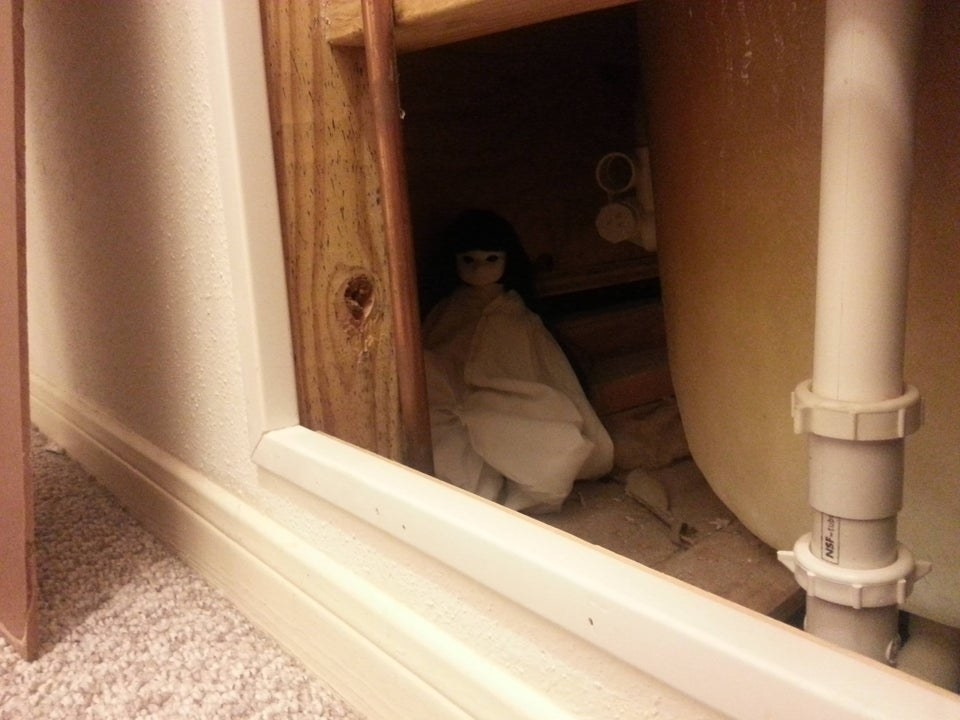 16.
And now you notice a box next to the doll — it's full of old pictures like this one: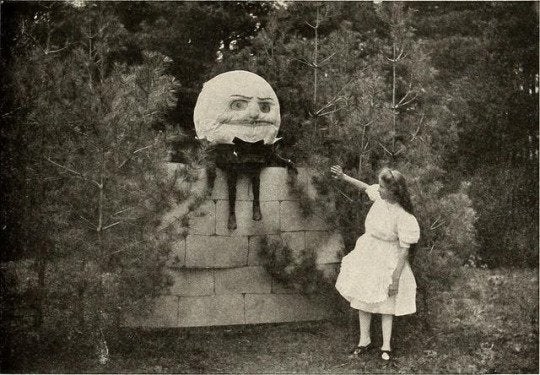 17.
And...THIS ONE?!?!?!?!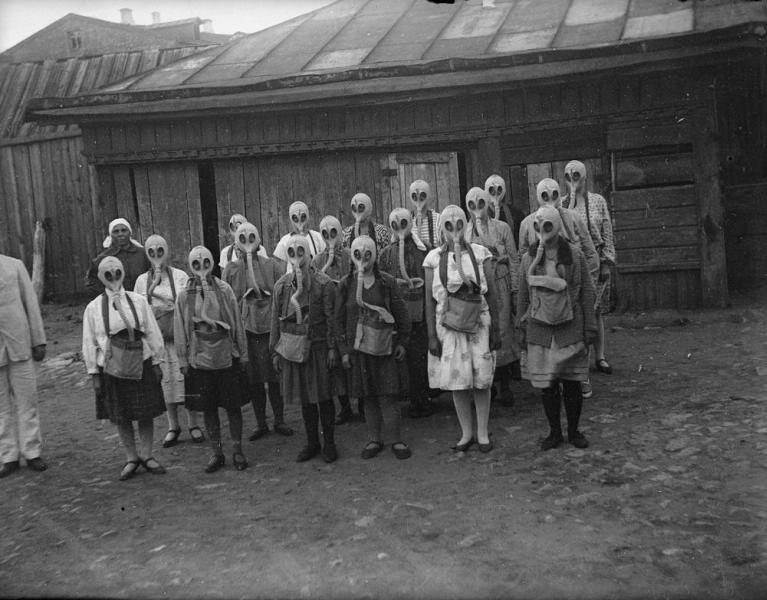 18.
????!?¿?!?!?!?!??!?¿¿¿!??¿!??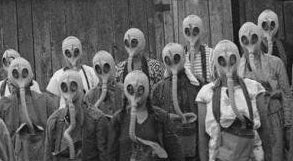 But wait — you notice there's ONE MORE thing rattling around in the back of the box.................
Congrats, you made it through these weird pictures!!! LMFAO I'm sorry, I don't know why I made this post!!!
For more creepy pictures, check out r/creepy on Reddit. Pretty self-explanatory.