Are you interested in tarot cards but have no f*cking idea what they mean?

Well, we're here to break down some of the most famous cards for you...and we've even artistically adapted them to be a lil' more ~modern~.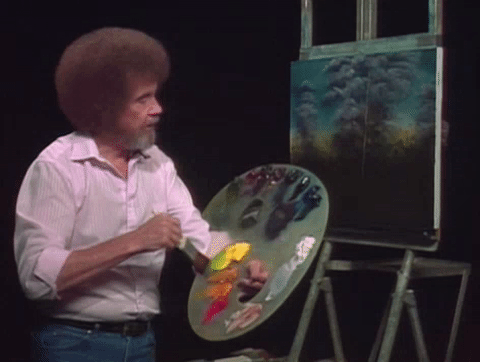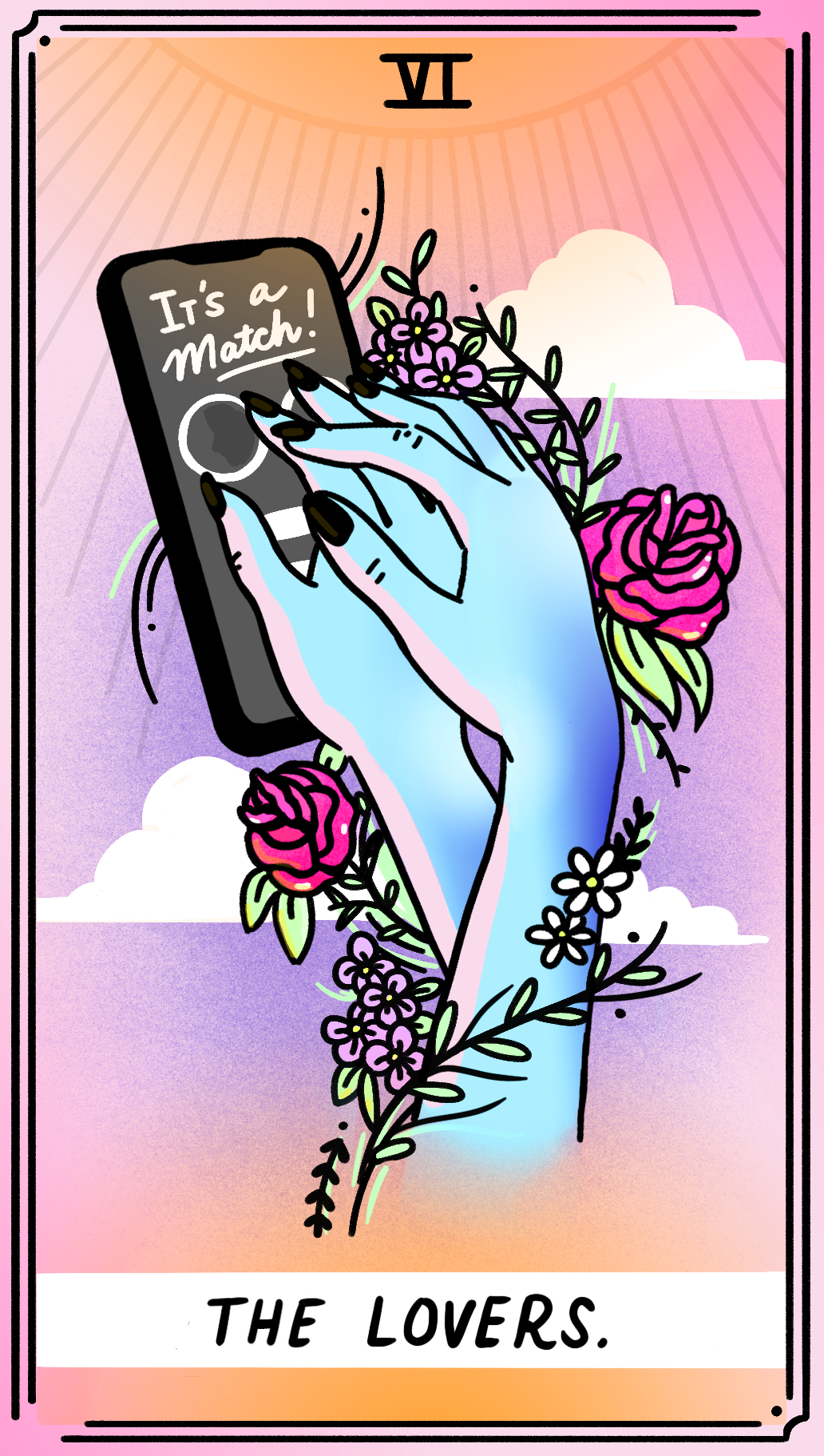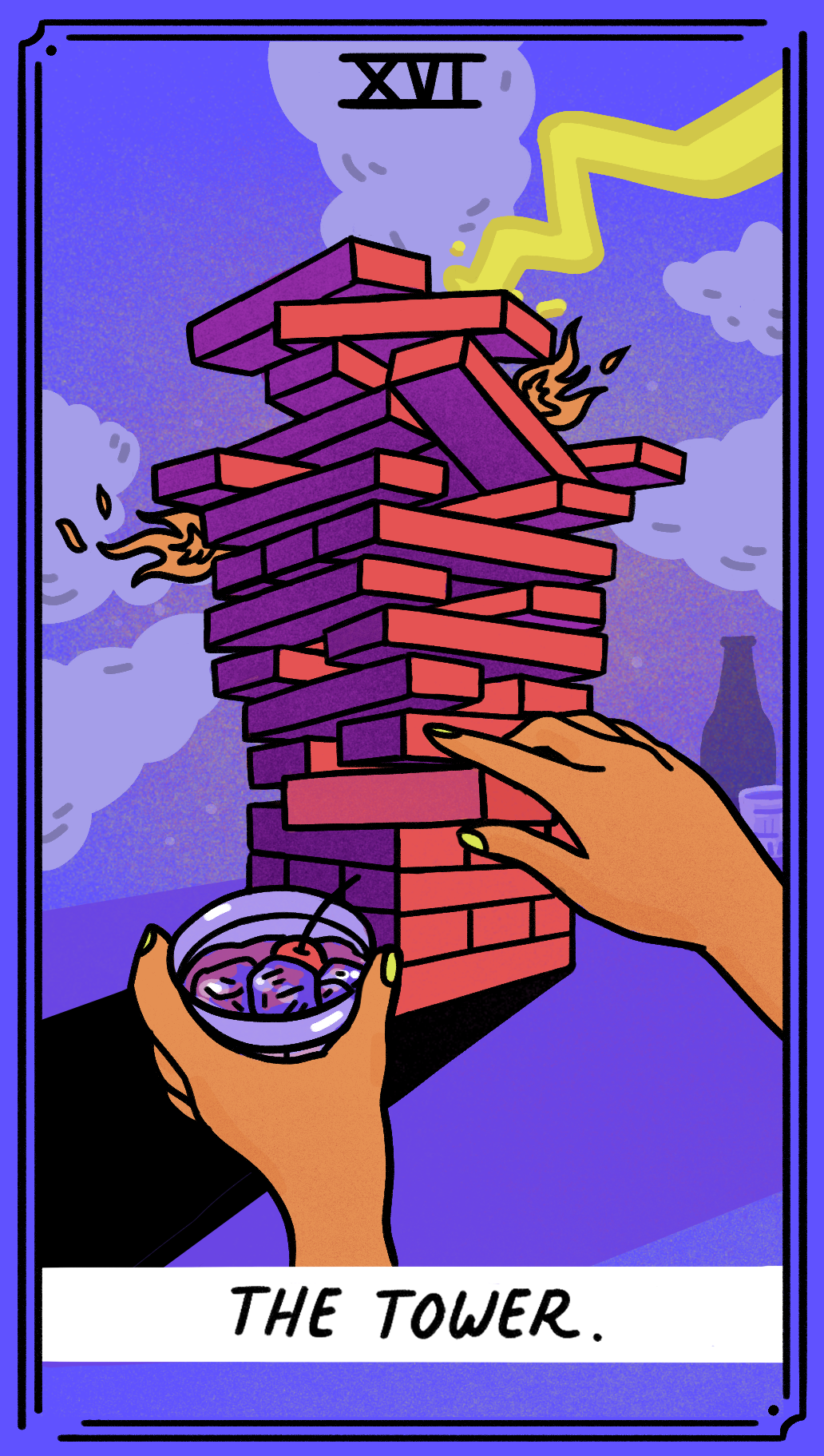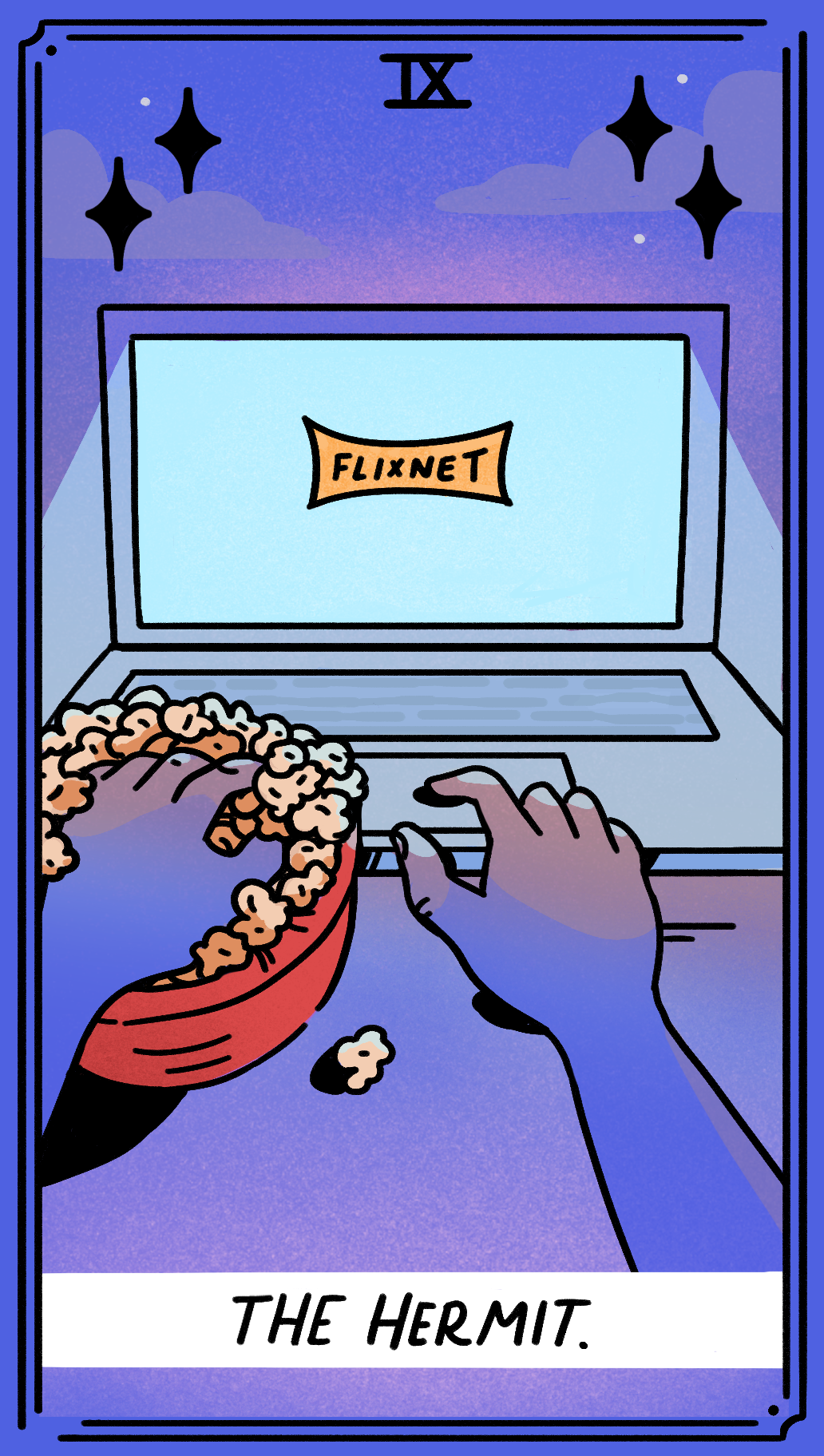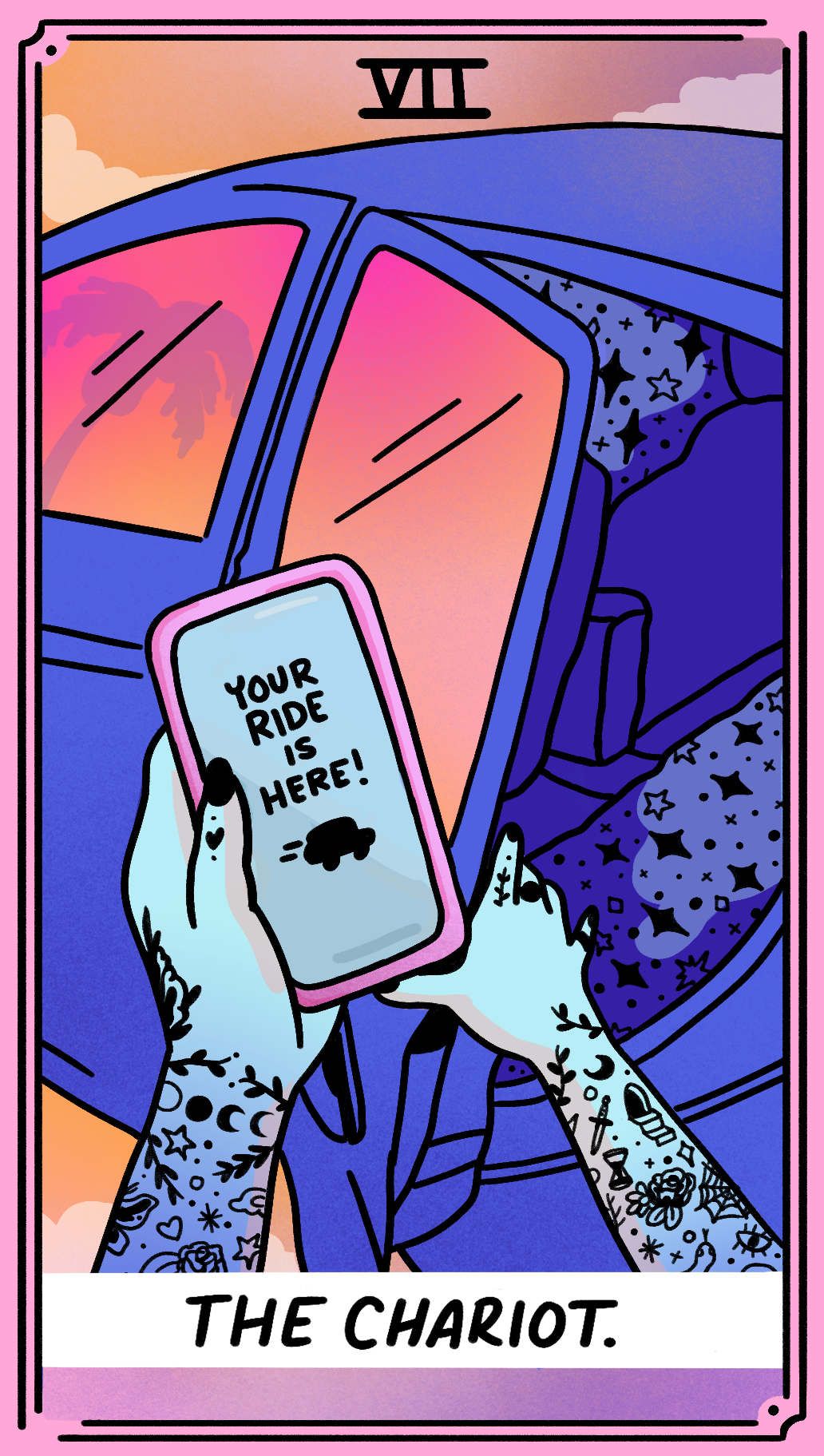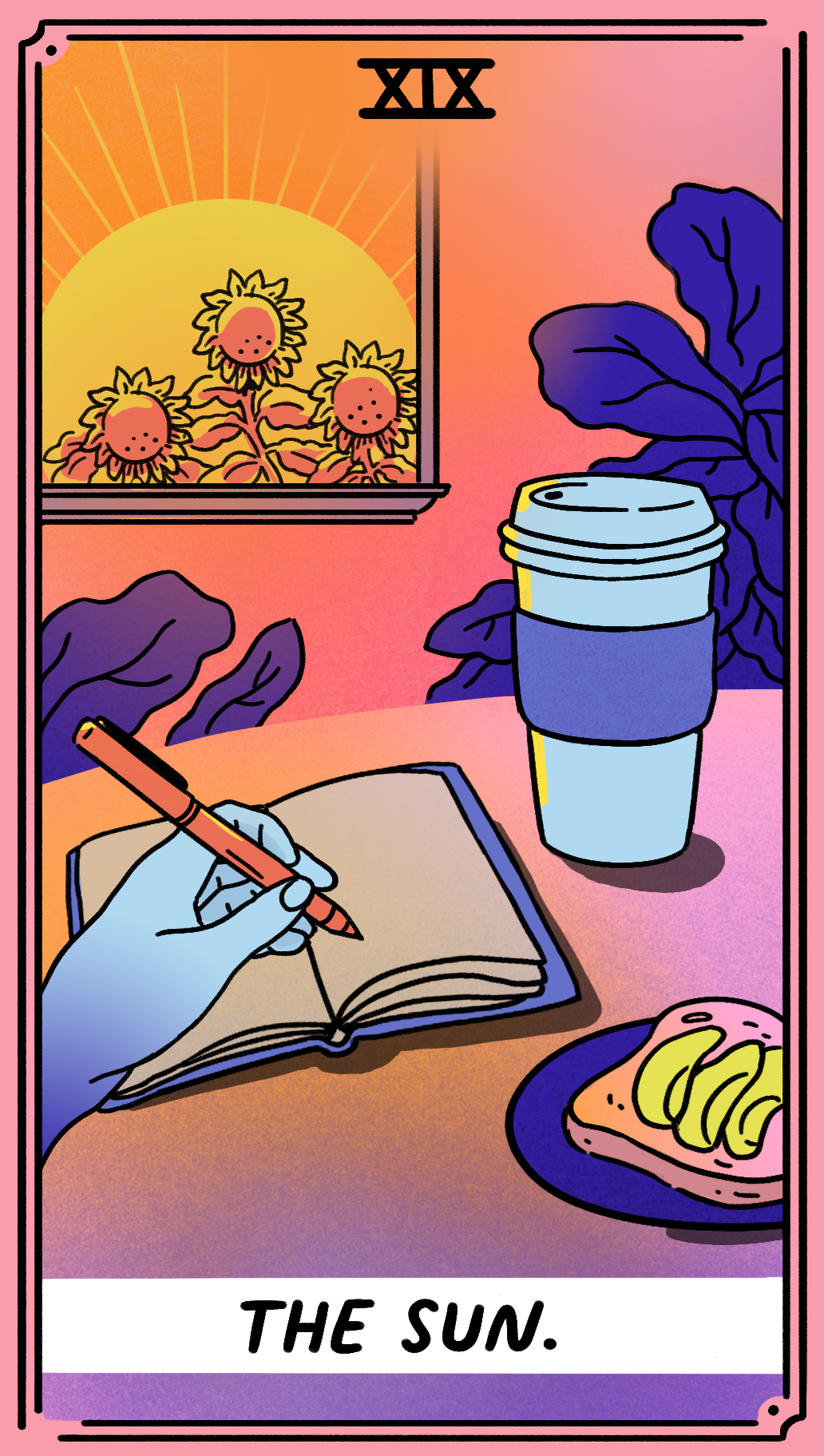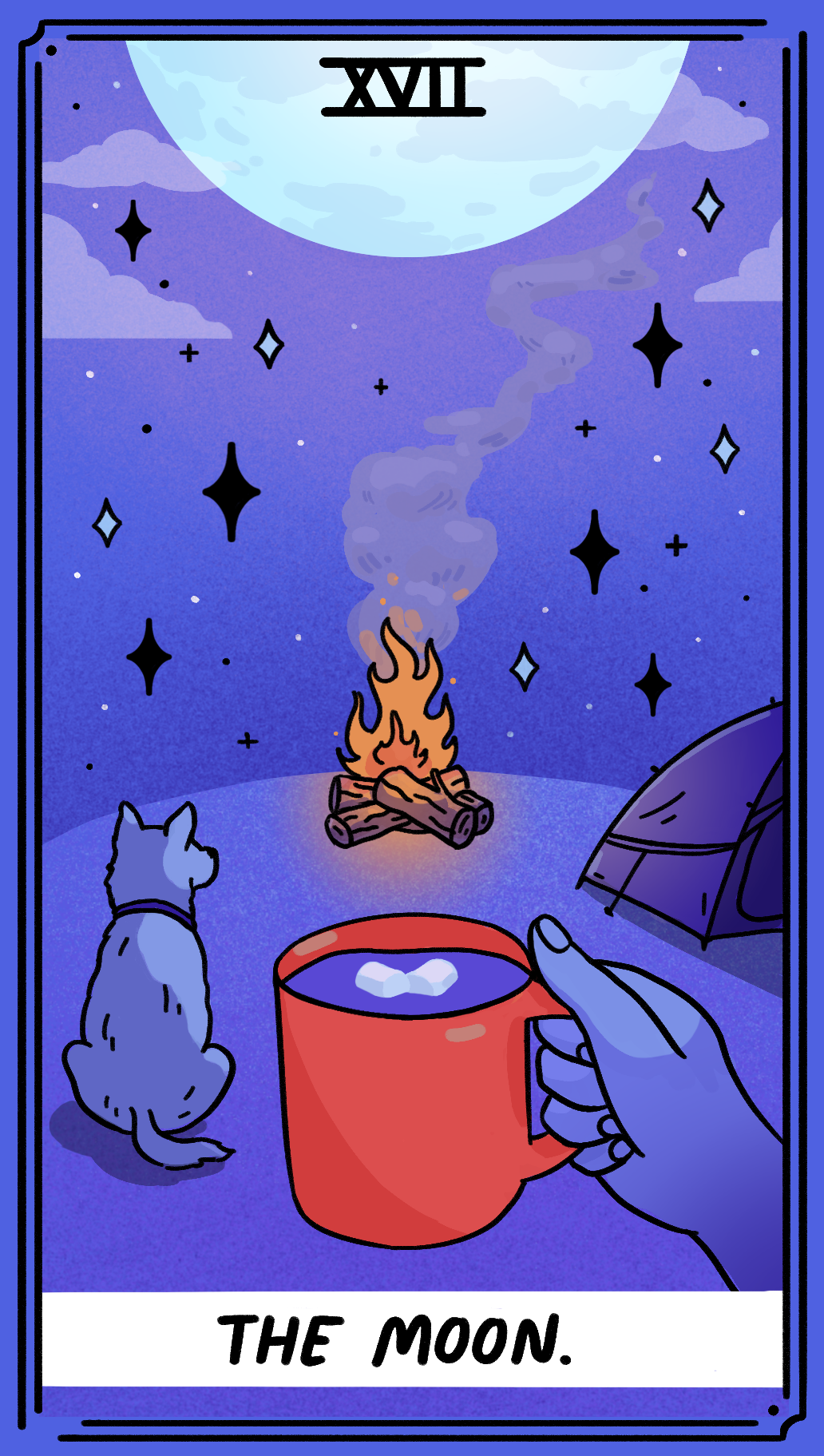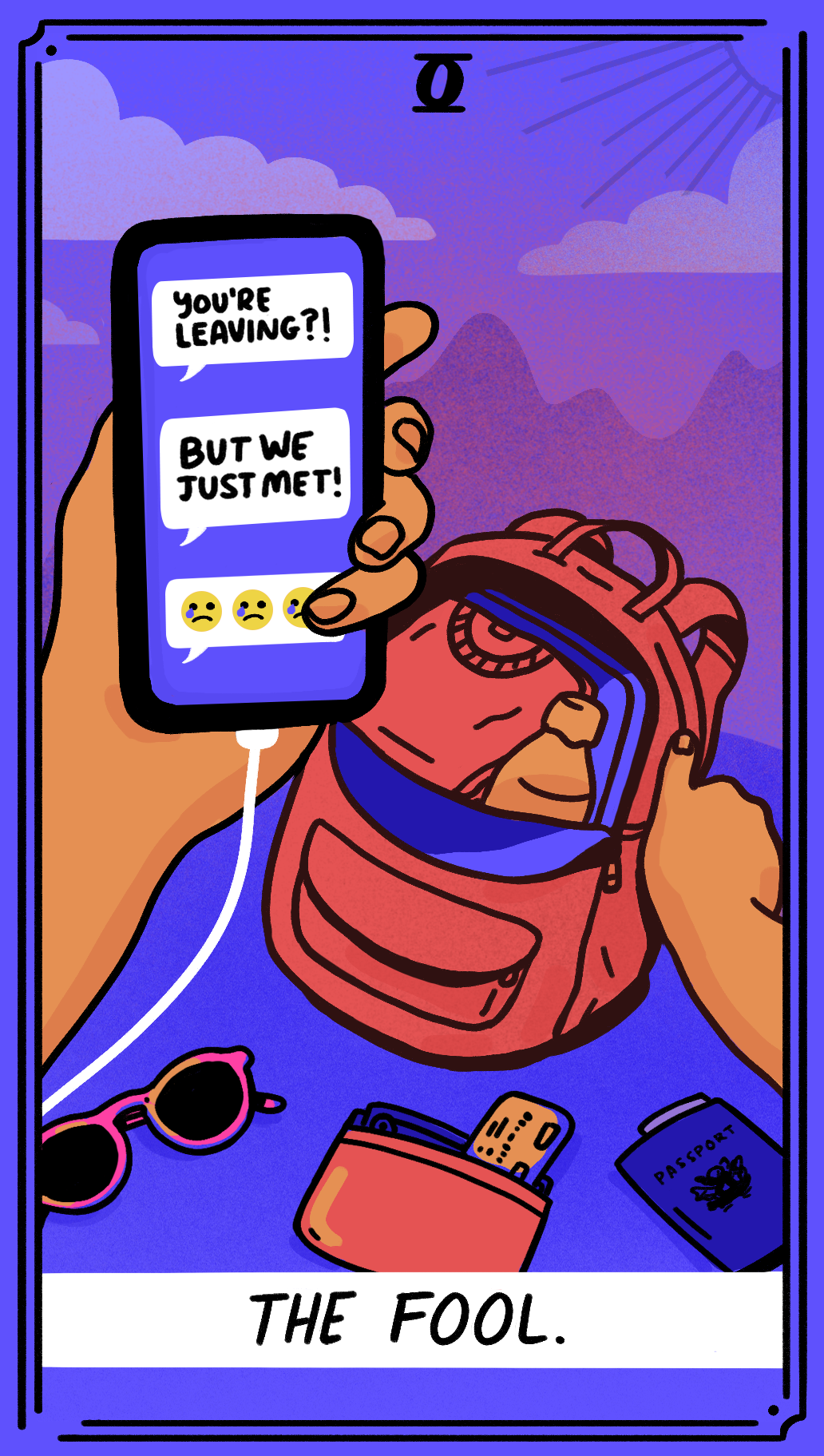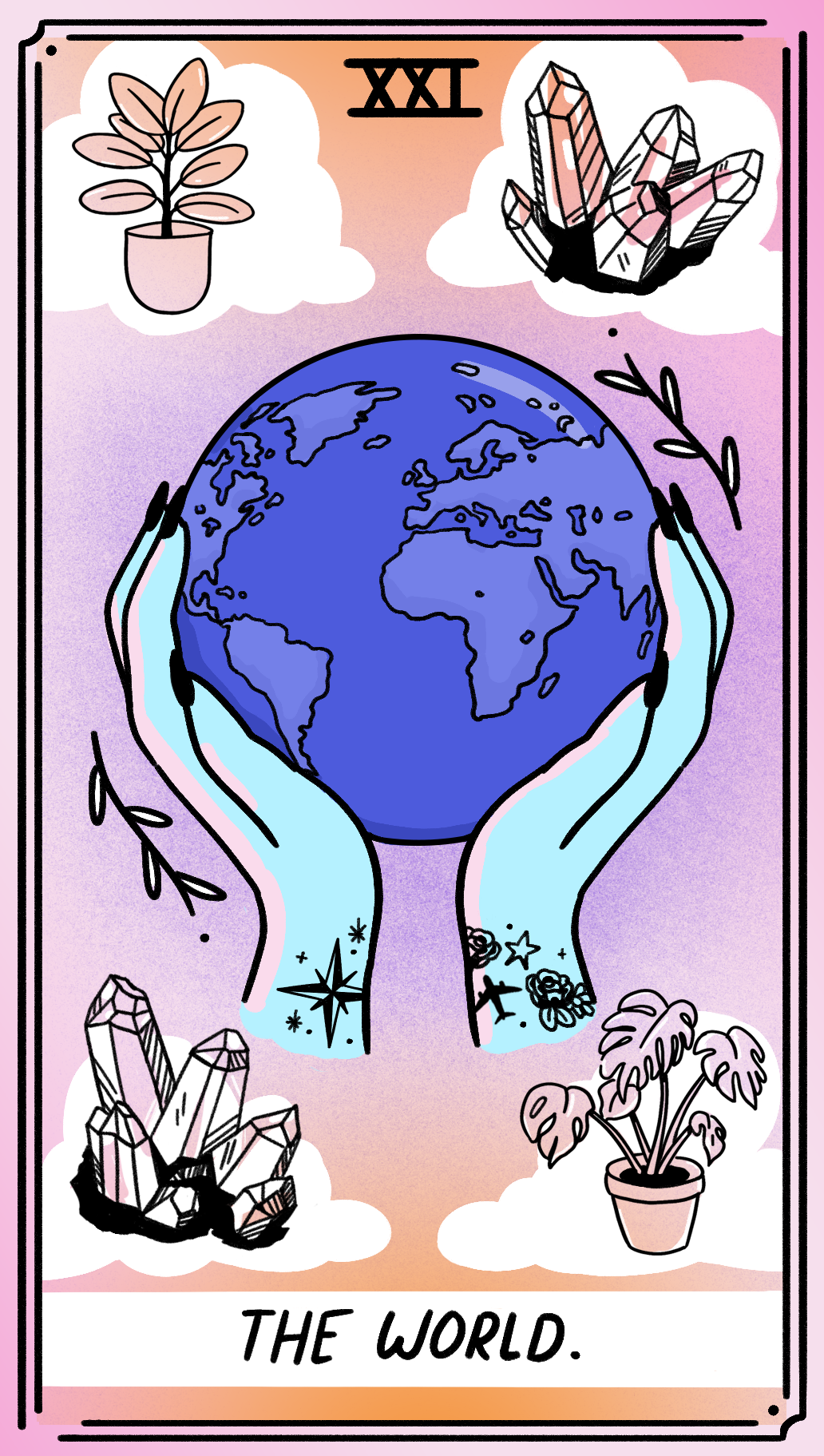 Happy card reading!!!!!!!!! 💅🏻✨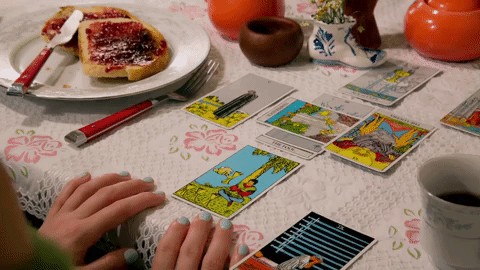 Looks like there are no comments yet.
Be the first to comment!